Top Jobs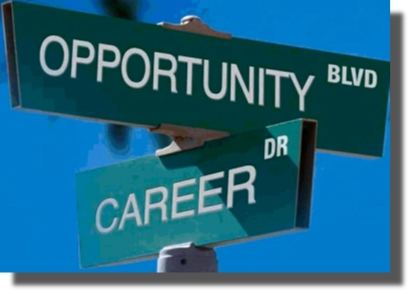 Glassdoor, a leading online database and community forum for job listings, posted an article in January that lists the top 25 highest paying jobs of 2015 in America. Eleven of those jobs are IT related, with five in the top ten and each with a substantial base salary and considerable opportunities for employment. The College of Business has continued to devote attention and resources to ensure that our students graduate with the competitive skills necessary for obtaining the best jobs available.
"Several of the top 25 positions are related to software development, and we pride ourselves on having particularly stellar programs that prepare our students to be software developers," said Dr. David Nickels, Department Chair of Computer Science and Information Systems. Job number 21 of the 25 is for a User Experience (UX) designer. The school has recently added a Human Computer Interaction / User Experience (HCI/UX) minor for both CIS and Computer Science majors, with new faculty member Dr. Jason Watson shaping the program. "Dr. Watson is an expert in HCI/UX," Dr. Nickels said. "He is leading our efforts in the department for courses in that area."
Dr. Nickels said another in-demand job on the list is IT Security. The department has just added a new course in IT Security that will first be offered during the Fall 2015 semester. The course is one of many changes recently made after an in-depth analysis of the CIS program with significant revisions aimed at providing our students with a superb education.
Please contact Dr. David Nickels if you or your company has an internship available for our students.  He can be reached at dwnickels@una.edu or 256-765-4819.
May 2015
March 2015
February 2015
January 2015
Archives