ALUMNI FOCUS: LISA PATTERSON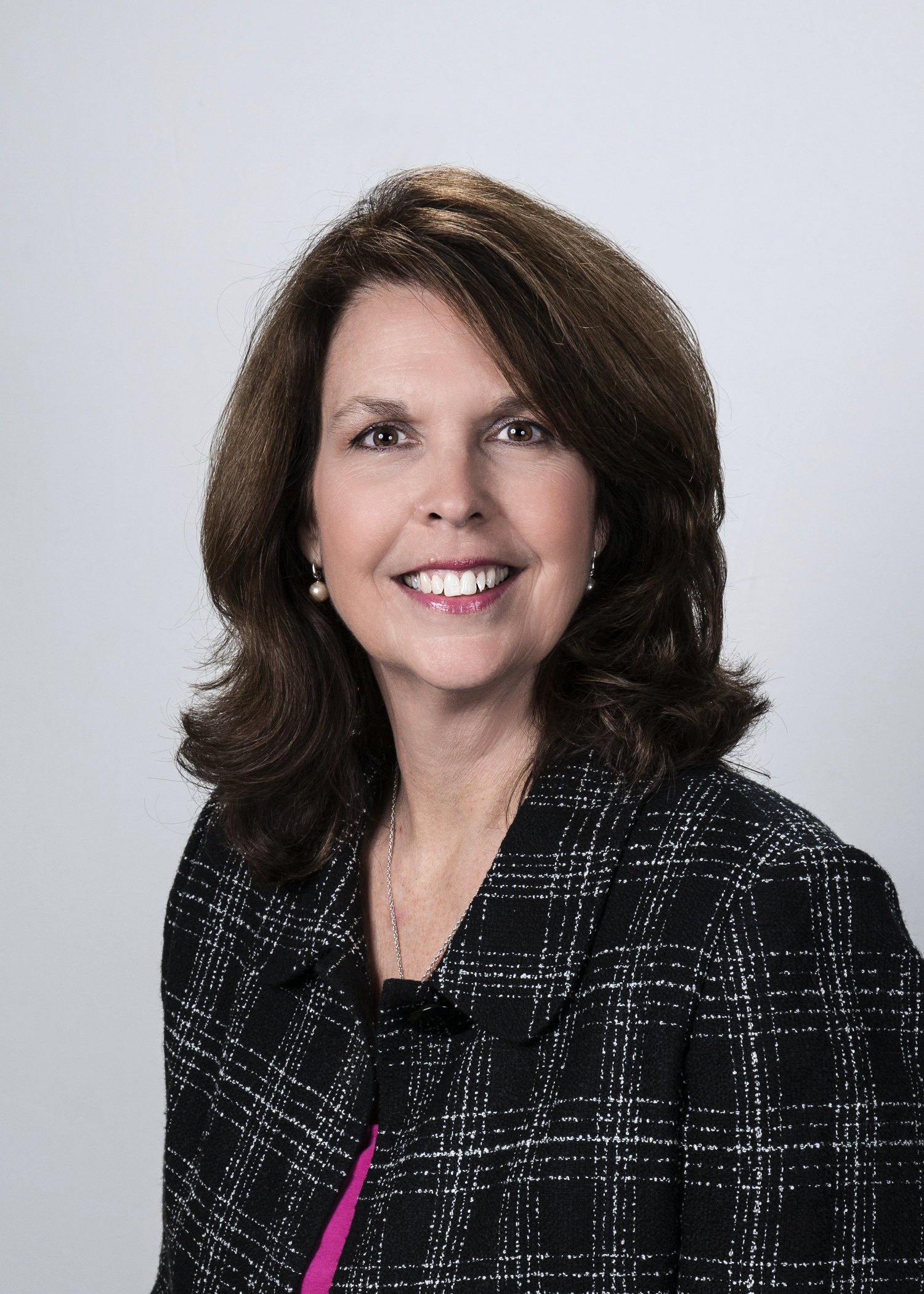 UNA alumna Lisa Patterson has been giving back to her community and the UNA campus since graduating with a BS Degree in Accounting and starting her own accounting firm over 30 years ago. Lisa and fellow UNA alumna and business partner, Rita Prince, share a vision for demonstrating loyalty through action to those who've helped grow and sustain their business. The UNA College of Business is at the top of a substantial list.
"I had a great experience at UNA. I loved my college days. When I got out of school and started my career, I felt drawn to be involved with the University" Lisa said. She was a member of the Lionettes and attributes then band director Ed Jones with having instilled in her a mentality of always striving to be perfect, and for teaching her leadership skills which she continues to utilize today. While pursuing her accounting degree, Dean Lawrence Conwill became a mentor to Lisa. "He was the one who encouraged me to go into accounting and stayed in close contact with me throughout my time at UNA, helping me keep on track."
Because of the invaluable skills she learned at UNA, Lisa has returned her appreciation by mentoring UNA students through internships in her Florence office, and ensuring UNA graduates have an opportunity to work in their community and remain in their community. She also serves on the College of Business Advisory Council and the UNA President's Cabinet, and is a former President of the UNA Alumni Association by which she was named Alumna of the Year in 1993.
She continues to support several non-profits in the Shoals area, including the Shoals Entrepreneurial Center, Riverhill School Foundation, Fellowship of Christian Athletes and Shoals Scholar Dollar Foundation, Inc. She recommends UNA students pursuing an Accounting Degree or those ready to enter the professional field, recognize their community by giving back their time, skills and leadership. "I could not be involved with as many non-profits as I am if I didn't't have such a great staff," Lisa said, many of whom are UNA graduates as well. "I'm very thankful."
The Patterson, Prince and Associates office has a strong female presence with presently only one male on staff, though that's purely coincidental. Still, the number of women who've entered the accounting field since Lisa earned her degree has grown significantly, and she promises the boring, sitting in a back room stereotype is untrue. "Accounting is a great profession. There are a lot of different areas an Accounting Major can go," she said. "And I'm not just an accountant. I'm a marketer and business woman, too." She underscored the importance of having additional skills in marketing and the like, especially for those who want to establish their own business.
The purple and gold run deep at Patterson, Prince and Associates. The office carpets are purple, even the parking lot is painted with purple paws from the week of Purple Reign a few years ago. "If it were not for UNA and my experience there, I would not be a business owner today," she said.
To become active in the UNA Alumni Association, click here. Also, if your company or organization is interested in nurturing UNA interns, click here to find the UNA Career Services office.
August 2014
July 2014
June 2014