Give today and Transform Our Tomorrow!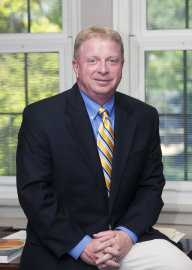 As we approach the Thanksgiving season I thank those who financially support our students and programs in the College of Business.  The COB newsletter stories highlight many ways the college is staying relevant and significant while making significant strides in building one of the top business schools in this region.  To continue on this path of excellence please consider making a gift today as part of our 2014 annual giving campaign.  You can make a gift online.
Your support strengthens the University's reputation and ranking, helps attract top students and faculty, and keeps the dream of higher education a reality for UNA students. Every gift is an investment in today's students and a tangible way to enhance the quality of education that we provide. Don't let this season of joy and giving pass without remembering the mission of the College of Business. Give today and transform our tomorrow! 
November 2014
October 2014
September 2014
August 2014