Join The Upcoming Strategic Doing Certification Course
The Strategic Doing Movement continues to gain momentum and now announces an upcoming Strategic Doing Certification Course in February, 2016. UNA College of Business Economics and Finance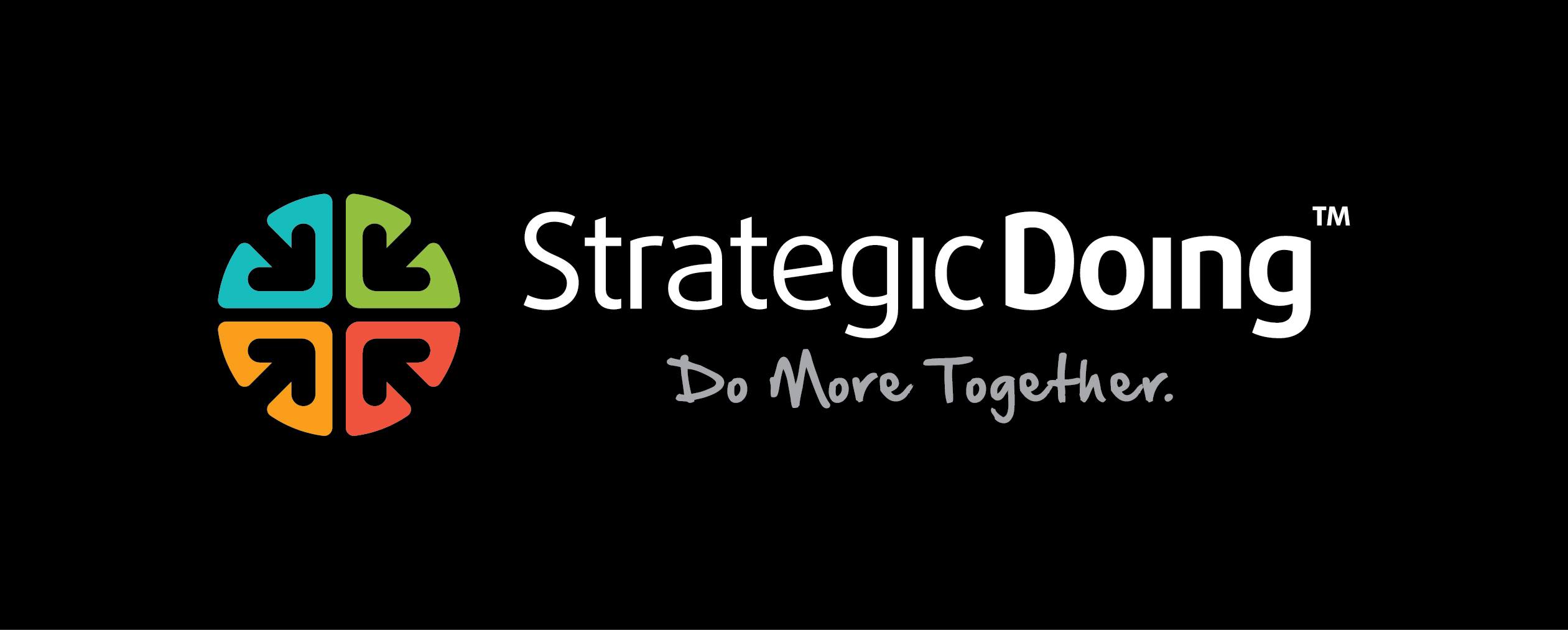 Department Chair, Dr. Doug Barrett, is in the process of earning the Strategic Doing certification. "Strategic Doing is an innovative methodology frequently used in economic development initiatives," he says. "Its application has been a catalyst for transformation in numerous cities and towns in the US and abroad. It also offers a framework for pursuing solutions to situations in which questions are complex."
The Strategic Doing initiative kicked off October 2014 in the Shoals community with a keynote interactive session by Ed Morrison, Regional Economic Development Advisor at the Center for Regional Development at Purdue University. This led to many attendees asking to learn more so a three-day intensive Strategic Doing training course was held in April 2015.
Director of UNA Continuing Education, Mary Marshall VanSant, is also pursuing Strategic Doing certification and is a member of the collaborative Pathfinders team for a Quality Connected Place, an initiative to provide high speed broadband access in the Shoals. "Strategic Doing," she says, "makes any project a truly collaborative effort. In both my roles at the Shoals Chamber of Commerce and UNA Continuing Education, I've seen how it makes things easier, how people generously share their assets to accomplish a greater goal. I couldn't imagine it any other way."
Dr. Barrett says of the program, "I have had the opportunity to work with many successful business owners in the Shoals and civic leaders from other municipalities in my Strategic Doing progress. The excitement I have observed and experienced in these groups is unmatched. Anyone tackling hard to define challenges should consider attending a Strategic Doing course. This is a methodology that produces palpable energy and results. Everyone going through the process will list numerous areas in which it is applicable."
The three-day Strategic Doing Certification course will take place February 24, 25, and 26th, 2016, on the UNA campus. Attendees can elect to go through the Practitioner Training or pursue the full certification. "We are excited to be able to offer Strategic Doing certification as a part of our Continuing Education program," VanSant says.
For more information on the Strategic Doing Training and Certification, visit www.una.edu/strategicdoing or contact:
| | |
| --- | --- |
| Mary Marshall VanSant  | Janyce Fadden |
| mmvansant@una.edu | jfadden@una.edu |
| 256-765-4184   | 256-765-4413 |
February 2016
September 2015
July 2015
March 2015
Archives