Inaugural Strategic Doing Conference Invites Collaboration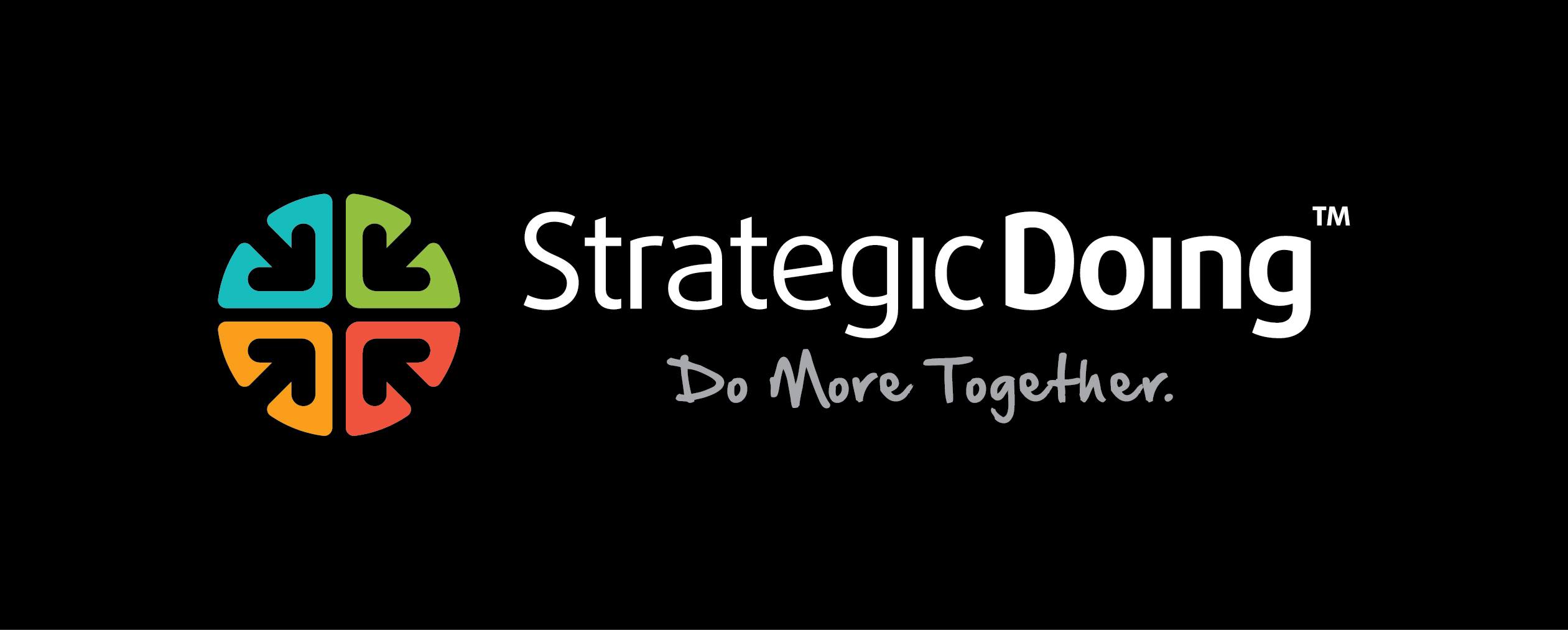 The University of North Alabama and the UNA College of Business will host thought leader and preeminent expert on regional development and civic collaboration, Ed Morrison, October 20 at 6:30 p.m., in the Guillot University Center on campus. Morrison developed the Strategic Doing process as a guide to enable civic leaders to collaborate in meaningful and efficient ways that strengthen regional economies in a rapidly changing, highly competitive, global economic environment.
"I am impressed by the results civic collaborations have achieved using the process of Strategic Doing, including Charleston, SC; Milwaukee, WI; the state of Alaska and Flint, MI. Bringing this to our region allows many of our key economic leaders to experience this for themselves, and we will all learn new ways to think, behave and do. The leadership at the University is pleased to host Ed Morrison," UNA President John Thornell said.
As the global economy continues to change at an unprecedented rate, collaboration between institutions and entities is pivotal in solving key public issues, like ensuring job security and economic success for area residents and families. The University of North Alabama is committed to actively engaging in the economic well-being of the North Alabama, Northeast Mississippi and South Tennessee region, and to seeking and implementing solutions that will ensure the economic success of our mutually shared region.
"Today's economic climate is changing faster and faster," Dean Gregory Carnes said. "It is important for regional leaders to find collaborative agile strategies that address their opportunities for generating prosperity. The days of going it alone are past. I believe that Strategic Doing provides a simple yet complex process that allows engaged leaders the ability to move quickly to successful results."
Ed Morrison is the Regional Economic Development Advisor at the Center for Regional Development at Purdue University. For over twenty years, he has conducted strategy projects with economic and workforce developers in the United States, emphasizing the strategic value of focused regional collaborations and open innovative, network-based models in today's global economy. He developed the Strategic Doing discipline to accelerate these collaborations, which is widely implemented across the U.S. and gaining international attention. "Most business colleges teach strategy based on modifications of the old planning models," Morrison said. "Those strategies are no longer effective. The new strategy, dependent on key collaborations and adherence to well-laid plans, is working. It's pretty exciting to see the UNA College of Business involved in this process."
The COB expects the Strategic Doing event to draw business and civic leaders from across our region to participate in the conference, to gain valuable insight, and to begin to form collaborations and mutual commitments to elevating and maintaining our region's economic future.
Morrison said, "It's really up to everyone coming together and committing to each other to take small steps that will lead to larger steps. The key insight to Strategic Doing is that it adds complexity as it increases. If we all take a step together in the same direction, we end up taking big steps in the right direction."
The interactive discussion will be held on October 20. Appetizers and networking will begin at 5:30 p.m. and the keynote speaker will begin at 6:30 p.m.
Visit our website at www.una.edu/strategicdoing to register for the conference and to learn more about the event or call Cheryl Williams at 256-765-4261.
October 2014
September 2014
August 2014
July 2014