Dillon Hodges of Firekid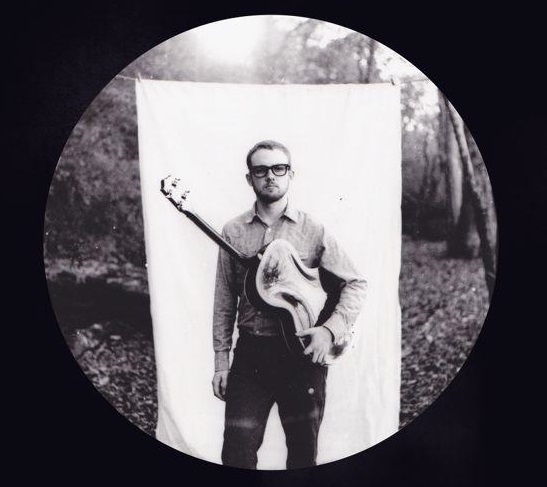 Dillon Hodges has been playing music for most of his life, and at a young age, immersed himself in blue grass music, learned to flat-pick and reached a skill level that won him several competitions. With two solo albums on his resume, Stormy Weather and Rumspringa, his current project is the band Firekid, a mixture of the music he grew up playing, with more contemporary elements. Muscle Shoals born and raised, he's a known local personality. "People sometimes ask me 'Why did you even take the time to go to college when you knew what you wanted to do and knew that neither of your majors could give it to you?' I might've asked myself that once or twice," Hodges said. "But what I've discovered post-graduation, is that I use both my degrees every day. Whether it's looking over a contract with my attorney or going over a merchandise spreadsheet with my business manager. I can't overstate how useful my time at UNA has proven."
Hodges graduated from UNA with a double major in Accounting and Entertainment Industry Management in Spring of 2012. UNA has always been a significant entity in his life; both of Hodges's parents have worked for the university for over 25 years. "I can't remember a time during my childhood when I wasn't't on campus," he said. Between his early years of tremendous musical promise and the UNA family he shared with his parents and their respective departments, it's understandable he might have been on the fence about attending college at all.
"I always knew what I wanted to do since the first time I touched an instrument, but that career doesn't require a degree or even a 4th grade education. It was always a debate whether I should even go to school or not. All that to say, I now know with certainty that I wouldn't be who I am and doing what I am had it not been for the four years I spent in college. UNA gave me the unique opportunity to learn and grow in a college environment within a town experiencing a creative rebirth."
Hodges said his four years at UNA allowed him to grow up and figure out who he is. He named Bob Garfrerick, Jana Malone, Kim Maudlin and Laura Hardin, who he credits for convincing him to come to UNA in the first place, as mentors. "My decision to major in accounting came as a surprise even to me. I would have never attempted something like that without the push of Walter and Sharon Campbell. They, along with Dr. Lawrence, Lorraine Glasscock and Jim Couch, motivated me to be something more than just a musician," he said. "For most musicians, college won't directly result in a job, but I have come to believe that college serves a much more important purpose. In addition to providing essential skills and academic knowledge, the main asset that college provides is a place to make mistakes." Hodges remains close to the UNA community and has played several shows on campus, including a Firekid opening performance for fellow Muscle Shoals bred The Secret Sisters in the Norton Auditorium to celebrate Homecoming 2013.
"UNA will always play a prominent role in my life."
September 2014
August 2014
July 2014
June 2014