Alumni Focus: Wes Wages
Since Wes Wages graduated from UNA with an Entertainment Business degree in 2006, he's been virtually unstoppable. He and his wife, Tera, also a UNA graduate, formed Armosa Studios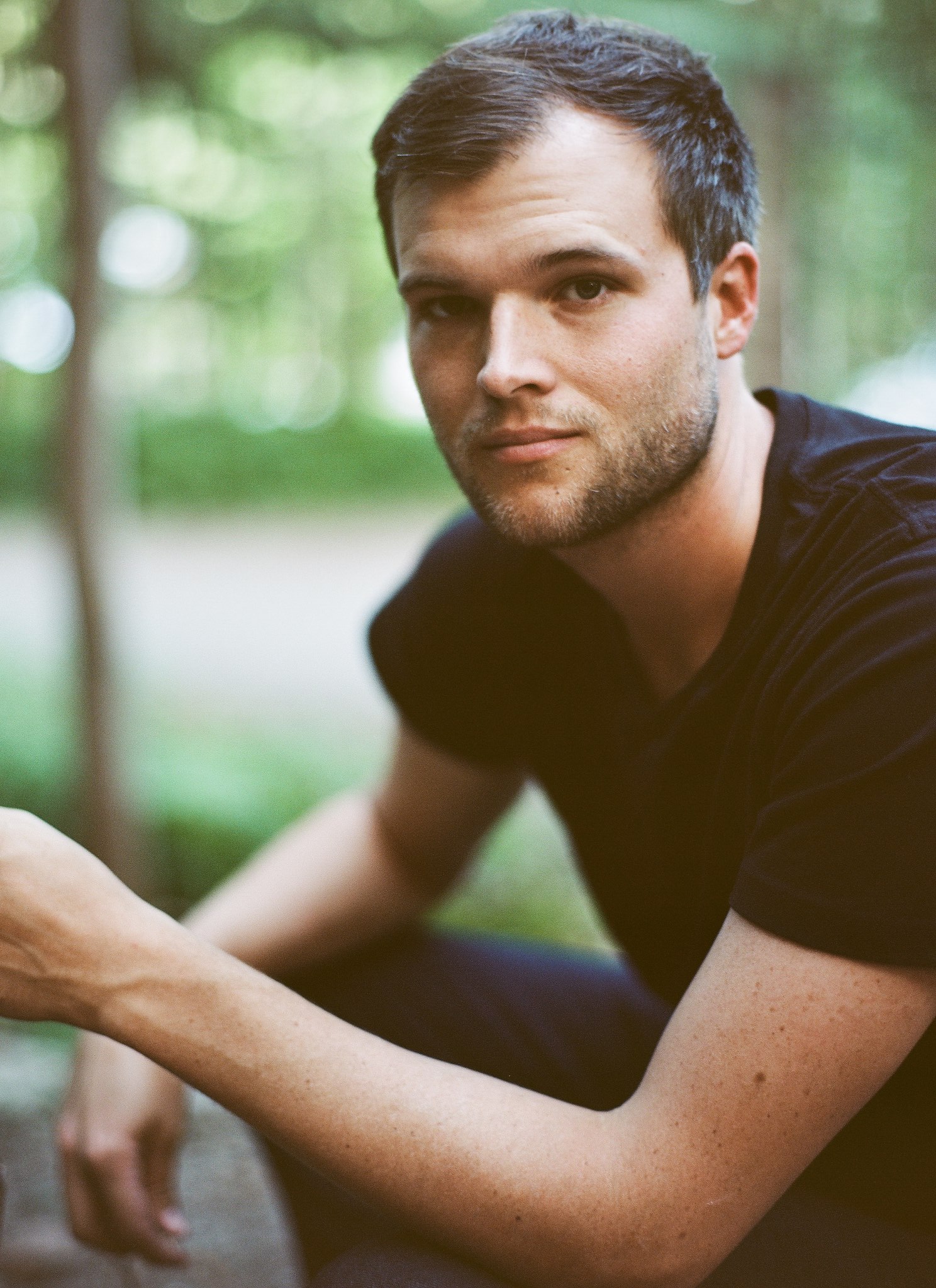 in downtown Florence, Alabama, to house Tera's wedding and commercial photography business in 2008. A few years later, Wes created Armosa Films. He has produced several short films and videos for UNA, including a summer school video, several commercials and a few of the promotional MyUNA videos.
Wes continues to give back to his alma mater by sharing his expertise with students, speaking to classes on occasion, and is a member of the Strategic Messaging team that is part of the UNA Strategic Doing initiative.  "I have no doubt that UNA influenced my career path," says Wes. "Networking and social skills are what I use most. I mean, we ended up moving back to Florence just because of the people and the community and we absolutely love it." 
Most recently, Wes expanded the film arm of the business to include an online course, Capture + Share. "The future of the business is online education," says Wes. "It's profitable and an easy schedule, but it's a lot of work."
The course teaches entrepreneurs how to produce their own films and provides them with the tools for DIY production to free up the often prohibitive cost of hiring a film crew. "You have to put a lot of free content out there," Wes says. "To gain trust and grow an audience. But it's worth it."
Together, Wes and Tera have traveled to over 30 countries to work on various projects, including an annual trek to Portland, Oregon, for the World Domination Summit where they worked behind the scenes as Media Moguls this summer. The conference attracts entrepreneurs and people with non-traditional income sources from around the world.