Alumni Website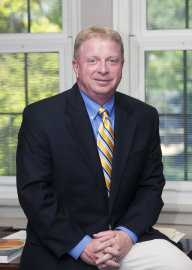 Thank you for joining the UNA College of Business website. We created this site so that we can better CONNECT with you and to help you CONNECT with other alumni. There are many exciting programs and activities happening in the College of Business and this site will keep you up to date on these developments. Much of the content on the site is information that you have added, including job postings and messages. We will summarize this content and send the most important items to you each week through an email link.
Separate from this weekly update, also look for our new UNA College of Business newsletter that will be emailed to you monthly and posted at this site.
Many of you have volunteered through the site to donate your time and resources to help the College of Business and our students. Thanks for investing in UNA.
Kind Regards,

Dean Greg Carnes
College of Business
Raburn Eminent Scholar of Accounting