Accounting Advisory Council
The Accounting Advisory Council establishes an ongoing dialogue between academia and practice and fosters interaction between faculty and practice, provides a mechanism for obtaining professional updates and advice, and creates learning and employment opportunities for faculty and students.  The Council consists primarily of practicing accountants who serve on a voluntary basis.
Rebecca G. Alexander
Crabtree, Rowe, and Berger, P.C.
Christopher J. Anderson
CDPA, P.C.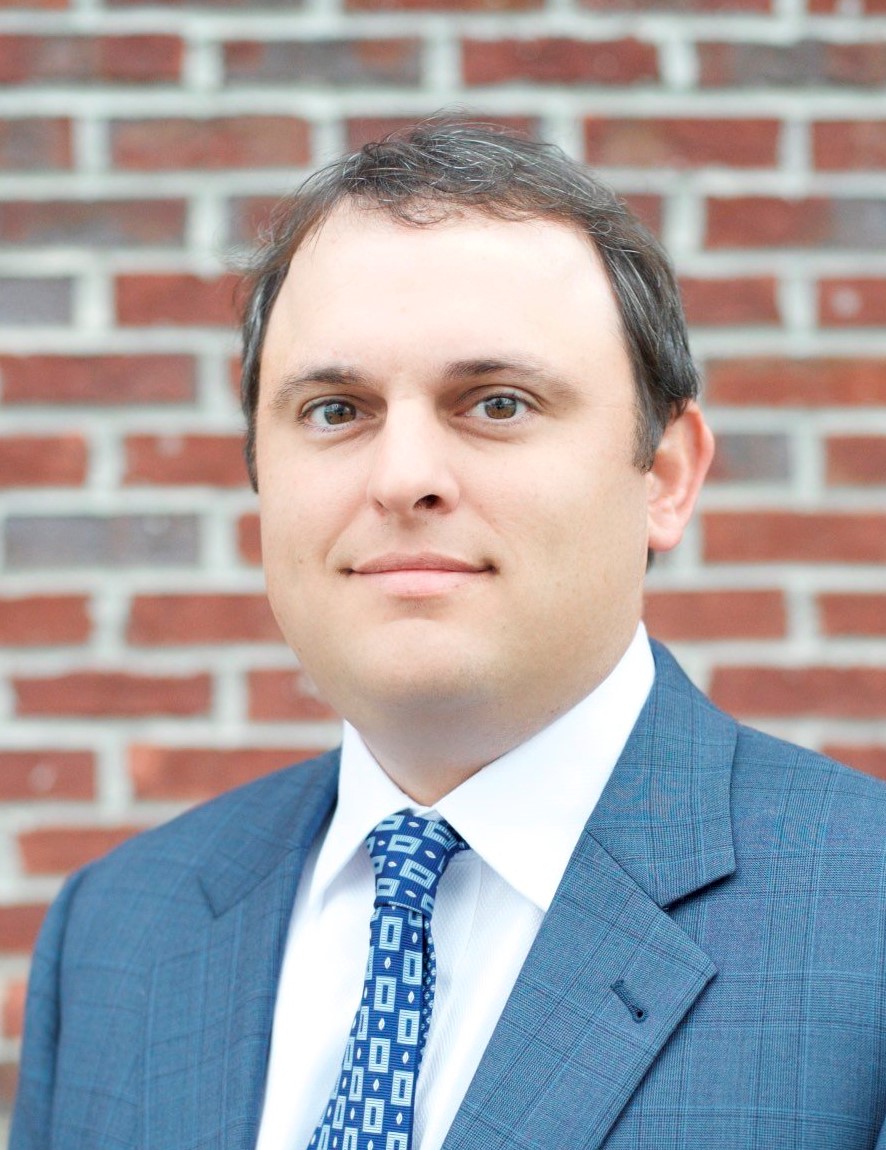 Jeremy T. Blackburn
CDPA, P.C.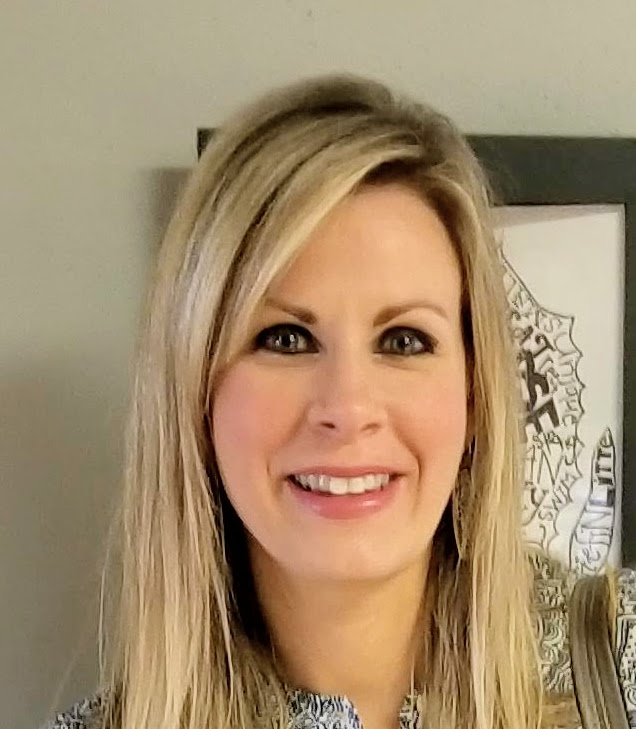 Allison Stack Blair
Stack and Blair, LLC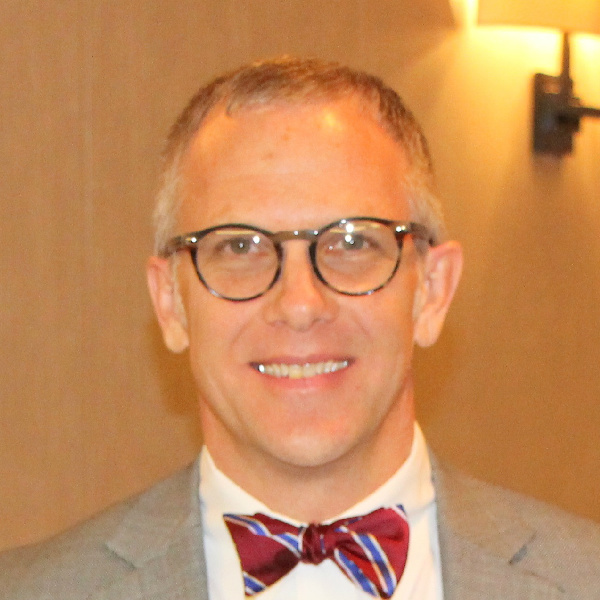 Michael Brand
Johnson, Feigley, Newton, and Brand, LLP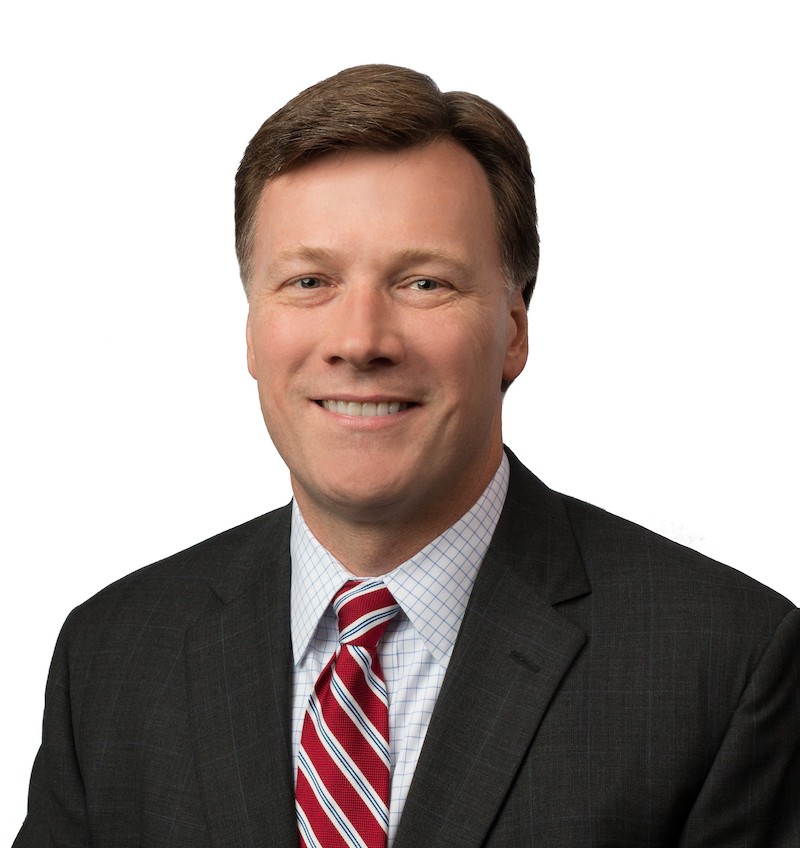 Paul W. Demastus
LBMC, P.C.
Kevin R. Elliott
Surgical Care Affiliates
Stuart Ferguson
McVantage Packaging LLC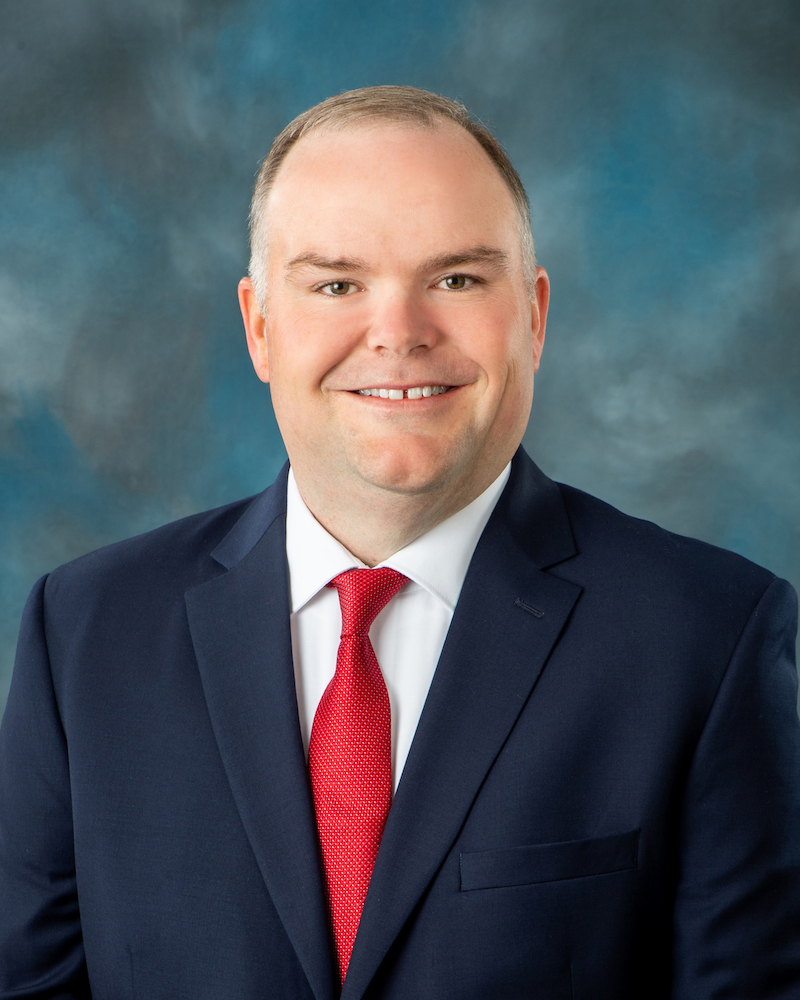 Jonathan Hagood
Franks, Franks, Wilemon, and Hagood
N. Scott Hand
Anglin, Reichmann, Snellgrove, and Armstrong, P.C.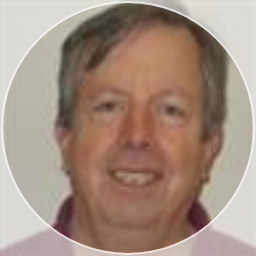 Paul Heaton
Southwire, LLC
Ashton Hensley
Vulcan Materials Co.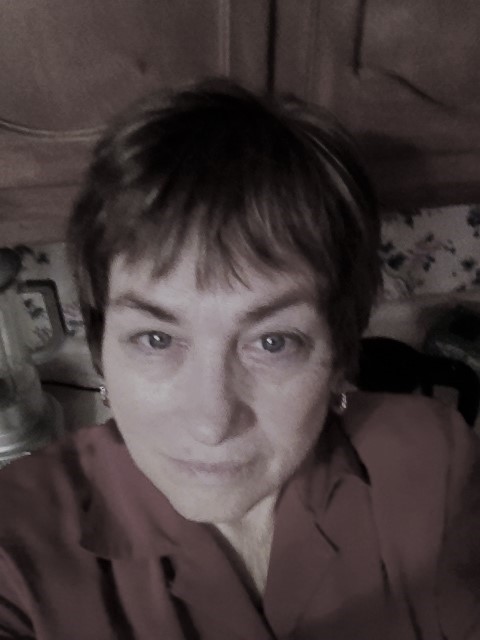 Kathleen Hill
Wiley
Barry R. Jacobs
Abroms and Associates, P.C.
M. Buddy Johnsey
Watkins Johnsey Professional Group, P.C.
Richard E. Kirkpatrick
Jones and Kirkpatrick, P.C.
Rita M. Prince
Patterson, Prince, and Associates, P.C.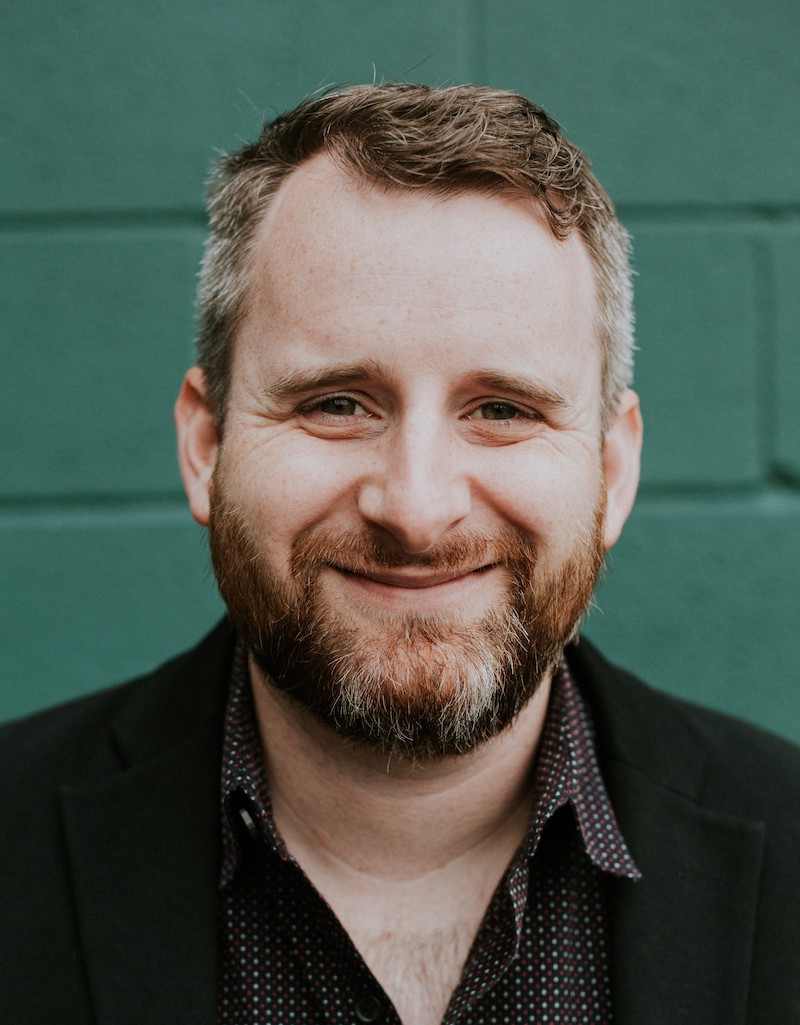 Jarrod Randall
Pax CPA, LLC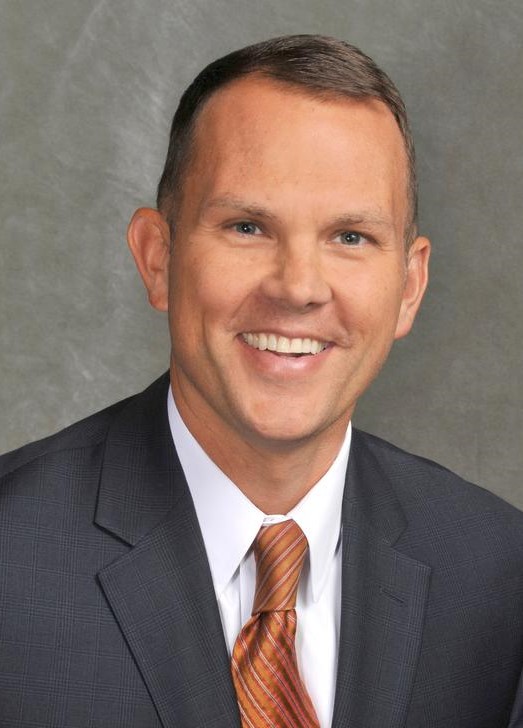 Bart Rickard
Edward Jones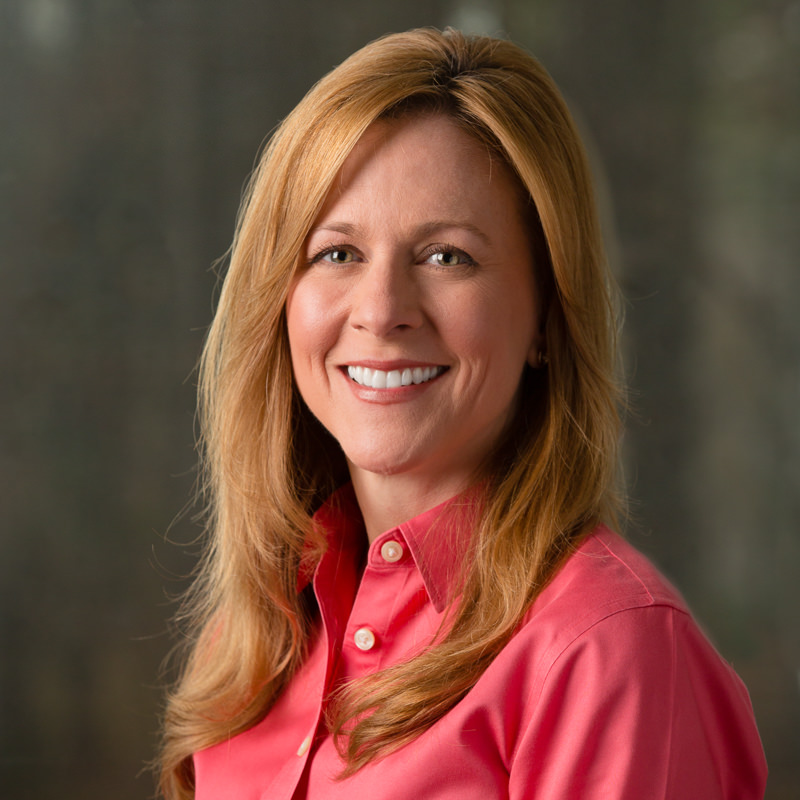 Cherion Sibley
Barfield, Murphy, Shank, and Smith, LLC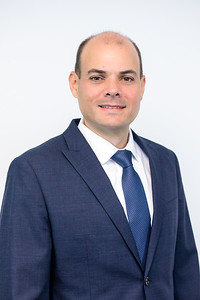 L. Wade Watkins
RMS US
Jonathan Wilson
Norvell and Associates