Externships
Get A Jump Start On Your Career Possibilities
Externships encourage discovery. Its purpose is to let students see the day-to-day routines of professionals working in their areas if interest.
Externships are short term opportunities (1 to 8 hours)
Externships provide guidance in making career choices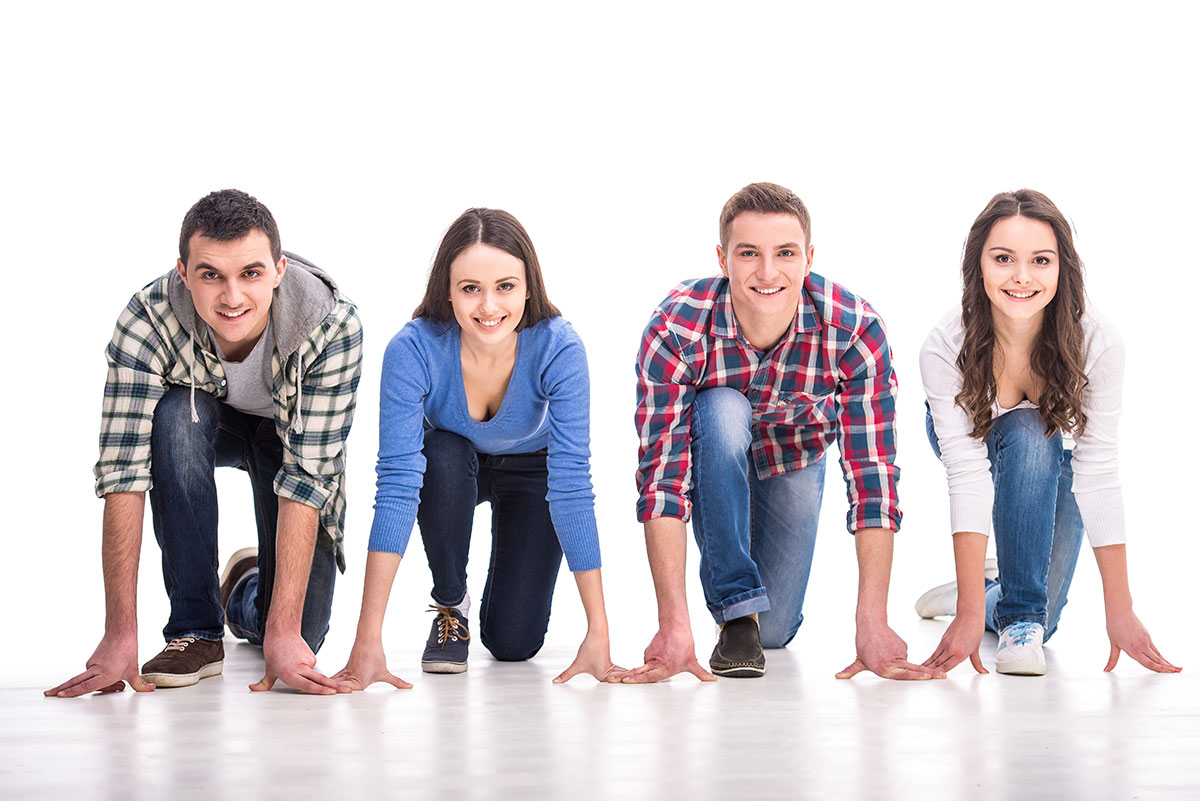 Employers Offering Externships

Externships are currently on hold due to COVID-19. We hope to resume externship opportunities with employers by the Fall 2022 semester. 
HOW AN EXTERNSHIP WORKS:

Employers add their name to a library of Externship Employers.
Students search the opportunities on LionJobs at www.una.edu/career.
The Career Center coordinates with the employer to find a convenient time and date for the Externship experience.
Students spend a few hours shadowing the employer and gaining a real-life view of what that career looks like on a day-to-day basis.
TO REGISTER FOR AN EXTERNSHIP OR FOR MORE INFORMATION CONTACT:
Ms. Julie M. Heinrich
Experiential Learning/Projects Coordinator