Laboratory Services
Laboratory services available in house:
Mono spot
Influenza
Strep test
Pregnancy
Urinalysis
Blood glucose
Bacterial vaginitis
*The above tests are available at no cost to students if deemed necessary and ordered by a UHS provider. Employees will incur a minimal fee.
*Other laboratory tests ordered by UHS will be processed by an outside laboratory for a fee.
Hours and Information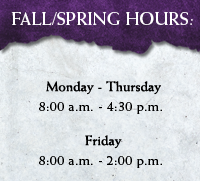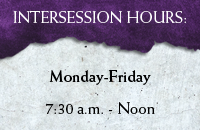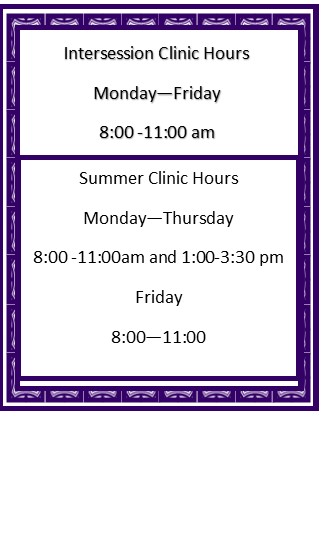 We accept walk-in/sick calls from 8:00 a.m.-11:30 a.m. Monday-Friday Appointments are available from 1:00 p.m. - 3:45 p.m. on Monday-Thursday. On Friday, appointments are available from 1:00 p.m. - 1:45 p.m. Please call 256.765.4328 to schedule an appointment.