Pharmaceutical Services
Pharmaceutical Services:
UHS stocks a limited supply of medications that may be prescribed in accordance to one's diagnosis by our licensed practitioners.  Students who are under a physician's care prior to their arrival on campus are encouraged to maintain their relationship with that physician and avoid any lapses in their medications by having their prescriptions transferred to a local pharmacy, if necessary.
Hours and Information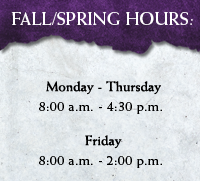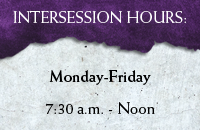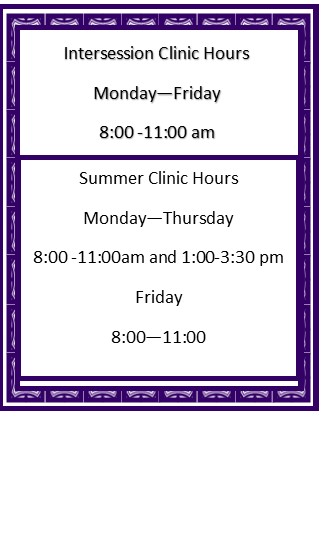 We accept walk-in/sick calls from 8:00 a.m.-11:30 a.m. Monday-Friday Appointments are available from 1:00 p.m. - 3:45 p.m. on Monday-Thursday. On Friday, appointments are available from 1:00 p.m. - 1:45 p.m. Please call 256.765.4328 to schedule an appointment.