Clinic Hours:

Monday through Friday when the University is open.
Appointments available during business hours. Call clinic to schedule appointment.
Fall & Spring Business Hours:
Monday - Thursday 7:45 - 4:30
Friday 7:45 - 3:30
Summer Business Hours
Monday - Thursday 7:30 - 4:30
Friday 7:30 - 11:30
In Case of Emergency

Go to the nearest Emergency Room or call 911!
256.629.1000
1701 Veterans Drive, Florence, AL
256-386-1616
201 West Avalon Avenue, Muscle Shoals, AL
256-386-4196
1300 S Montgomery Avenue, Sheffield, AL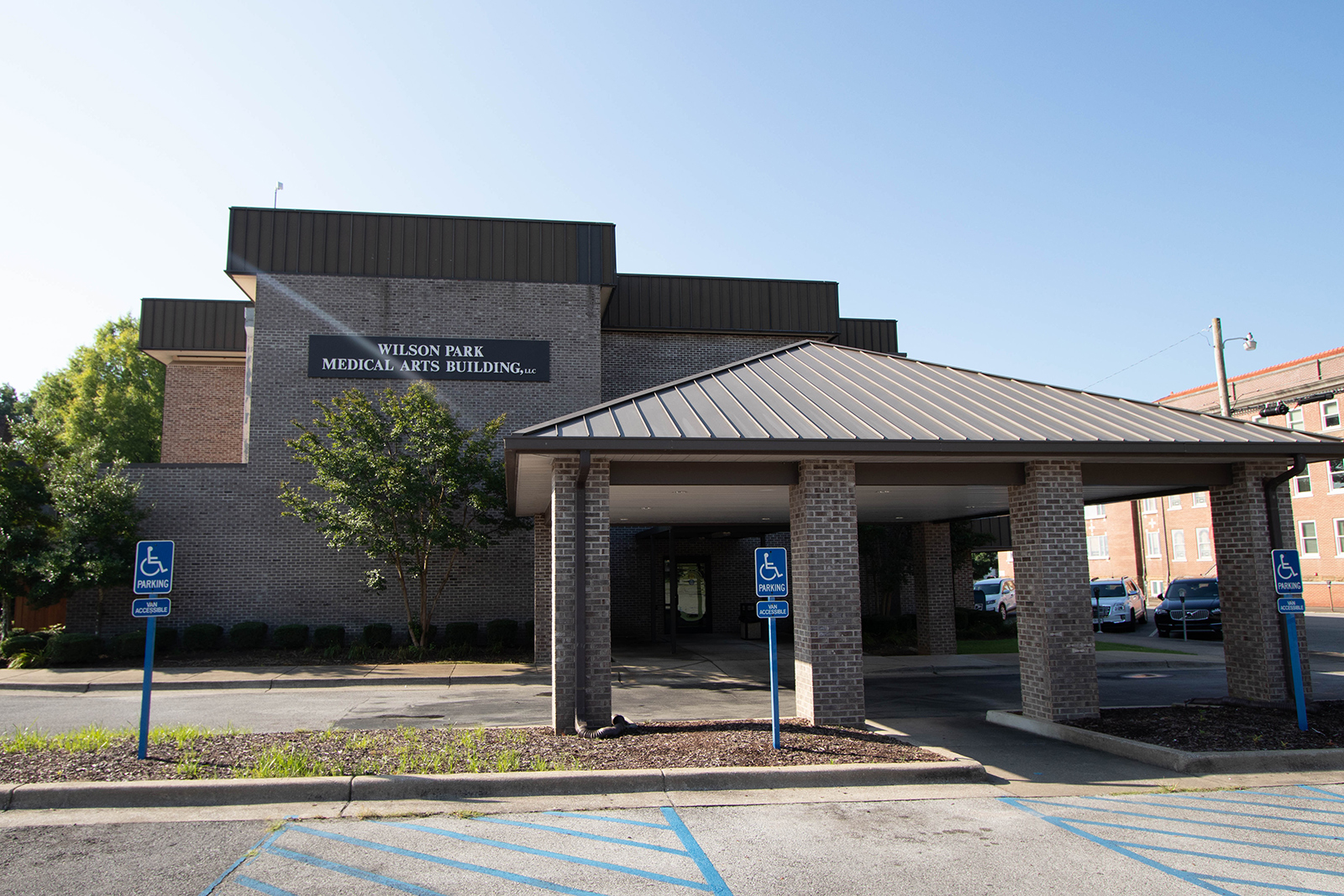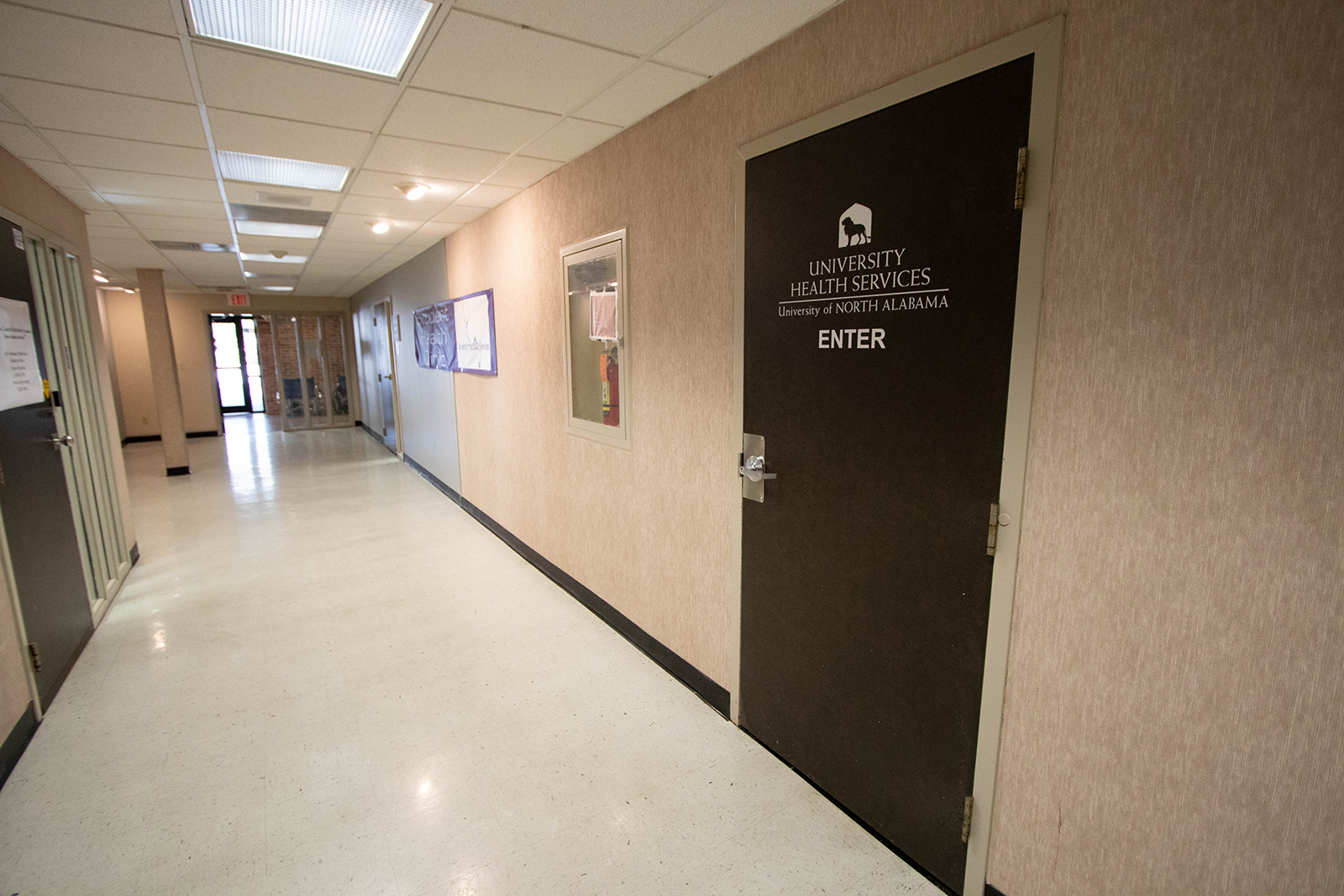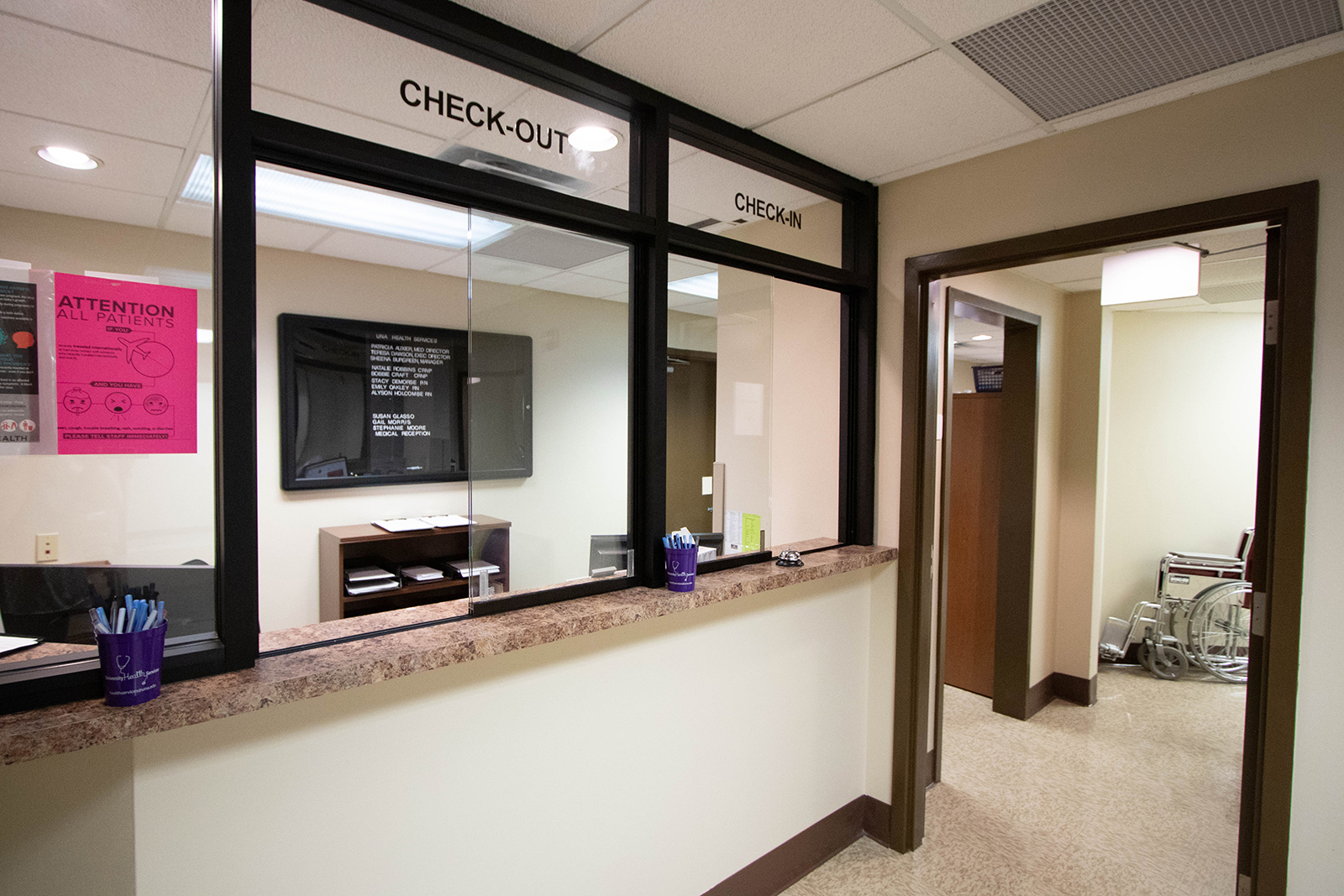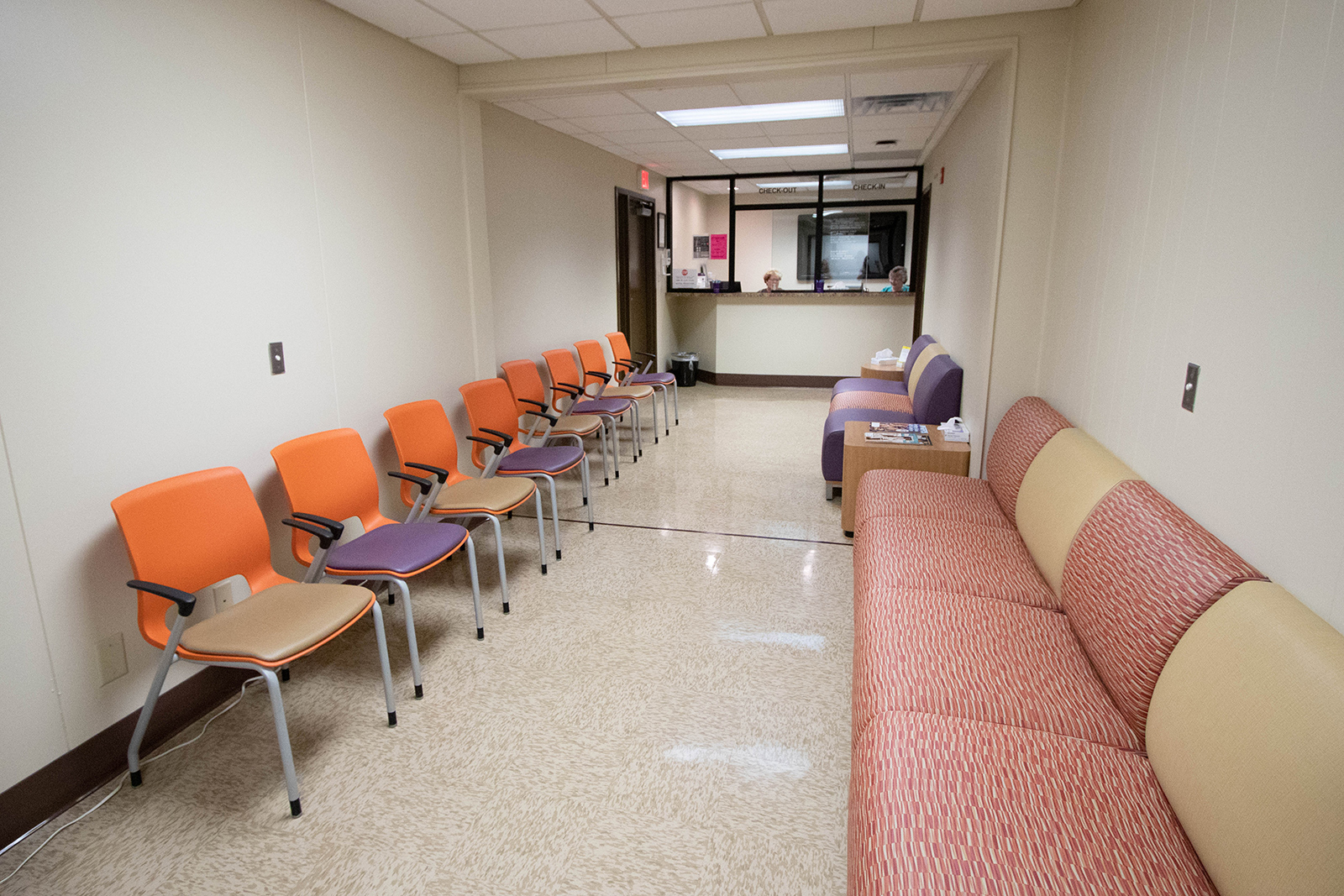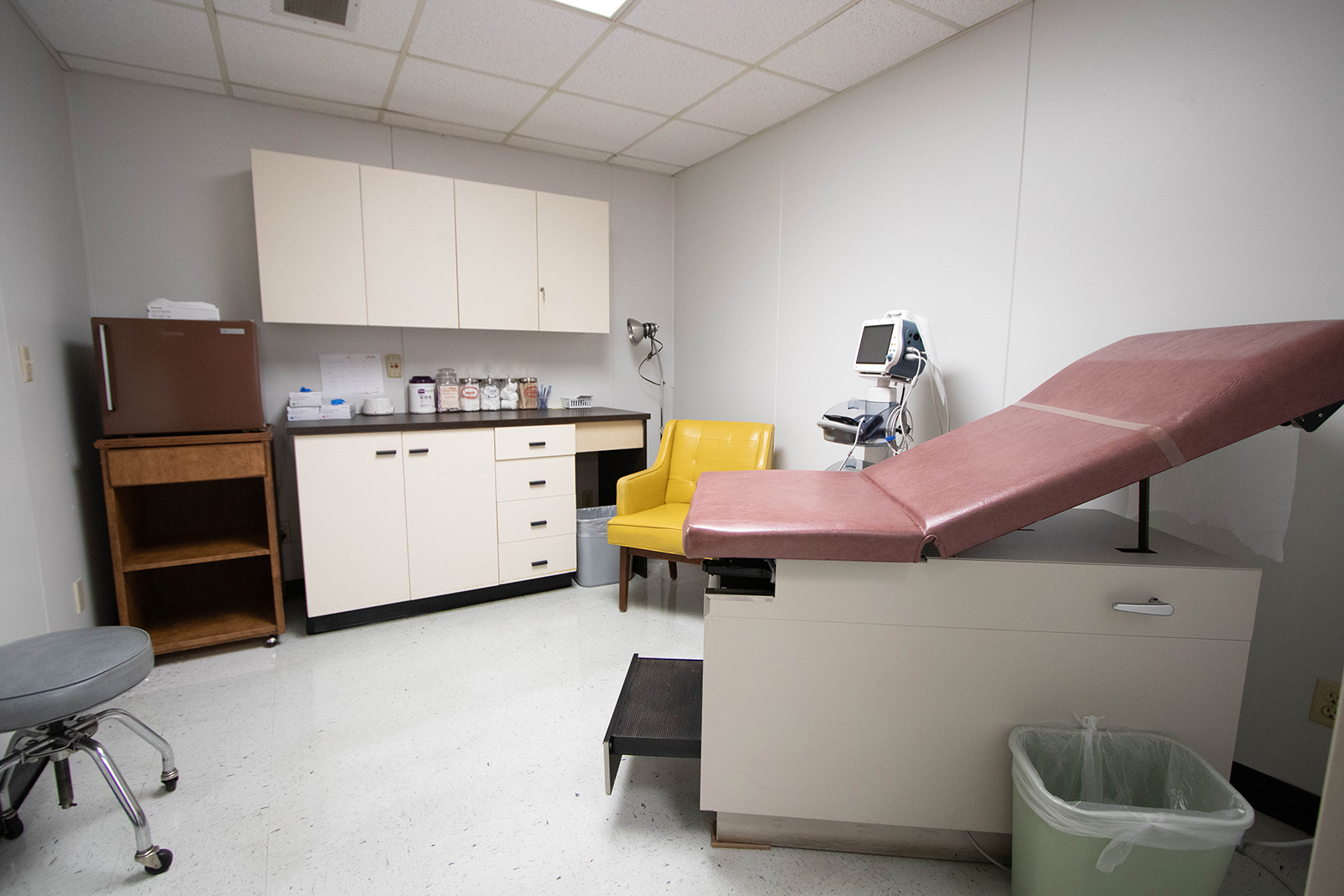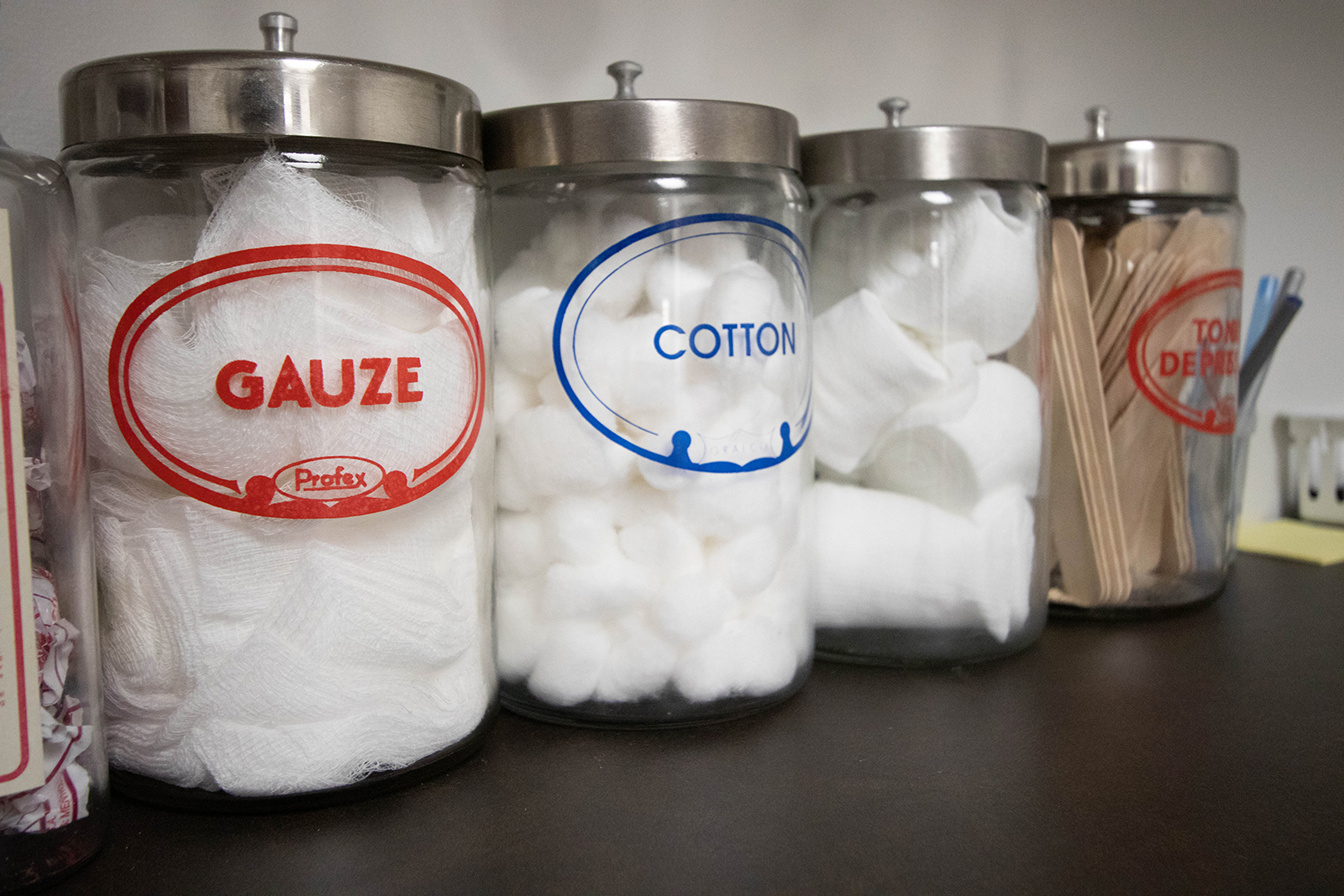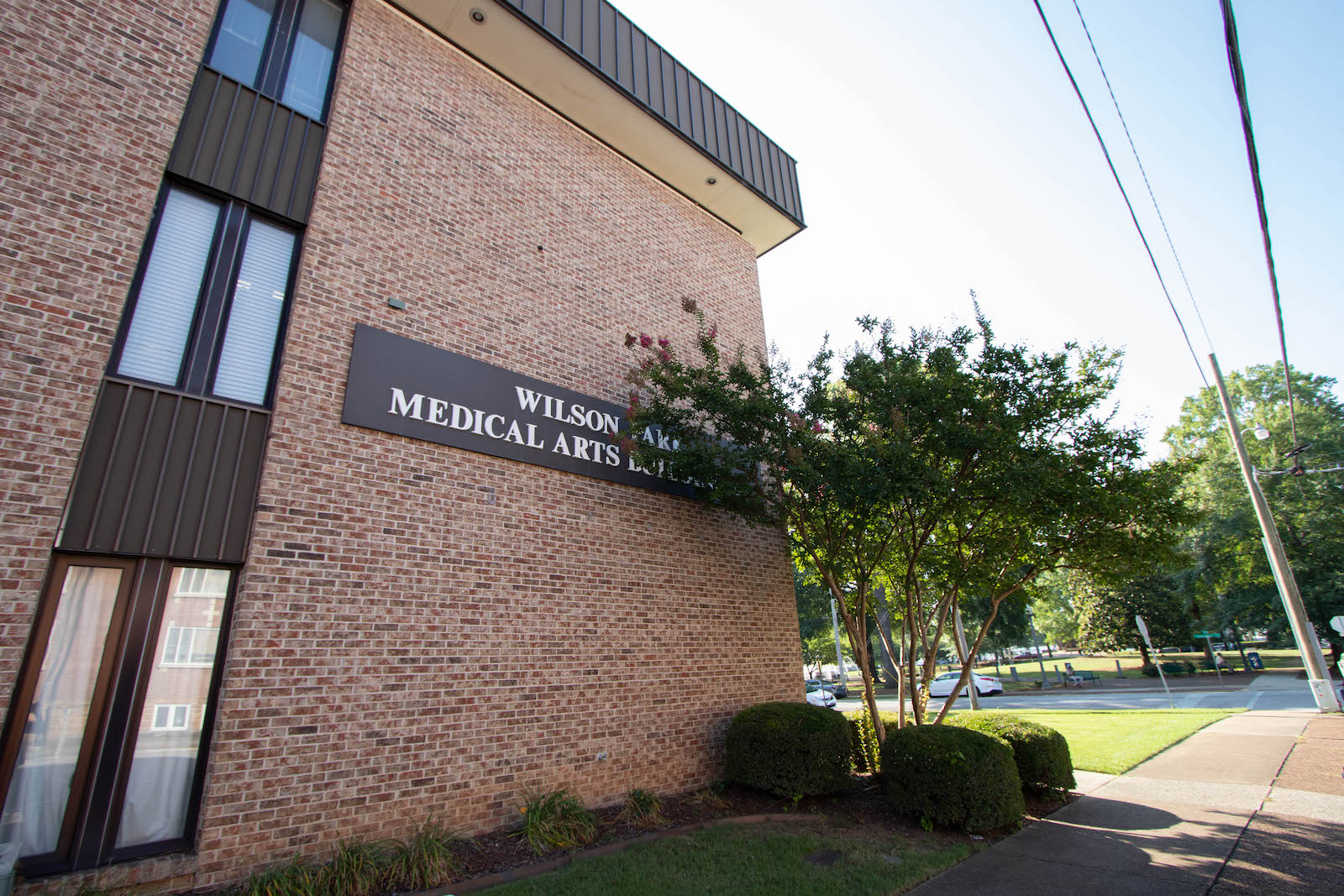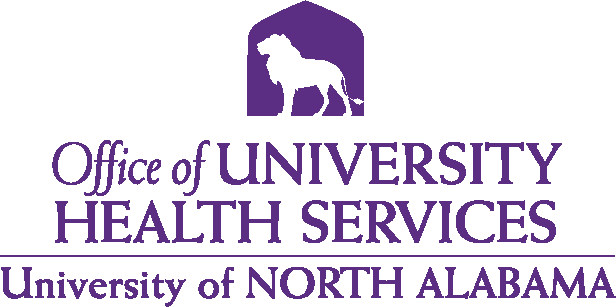 University Health Services operates a medical clinic to care for and treat minor illness and injury. Students can see one of the licensed healthcare providers at no charge. Lab tests and prescription medications are available for a fee that is much less than most clinics. Faculty and staff can receive care for a nominal fee. University Health Services clinic does not bill insurance.
University Health Services is dedicated to promoting optimal wellness by providing quality medical care to students and employees. Through addressing healthcare needs, University Health Services aims to equip UNA students to successfully reduce the individual roadblocks to their personal and academic success, as well as position employees to better accomplish professional endeavors. University Health Services also serves as a catalyst to promote creation and maintenance of a campus environment that is conducive to and supportive of healthy behaviors and decisions.
Please click the link below to access University Health Services' Patient Privacy Policy.
You may also request a copy upon arrival for your appointment.
University Health Services
Mailing Address:
416 N. Seminary St.
Suite #1100, 
Florence, AL 35630
P: 256.765.4328
healthservices@una.edu