Meet the Staff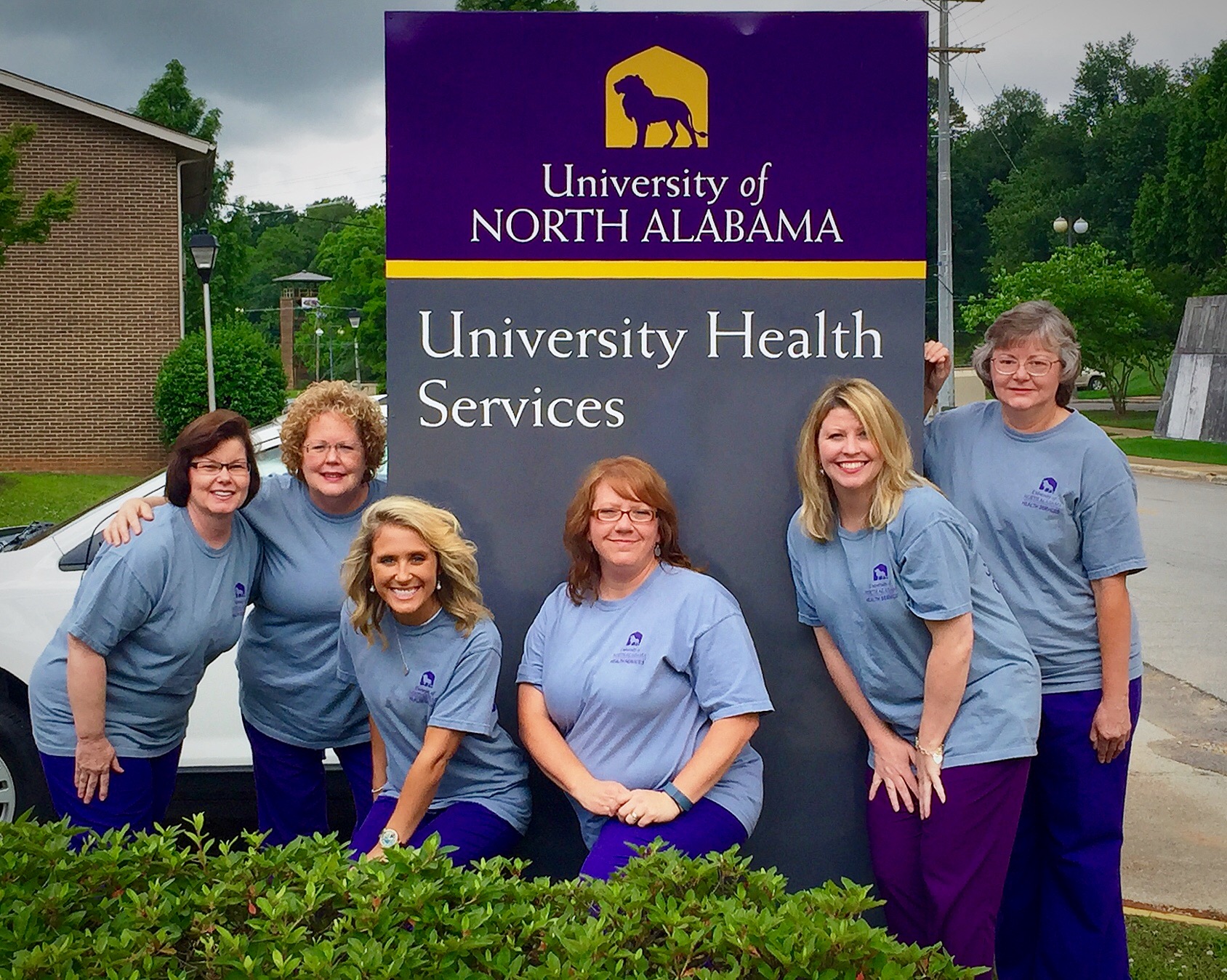 University Health Services has qualified and compassionate staff members, who are dedicated to ensuring a great patient experience. With over 150 years of combined healthcare experience, our staff is well-trained to meet the healthcare needs of the University community. Stop by and see us today!!
Hours and Information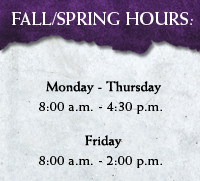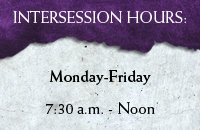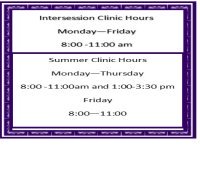 We accept walk-in/sick calls from 8:00 a.m.-11:30 a.m. Monday-Friday Appointments are available from 1:00 p.m. - 3:45 p.m. on Monday-Thursday. On Friday, appointments are available from 1:00 p.m. - 1:45 p.m. Please call 256.765.4328 to schedule an appointment.