Gail Morris, Medical Receptionist
Gail Morris is a native of Florence, Alabama, and has lived in North Alabama all her life.  She retired from the State of Alabama/Department of Public Health in 2006.  She enjoys time with family, gardening, and photography.  In October 2010, she decided to come out of retirement and accepted a position of part-time medical receptionist with University Health Services.
Hours and Information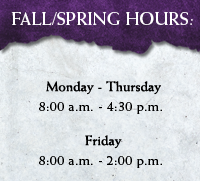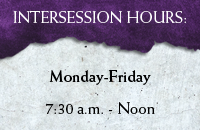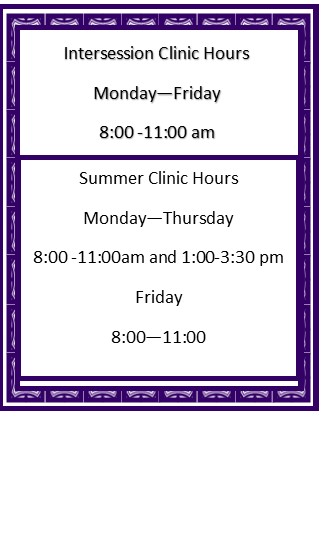 We accept walk-in/sick calls from 8:00 a.m.-11:30 a.m. Monday-Friday Appointments are available from 1:00 p.m. - 3:45 p.m. on Monday-Thursday. On Friday, appointments are available from 1:00 p.m. - 1:45 p.m. Please call 256.765.4328 to schedule an appointment.