Dr. Kyrel L. Buchanan, Director
Dr. Buchanan is the Director of University Health Services. Her background includes spearheading collegiate health promotion initiatives, patient education, and harm reduction efforts as well as leading multidisciplinary teams in efforts to enhance population health.
Dr. Buchanan has a wealth of experience across multiple health issues including sexual and mental health, diabetes, health literacy, and childhood obesity.  Additionally, she has been an affiliate of three National Institutes of Health Centers of Excellence focused on minority health, health disparities, and chronic disease prevention and management. Dr. Buchanan has also authored numerous peer-reviewed scientific publications, including a book chapter addressing suicide among college students.
Dr. Buchanan completed postdoctoral work at the University of Alabama at Birmingham,  received her Doctor of Philosophy degree in Health Education from Texas A & M University, her Master of Public Health degree in Health Education from Emory University's Rollins School of Public Health, and a Bachelor of Arts degree in Psychology from Spelman College.
Hours and Information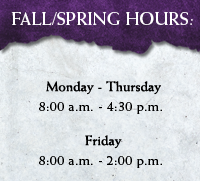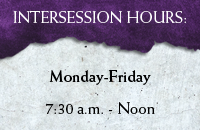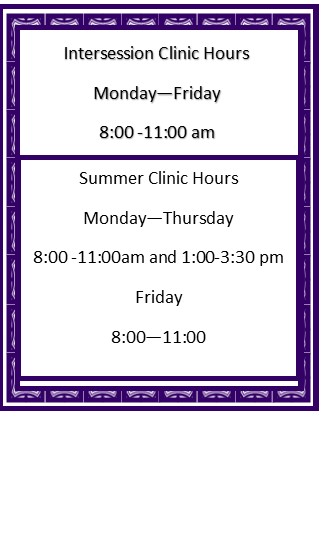 We accept walk-in/sick calls from 8:00 a.m.-11:30 a.m. Monday-Friday Appointments are available from 1:00 p.m. - 3:45 p.m. on Monday-Thursday. On Friday, appointments are available from 1:00 p.m. - 1:45 p.m. Please call 256.765.4328 to schedule an appointment.