Stacy Demorse, RN
Stacy DeMorse is a registered nurse that brings 22 years of experience to the UNA campus.  Prior to joining the UNA family six years ago, she was employed for 15 years at a local emergency department and worked for two years as a flight nurse with Air Evac Lifeteam.   She earned her license as an Emergency Medical Technician in 2002 through the Alabama Fire College which has allowed her to work and volunteer for various ambulance services in Lauderdale County.  In addition, Stacy is a certified CPR instructor though the American Heart Association and has taught multiple CPR classes both on and off campus.  Stacy has been instrumental in planning and implementing several health education and safety programs such as the Spring Health Fair, Influenza Vaccination Clinics, and Emergency Preparedness Day for UNA students.  Her hobbies include camping with her family and home remodeling.
Hours and Information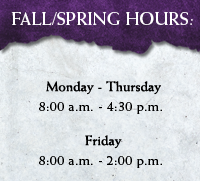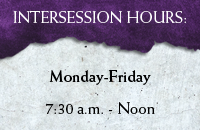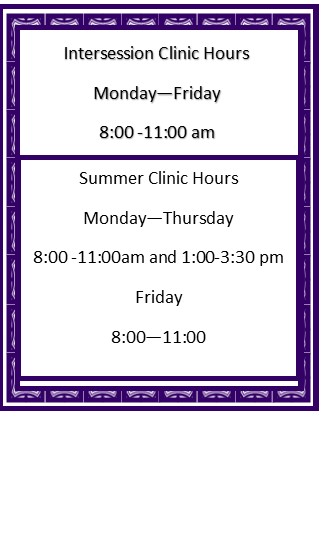 We accept walk-in/sick calls from 8:00 a.m.-11:30 a.m. Monday-Friday Appointments are available from 1:00 p.m. - 3:45 p.m. on Monday-Thursday. On Friday, appointments are available from 1:00 p.m. - 1:45 p.m. Please call 256.765.4328 to schedule an appointment.