Stephanie Moore, Medical Receptionist
Stephanie Moore has 32 years of experience in the medical and dental office fields. She and her husband Ronnie have resided in the Shoals for 27 years.  They have two daughters, Ashley and Allison.  Stephanie is also a proud grandmother.
Hours and Information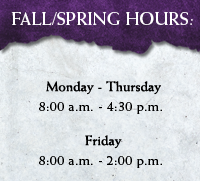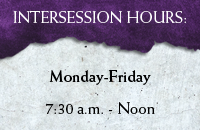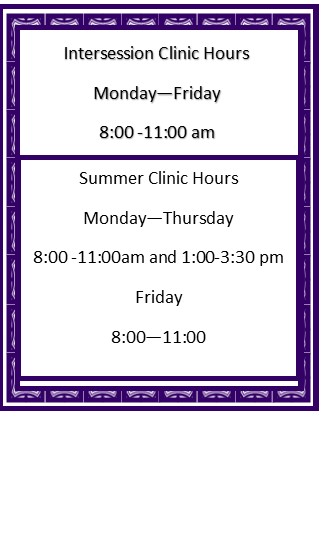 We accept walk-in/sick calls from 8:00 a.m.-11:30 a.m. Monday-Friday Appointments are available from 1:00 p.m. - 3:45 p.m. on Monday-Thursday. On Friday, appointments are available from 1:00 p.m. - 1:45 p.m. Please call 256.765.4328 to schedule an appointment.