Leah Graham, Ph.D.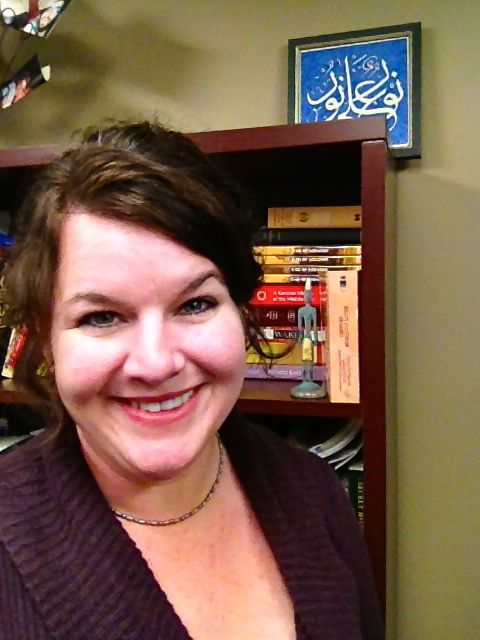 (256) 765-4916
UNA Box 5019
Willingham Hall 105
Assistant Professor, Political Science
Email: lgraham1@una.edu
Research & Teaching Fields:
IR Comparative


| Institution | Degree | Year |
| --- | --- | --- |
| Drury University | B.A | 2001 |
| University of Arkansas | M.A. | 2004 |
| University of Missouri | Ph.D. | 2010 |
Research, Teaching and Other Interests:
Dr. Leah Graham's research broadly assesses the core causes of violent political behaviors. Her early field research on Lebanon's Hezbollah and other groups fueled her later dissertation on how political, economic and social context determine the changing methods of politics—either violent or non-violent—by sub-state actors. The analysis compared the experience of Hezbollah to the IRA, ETA, Hamas and others. Title: Studying Janus Behavior: How support, deterrence, grievances and organizational structure shape violent and peaceful behaviors (University of Missouri, 2010)
Professor Graham has published in the Journal of Conflict Resolution investigating the relationship between a state's human rights record and its inclination toward international conflict.  And recently submitted work on the role that property rights regimes play in economic and political development.  She is also active in scholarly debates on political events in the modern Levant.
At UNA, Dr. Graham has taught American Government, Contemporary Issues, World Politics, Comparative Government, Politics of War, Foreign Policy, Model UN, Protest and Terrorism, and Origins of Economic Development.
Professor Graham is the faculty advisor for UNA's model United Nations club that competes with other national and international universities every fall and spring.
 Courses Taught:
PS 241: US Government and Politics
PS 242: Contemporary Issues in US Politics
PS 302: Comparative Government and Politics
PS 303: World Politics
PS 315: Model United Nations