Civic Engagement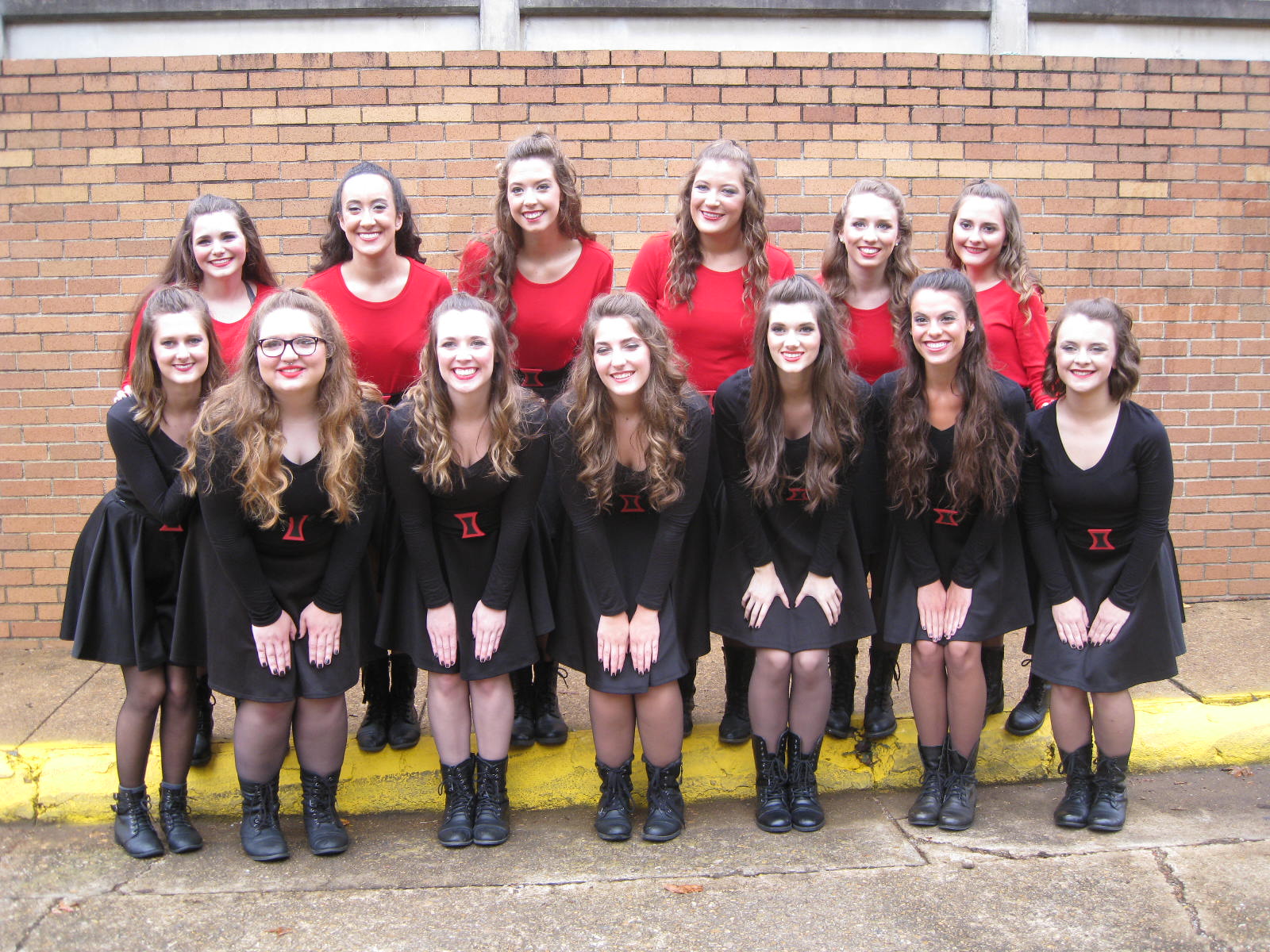 STEP SHOW
Members of the Honors College and the Honors Student Organization Participate in The University of North Alabama's Step Show A fundraising event for the United Way.
Cemetery Clean Up- October 2014
Honors College Members volunteered to clean up the Historic General John Coffee Cemetery. Learning History and some wonderful Ghost Stories
I wondered why somebody didn't do something. Then I realized, I am somebody. ~Author Unknown


CIVIC ENGAGEMENT
The Help Center needs volunteers to organize donated materials in receiving, work in the food area, sort clothes, assist clients, and staff the office.  They are open on MWF from 8:30 a.m. - noon. There may be opportunities to work outside of volunteer hours if there are interested groups. For more information, please contact Louise Tanner at (256) 766-7663. 
Day Shift Volunteers- Keep the Firehouse open during the day- answering phones, acknowledging pages, interacting with the public. They do not respond to calls.
Fish Fry Volunteer - Work exclusively during the UPVFD Fish Fry, held on the 4th Saturday of the month from January to October. They enable theUPVFD to act as a dine in restaurant, hosting one of the largest fundraisers in the community.
Firefighter - UPVFD firefighters serve the community by responding 24/7 to fires, recks, medical emergencies, weather events, and mutual aid calls to assist neighboring agencies. Firefighters are required to have 30 hours of training annually.