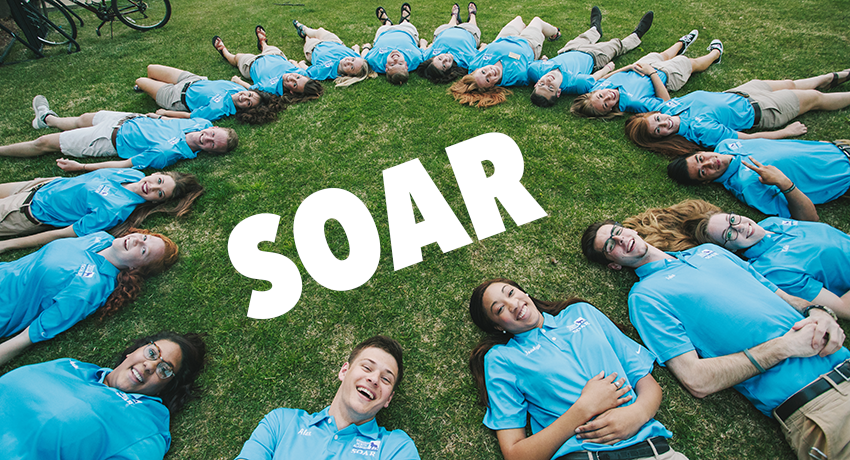 SOAR Registration is Live
Congratulations on your acceptance to UNA! We offer Student Orientation, Advisement, and Registration (SOAR). SOAR allows you to learn about the University services, resources, and involvement opportunities.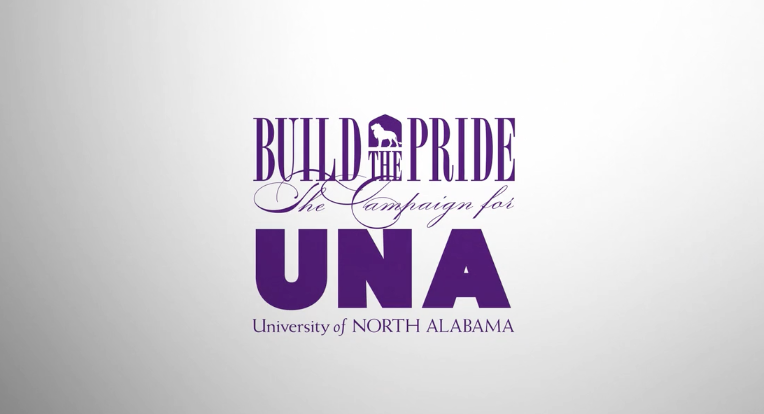 Build the Pride - The Campaign For UNA
This is truly an exciting time at UNA. With the potential to build on our distinguished past, the years ahead offer opportunities greater than have ever been seen at this institution.