Frequently Asked Questions about the Interdisciplinary Studies Major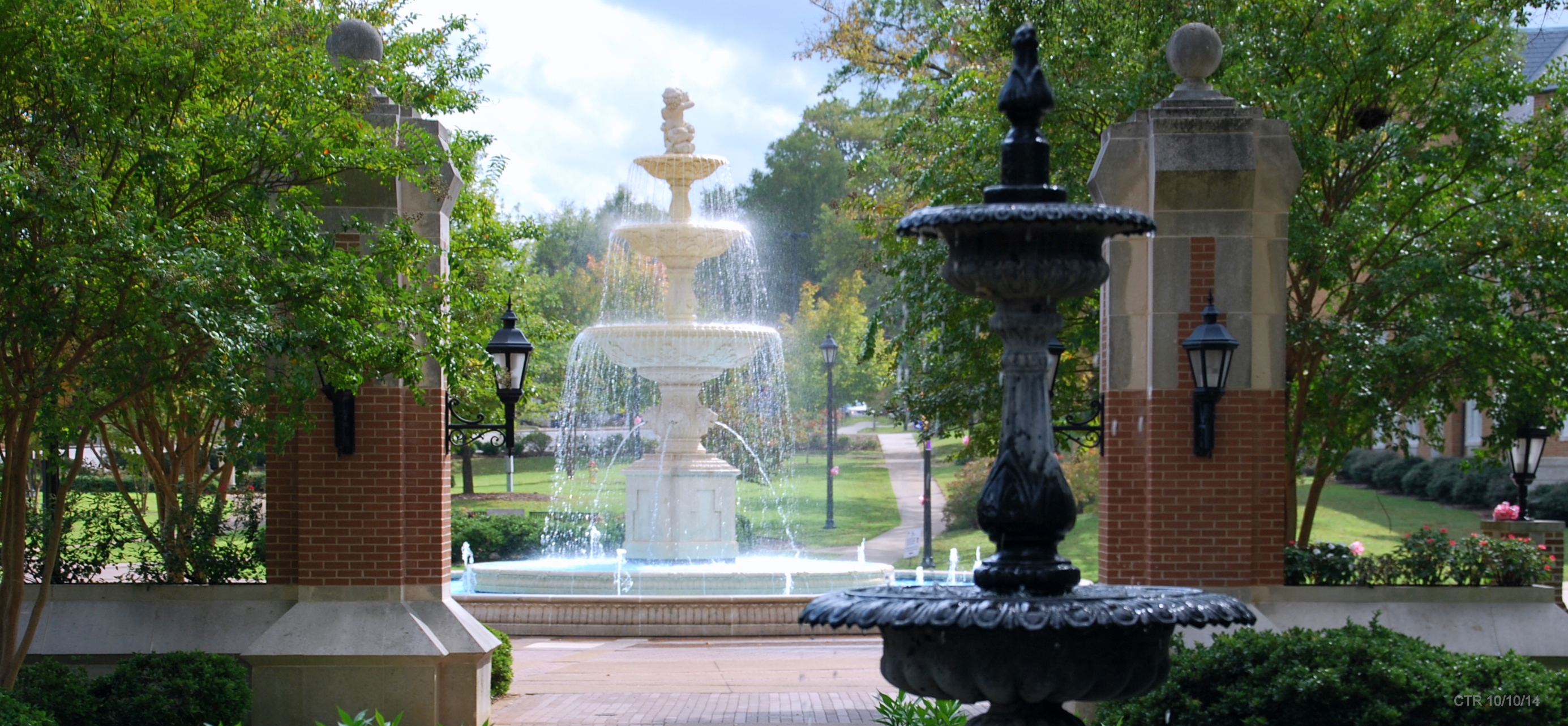 Who is my primary contact person?
Dr. Craig Robertson is the Chair of the Department of Interdisciplinary and Professional Studies and Mrs. Heather Stancil is the Program Coordinator for the undergraduate and graduate program (i.e., Master of Professional Studies).  Both share responsibility for assisting students interested in pursuing the Interdisciplinary Studies major.  Contact information for Dr. Robertson and Mrs. Stancil is provided on this and all other website pages.
Can I complete all credit hours on-line?
UNA's general education requirements can be completed on-line. Completion of the Interdisciplinary Studies major on-line can be accomplished but will depend greatly on the area of emphasis selected.  Many courses in Business, the Humanities, Technology, and Social and Behavioral Sciences are available on-line but courses that traditionally have involved studio or laboratory experiences are largely taught through in-class instructional methods.  Whether one chooses on-line or traditional in-class courses, Interdisciplinary Studies majors are encouraged to become engaged with the University and to make extensive use of campus services.
What courses are required in this major?
Like all UNA students, Interdisciplinary Studies students must complete the general education requirements. Our students will also complete 42 credit hours within their selected area of emphasis with 24 of those hours involving 300-400 level courses.  Our students are required to complete IDS 100 (Introduction to Interdisciplinary Studies, 3 credit hours), IDS 250W (Interdisciplinary Research: Process and Practice) and IDS 450 (Capstone Project, 3 credit hours).  These IDS requirements can be met on-line.  You may view a copy of the program of study sheet we use for all of our IDS students here: Program of Study.
What is an "Area of Emphasis"?
The Interdisciplinary Studies major revolves around eight areas of emphasis.  Those are Arts, Business, Health, Humanities, Organizational Leadership, Social and Behavioral Sciences, Technology, and Women's Studies.  Students are generally drawn to a particular area as it matches their personal interests, current or future occupation, and/or graduate/professional school plans.  In close consultation with their academic advisor, students develop a program of study containing courses offered by multiple departments that clearly relate to the selected area and also expose them to important applied, general, or closely related specialized topics of study.  For example, a student may be very much interested in opening a fine arts studio that focuses on teaching art and music to developmentally disabled adults.  Such a student will benefit from our degree program as a practical alternative to the traditional art and music degree because they would be free to take necessary classes in art and music while also taking valuable courses in physical education, behavioral sciences and business.
Revised HDS - 5/28/20