Navigator: Ask a Student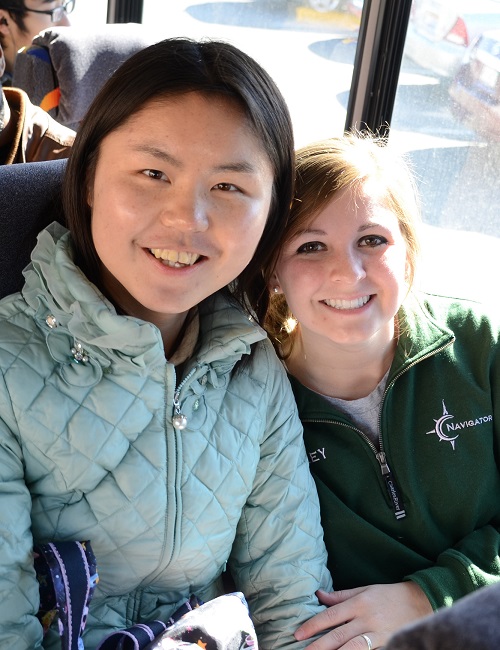 The Navigator program represents a mixed group of both international and domestic students who act as student ambassadors and mentors for the international student body. Navigators help the Office of International Affairs with international student orientation, cultural programs, conversation partners, and various events through the Fall and Spring semesters. The Navigators answer questions new and returning international students have about campus events, resources, and services at UNA.
Interested in Becoming an International or Domestic Navigator?