Ensembles
Choral Program
Auditions for Choral Ensembles
Auditions for the UNA Choral Ensembles are by appointment, and are best scheduled in the 10:00 a.m. hour of every school day (this way, you can sit in on a UNA chorus rehearsal at 11 a.m.) or the first Tuesday, Wednesday (first day) or Thursday of the semester.  Earlier is always better than later!
Auditions will consist of a range check, a pitch-retention exercise, a brief sight-reading test, and your chosen piece.  Accompaniment is not necessary, and in most cases, we would like to hear you sing something without accompaniment.  Long-distance auditions can be arranged with a recording and consultation with your music teacher, or on Skype.
This audition also serves as your audition for performance awards for the UNA chorus.  These awards are awarded regardless of major, and range from $500-$1000 per semester.
If you are interested in becoming a music major as well, you need to audition on specific days during this semester.  A UNA Music Major audition form is available here.  In this case, this audition would serve as your Choral Ensemble and Performance Award audition as well.
Please call, click, or come over if you have any further questions—we look forward to hearing you sing!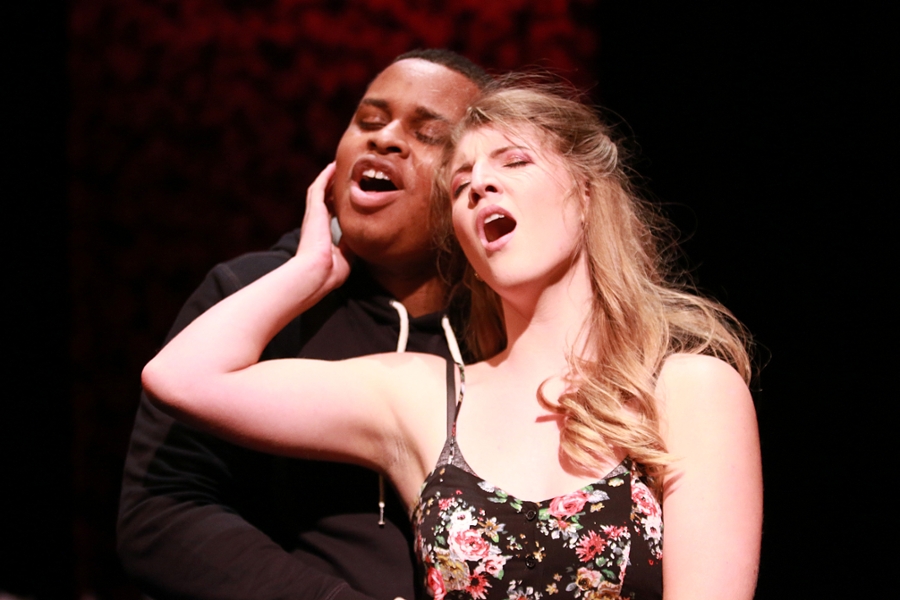 Orchestra
Marching Band
Symphonic Band, Wind Symphony
Studio Jazz Band
Brass Ensemble
Woodwind Ensembles