Program News
Spring 2017
In 2017, we inducted six new members to Pi Sigma Alpha, the Political Science Honor Society: Kayla Cleveland, Melissa Humphres, Nicolette Kilgo, Katie Prater, Ruby Villalobos, and Sherree Weakley!
Spring 2016
UNA Political Science inducted 6 new members into Pi Sigma Alpha this year!  Congratulations to Maggie Coan, Wesley Brown, Jacob Jackson, Kijana Mitchell, Sarah Green, and Allison Young.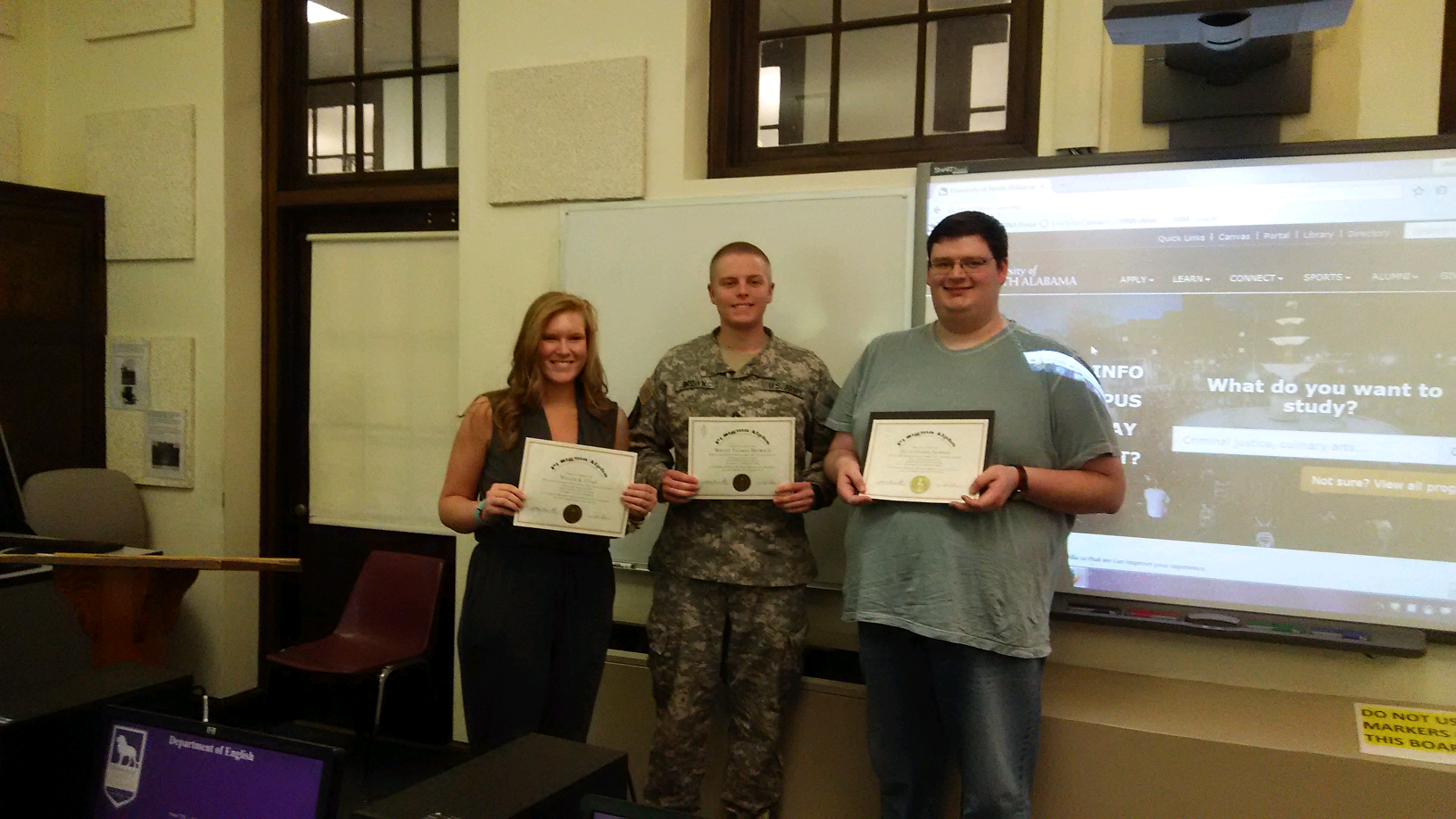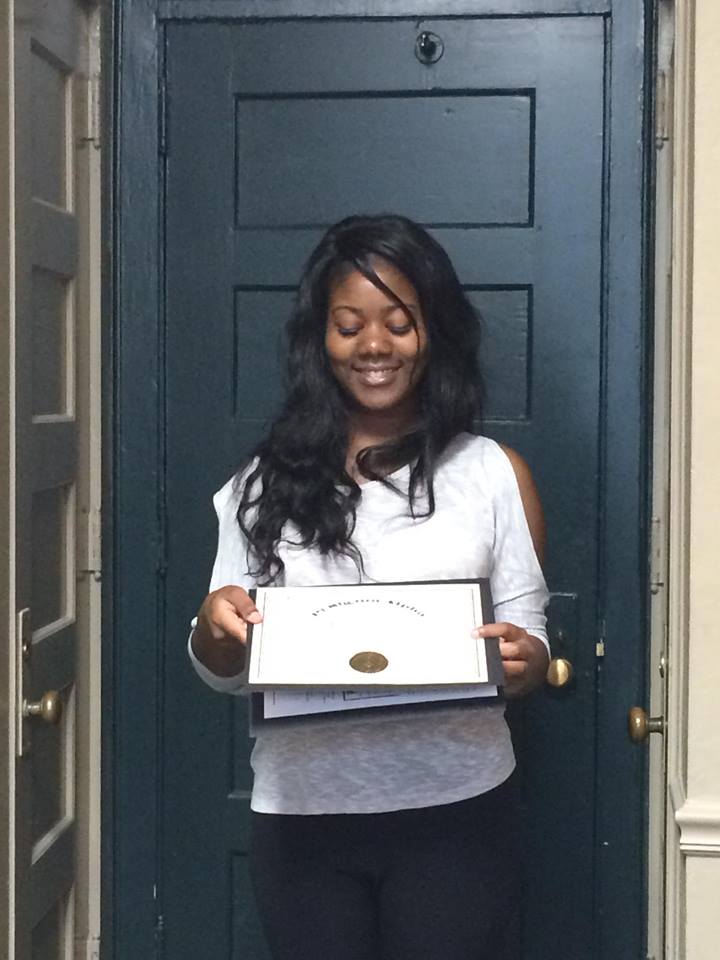 The UNA Political Science program has two new minors, Internation Political Studies and Public Administration.  If you are interested in either program contact Dr. Graham (IPS) or Dr. Aguado (PA) for more information.  
Fall 2015
UNA and The Department of Politics, Justice, and Law hosted Dr. Christopher Phillips - September 10 at 4:30 pm.  Pictures of the event are on our Facebook page.
Spring 2015
Congratulations to our Political Science Scholarship recipients, Chassity Martin, Ruby Villalobos, and Alexa Lesser.
Meet our new Pi Sigma Alpha inductees.  
2015 Members
Chassity Martin
Brittany Michael
Morgan Price
Carrie Reed
Kelsey Wright