Calhoun Named Vice President for Enrollment Management at UNA

Nov. 28, 2012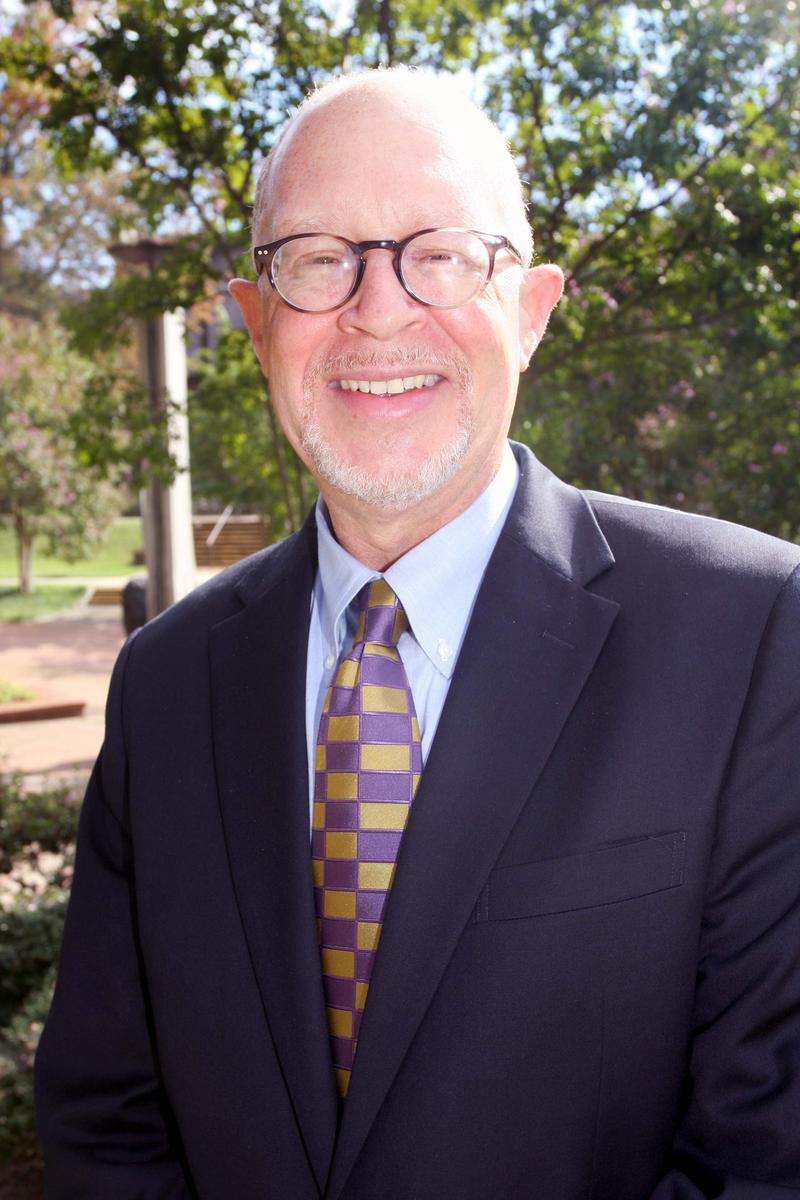 FLORENCE, Ala. – The University of North Alabama has named Dr. Thomas Calhoun its new vice president for enrollment management, university president Dr. William G. Cale Jr. announced yesterday.

Calhoun had previously served as UNA's associate vice president for academic affairs. As vice president for enrollment management, he will lead a university initiative responsible for student recruitment as well as the integration of campus services and programs such as financial aid, advising and academic support centers. Calhoun will begin his new role Jan. 1.

"This initiative of the university will be a vital one for the support and success of students, from the freshman year through graduation," Cale said. "Dr. Calhoun's extensive background in higher education programming makes him an excellent fit this new role."

In his new position, Calhoun will serve as a member of the university's Executive Council, and he will continue to sit on the Council of Academic Deans, where he has served while associate vice president for academic affairs.

Among Calhoun's first objectives will be the development of a long-range strategic plan for the university's enrollment growth and student retention. He said that such a plan will be developed as an integral element within a broader institutional strategic plan.

"Our plan is to attract more students who will not only enroll at UNA but who will thrive here and, four years later, graduate. We want that experience for as many students as possible," Calhoun said. "That will require the strategic and integrated efforts of this new division as well as a variety of programs and departments throughout the university."

Calhoun came to UNA as associate vice president for academic support in summer 2010, a year before stepping into the role of associate vice president for academic affairs. He came to UNA from the University of Washington, where he was assistant dean for student academic services in the College of Engineering, after serving as executive director for the university's state GEAR UP Project.

Calhoun holds a bachelor's degree from Tuskegee University, master's degrees from Clark Atlanta University and The University of Chicago, and a Ph.D. from the University of Washington.