Limited Number of Reservations Available for Luncheon Before Symphony's 'Spring in South America' Concert

Feb. 18, 2014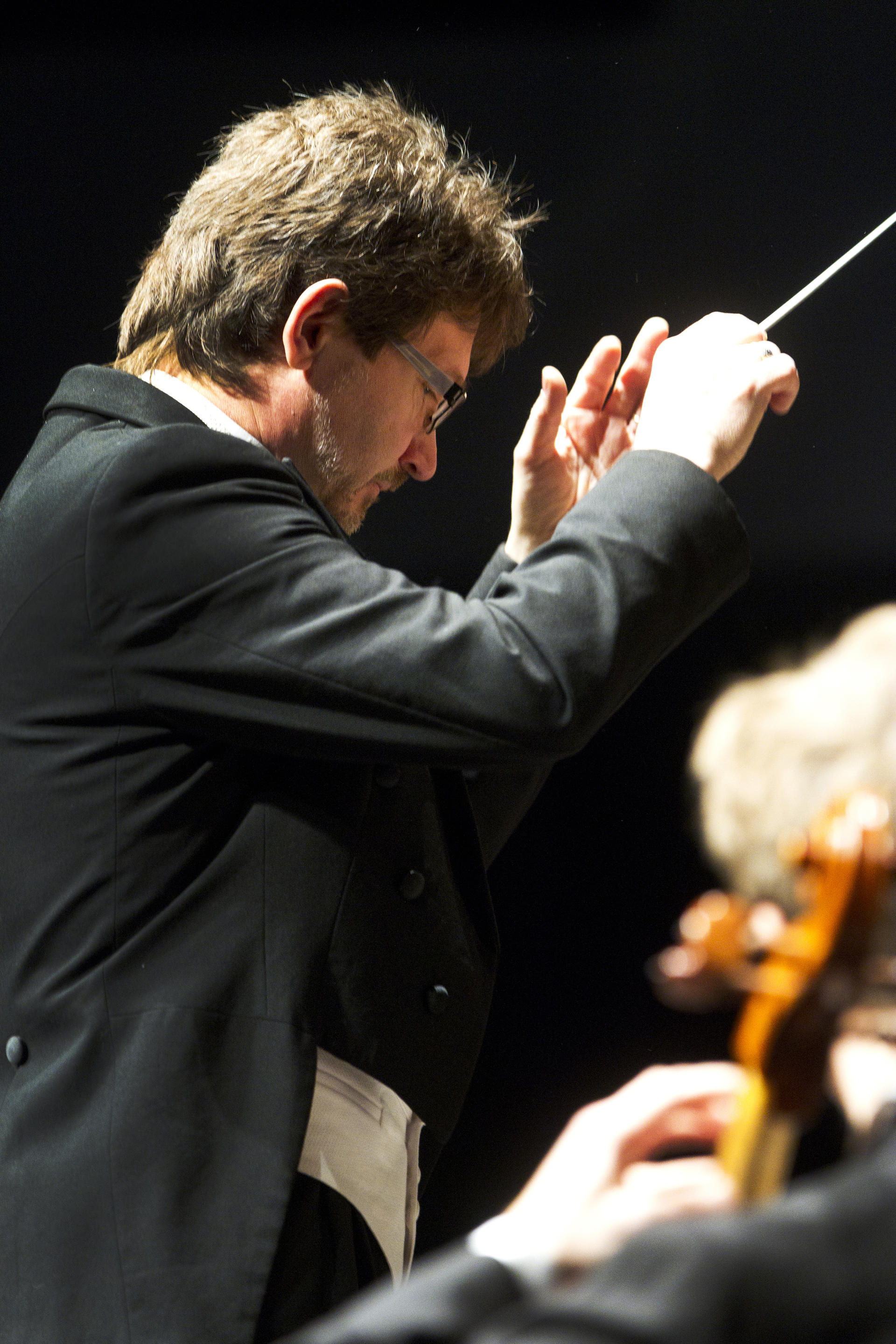 By Terry Pace, Communications and Marketing
FLORENCE, Ala. – Reservations are being accepted for a special luncheon scheduled to take place before the next symphony performance at the University of North Alabama.
The Shoals Symphony at UNA will present "Spring in South America" at 2 p.m. Sunday, March 9, at Norton Auditorium on the UNA campus. The concert program will feature Appalachian Spring by Aaron Copland, Symphony No. 2 ("Sinfonia India") by Carlos Chavez, Libertango by Astor Piazzolla and "Dance Suite" from Estancia, Op. 8, by Alberto Ginastera.
"For years I have wanted to present to our audience music from the Southern hemisphere: Mexico and South America," noted Viljar Weimann, a UNA music instructor who closes out 10 years as the symphony's music director and conductor at the end of the academic year.
"I decided to take this opportunity to do (a concert of this music) before my tenure at UNA ends in June," Weimann explained. "Most of the South American music is strongly influenced by Spanish/Portuguese culture. Their music is usually very lively and rhythmic – very much to be danced to. Yes, even the classical music. This is evident in the selections for the March concert."
The concert will feature guest-artist appearances by UNA Collegiate Artist Solo Competition winner Stephen Cook on trumpet, plus a guest-ensemble appearance by members of the Florence High School Orchestra, under the direction of Daniel Jamieson.
Prior to the performance – which benefits Shoals Symphony Association music scholarships – a special luncheon catered by Red Clay Epicurean and Chef Alan Phillips will take place at Pickett Place, located at 438 N. Seminary St. in downtown Florence. One-hour seatings are available from 11 a.m. until noon, or from 12:30 p.m. until 1:30 p.m.
Cost of the luncheon only is $25 for adults and $12.50 for children ages 12 and younger. Cost of both the luncheon and the concert is $40 for adults, $30 for students and $17.50 for children 12 and younger. To view the menu for the luncheon, visit http://www.una.edu/shoals-symphony/symphony-dining.html.
Luncheon seating is limited, so reservations should be made by Monday, Feb. 24. To reserve seating, send a check (payable to the Shoals Symphony at UNA) to P.O. Box 667, Florence, AL 35631. Credit-card purchases can be made by calling 256-718-4202. Reservations for the luncheon will be made upon receipt of payment.
Tickets for the "Spring in South America" concert itself are $15 for adults and $5 for students. Tickets are available at the Kennedy-Douglass Center for the Arts in downtown Florence, or at the door prior to the concert.
For more information on the concert or the luncheon, contact the UNA Department of Music and Theatre at 256-765-5122 or visit www.una.edu/shoals-symphony.
High-resolution photos of the Shoals Symphony at UNA (including director and conductor Viljar Weimann) are available for media use on the UNA Gallery at:
http://www.unalionsden.com/archive/album.php?album=UNA%20Shoals%20Symphony%20concert%203/10/13&year=2013