Meet our 2019-2020 Site Leaders!
---
All of our trips are student-led!
Perks: One-time $500 scholarship, 50% off of site-fee & a leadership experience unlike any other!
The Alternative Breaks program provides the opportunity to learn about political and social community dynamics while becoming a catalyst for collaborative social change. Through learning and practice, you will explore the theory of integrating service, education, and reflection to create meaningful change in your community.
As a site leader, you would be responsible for planning an Alternative Break trip based around a particular social issue, recruiting students to participate, assisting in group and individual fundraisers and executing your assigned trip.  Other responsibilities include but are not limited to attending regular meetings (scheduled based on your availability) with the AB Advisor, conducting pre-trip meetings for your trip participants, attending SOAR sessions during the summer, etc.
We promise not to leave you hanging! There are many training opportunities for AB Site Leaders including an official Break Away training, Title IX, risk management, CPR certification, and more!  This is genuinely one of the most unique leadership opportunities offered at UNA!
Site Leader selection is based on an interview process. All Site Leaders must have participated on an Alternative Breaks trip prior to application. 
---
Maryann Jones
Winter Break - Domestic Trip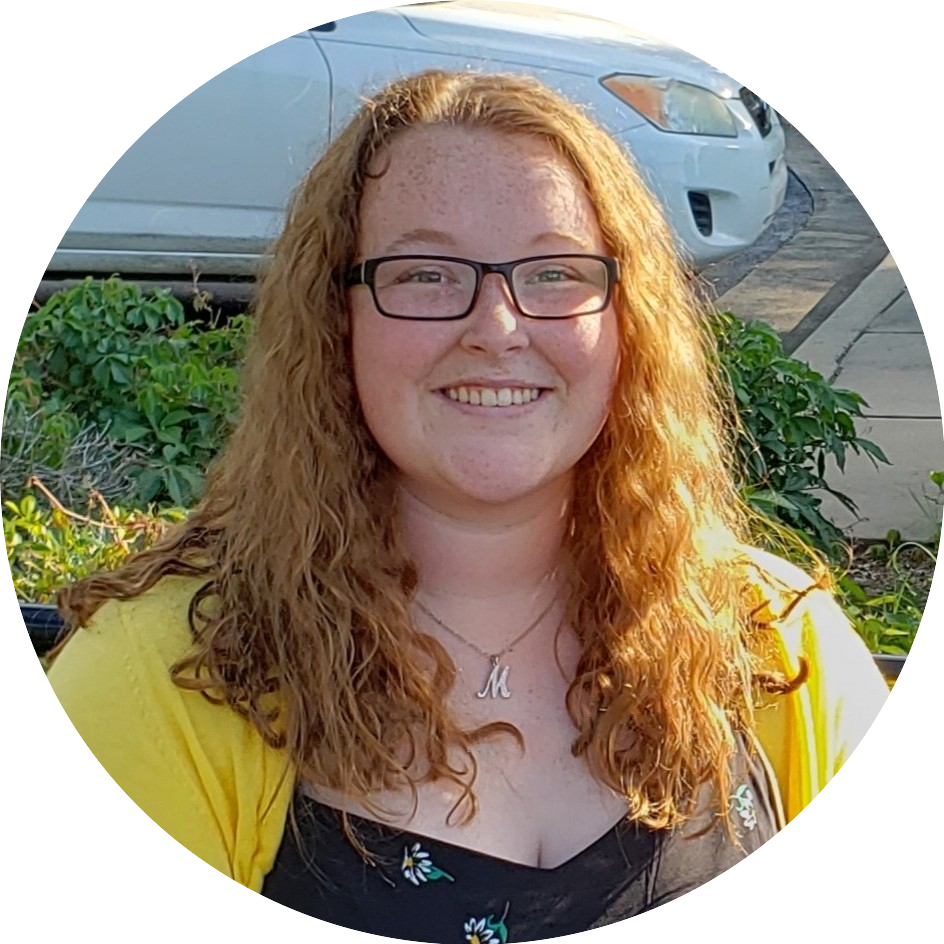 Maryann is a sophomore and a history major. She plans to get her master's degree in education to become a high school teacher. She was raised in Section, Alabama but has spent the last 4 years in Sheffield, Alabama. Her first alternative break experience was the Spring Break trip to Roanoke, Virginia in 2019. She loves cats and reading books. She has worked as a lifeguard for 4 years at Sheffield Recreational Center. Maryann will be leading a domestic Winter Break trip in 2020!
Hannah Zimmer
Winter Break - Domestic Trip
Hannah is a senior from Reeltown, Alabama. She's a SOAR Counselor and a member of Alpha Delta Pi. Hannah has been part of Alternative Breaks for the past two years and served in Asheville, North Carolina and Tahlequah, Oklahoma. This program has taught her to think bigger than just herself, and for that she is grateful!
Anne Walton Herston
Spring Break - International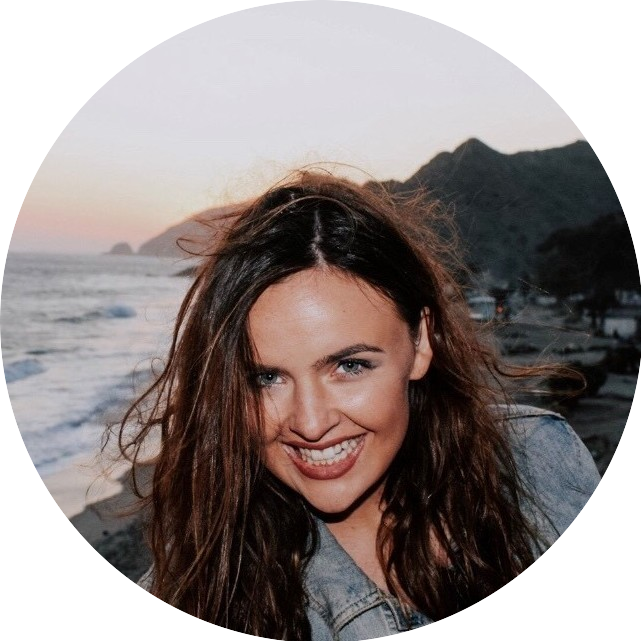 Anne Walton is a Junior studying Exercise Science with a Minor in Spanish. She has hopes of attending Occupational Therapy School after graduation. Some fun facts about her are that grew up on a farm and she loves to play guitar. Anne Walton went on her first Alternative Break trip last year with Soles4Souls to Guatemala. When asked about her AB experience, she says, "The joy of an alternative break is indescribable. It is the most rewarding and life changing journey. I am so excited to get to experience another trip."
Kaylin Owens
Spring Break - International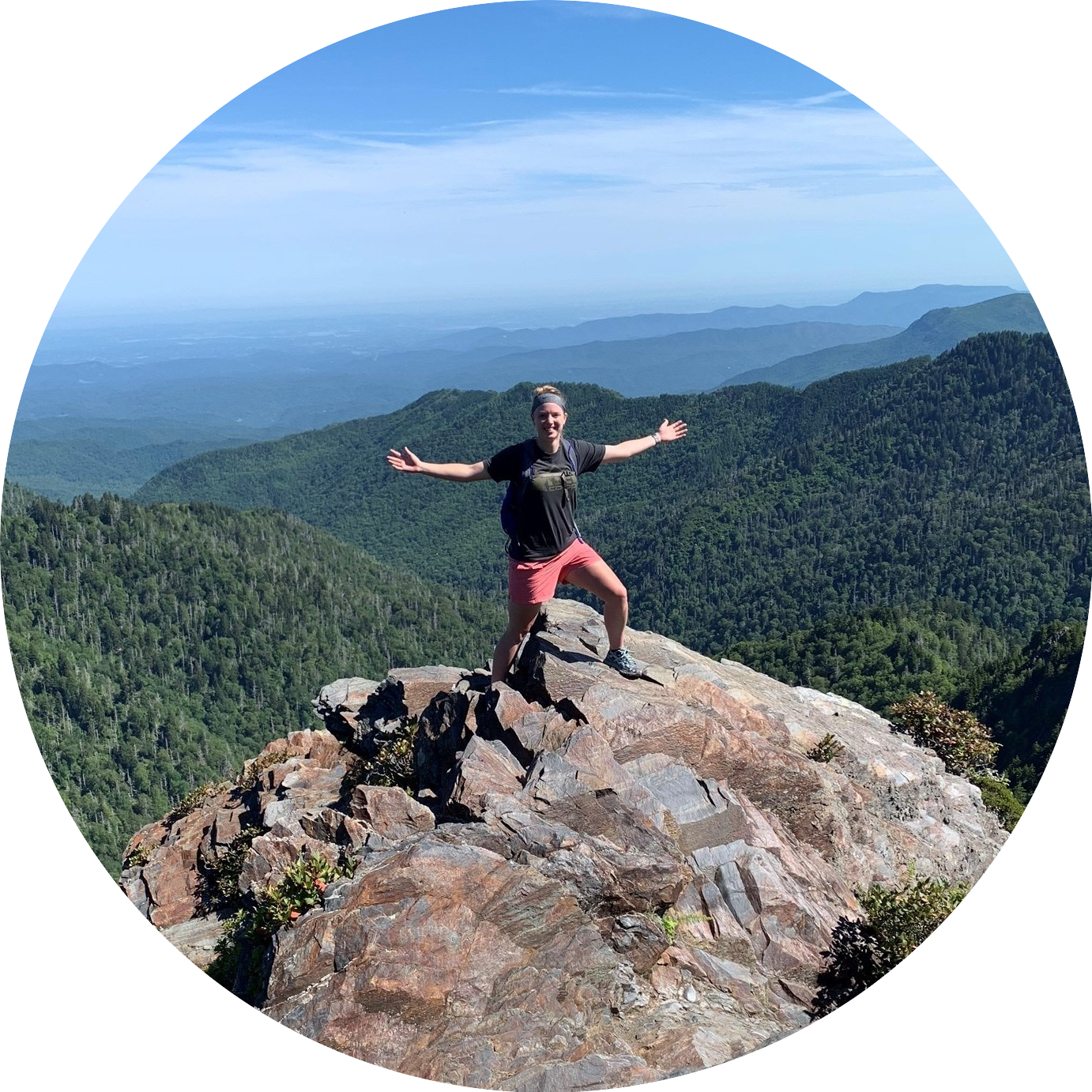 Kaylin graduated from UNA in 2018 with a degree in Secondary Education concentrated in Biology. She is currently working as a graduate assistant in the Department of Secondary Education as she is also pursuing her master's degree in Biology Education. Kaylin has studied abroad with UNA to Zimbabwe as well as traveled on a short-term trip with UNA to Honduras. She enjoys all sports and outdoor activities and is looking forward to co-leading an international trip during Spring Break of 2020 with Anne Walton.
Becca Bush
Spring Break - International Trip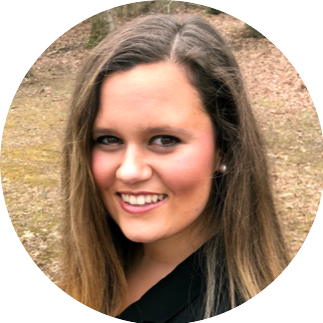 Becca Bush is a graduate student pursuing a degree in Professional Studies with a concentration in Higher Education. She recently graduated from UNA with a Bachelor of Science in Child Development and a minor in Family Studies. She is from the Florence area and now works as both a Behavior Therapist at Bridges Behavioral Therapy and as the Graduate Assistant for the Parent and Family Program here at UNA. Her first alternative break trip was last year with Soles4Soles in Guatemala. She loves serving those both in her community and abroad and is so excited to have the opportunity to lead a trip this spring.
Megan Smart
Spring Break - International Trip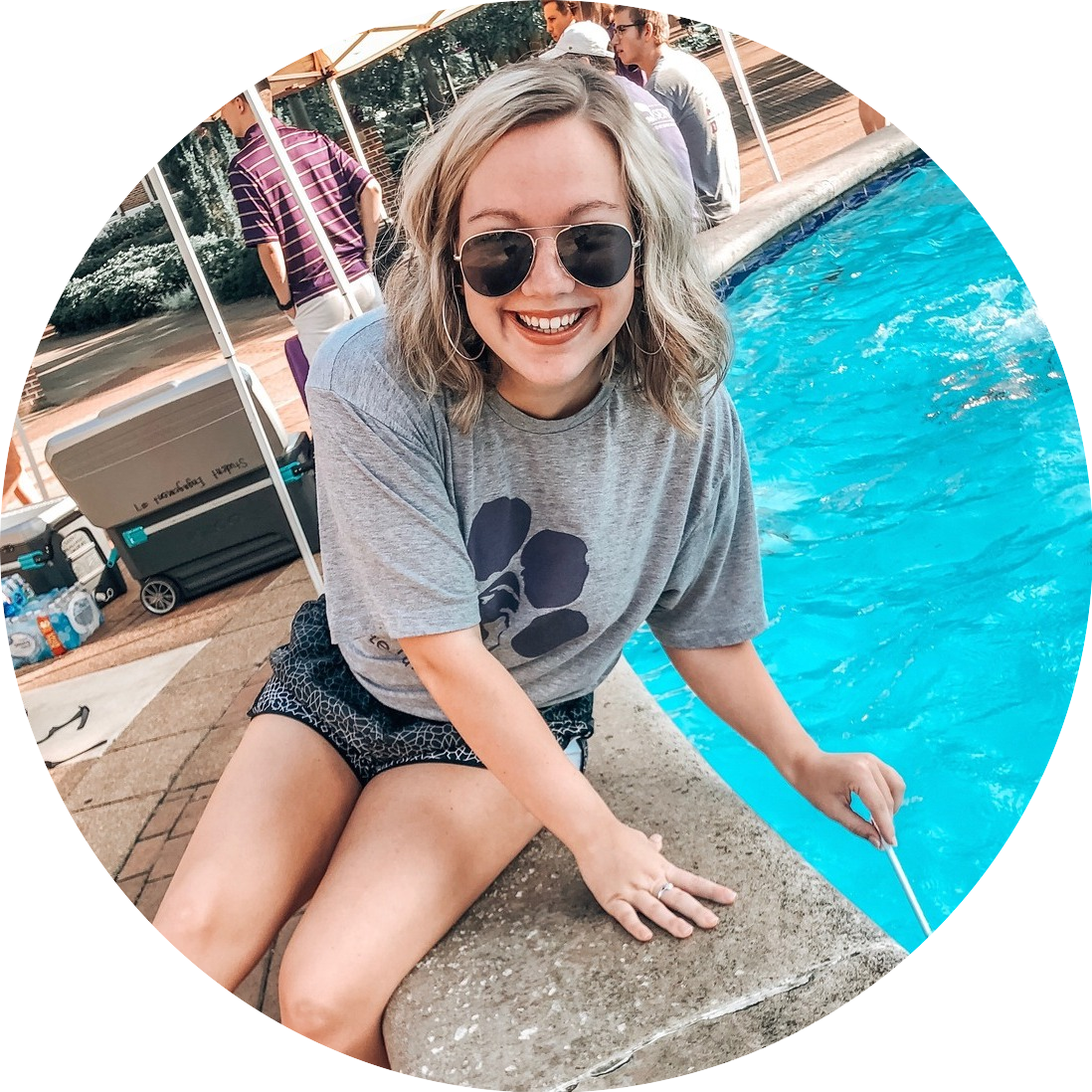 Megan Smart is a junior from Athens, AL! She is a social work major and this is her second year with Alternative Breaks! Megan says that AB really changed her view on life and how the world is. She traveled to Guatemala and absolutely fell in love with the country and its people. AB has shown her the differences of the world and that even though she is one person, she can make an impact on many. Megan cannot wait to see what else AB does in the future for many other people and the world! 
Ashlyn Baldwin
Spring Break - Domestic Trip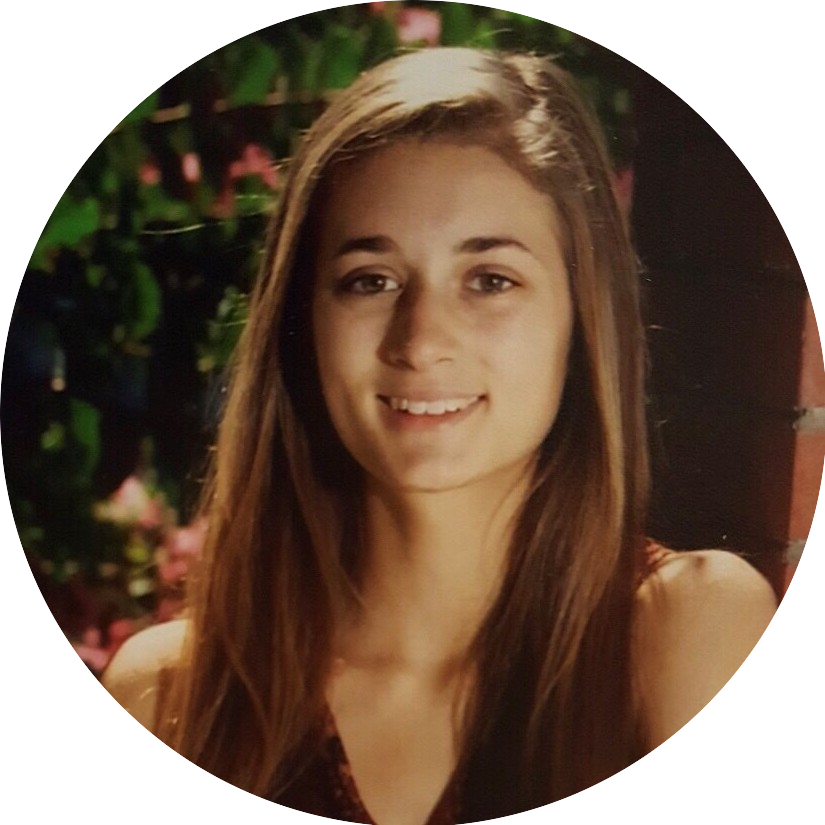 Ashlyn Baldwin is a sophomore majoring in Criminal Justice. She is from Birmingham, AL. She is in Sigma Alpha Iota and is a part of the Criminal Justice Students' Association (CJSA). Some of her hobbies include: watching Netflix, cuddling with her cats, and spending time with her family and her boyfriend. Her first Alternative Breaks was to Roanoke, VA. She will be co-leading a trip with Kimberly in Spring 2020.
Kimberly Medukas
Spring Break - Domestic Trip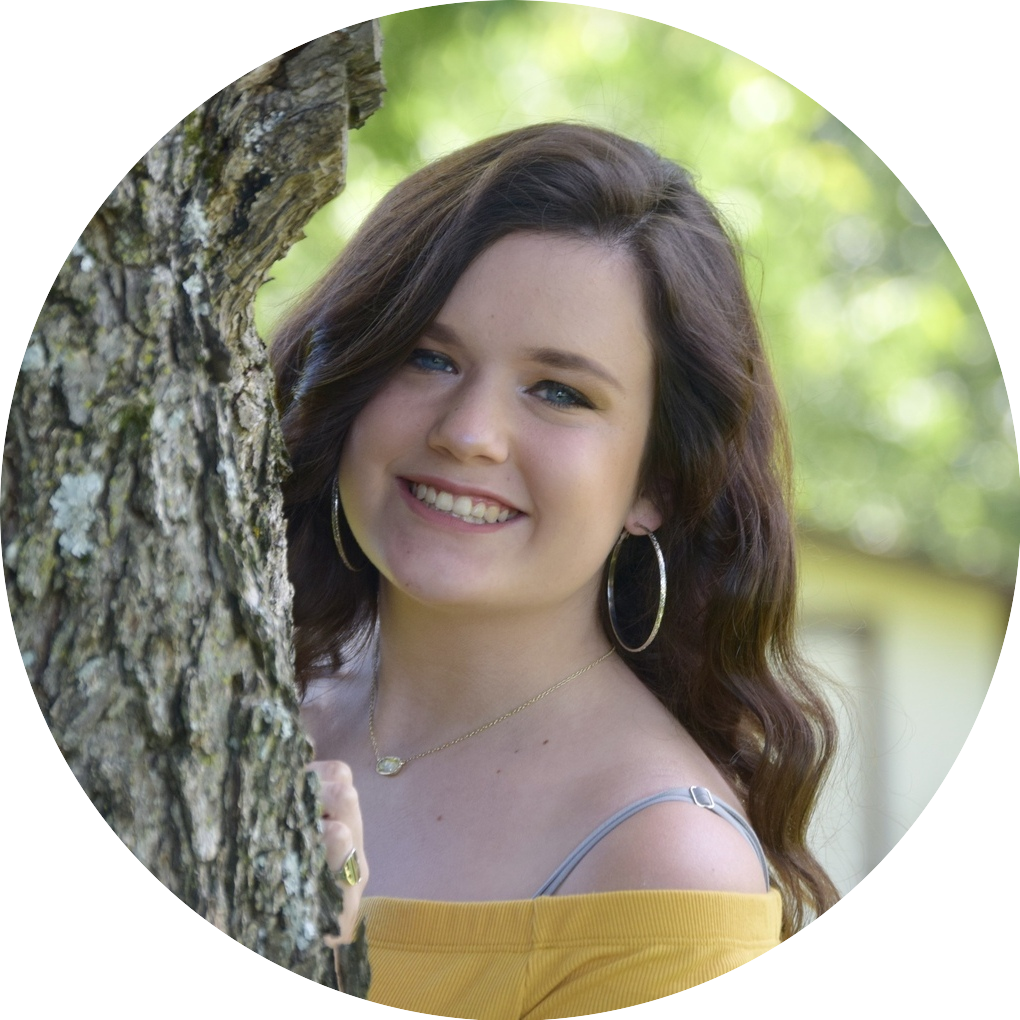 Kimberly is a sophomore majoring in Social Work. Her first Alternative Breaks experience was to Roanoke, Virginia last year to help with homelessness and poverty. She pretty much always have a smile on her face and loves to spread that happiness to others! She will be leading a domestic trip during Spring Break in 2020!
Julia Riedel
Spring Break - Domestic Trip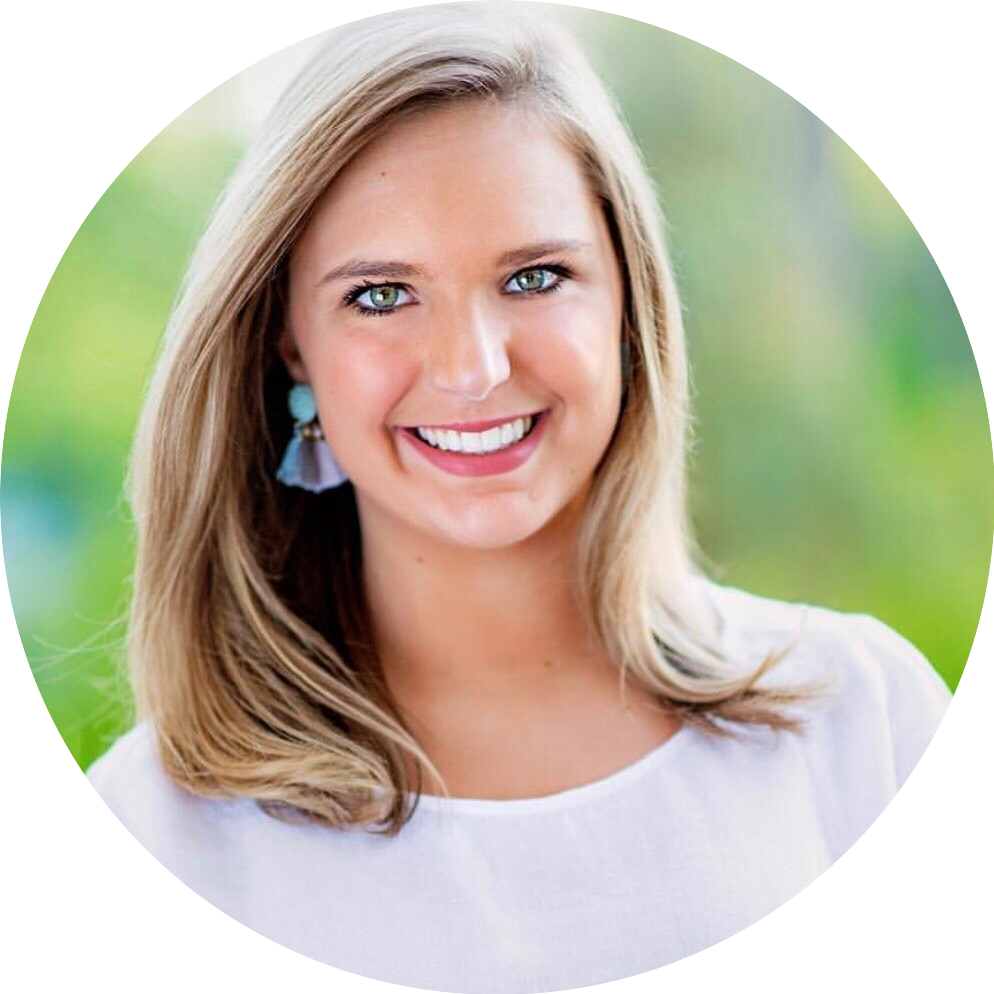 Julis is a sophomore from Florence, Alabama majoring in K-6 Collaborative Education. She collects coffee mugs and fun socks and enjoys baking and watching Netflix. Her first Alternative Breaks experience was to Tahlequah, Oklahoma focusing on Native American Youth Education. She loved every second of it and is excited to be leading a domestic Spring Break trip with Shelbey in 2020!
Shelbey Hughes
Spring Break - Domestic Trip