2020-2021

Student Executive Board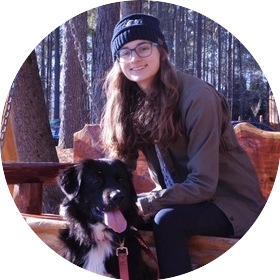 Ashlyn is a junior majoring in Criminal Justice. She is from Birmingham, AL. Ashlyn is part of the Criminal Justice Students' Association and Sigma Alpha Iota. This will be her third year with Alternative Breaks and she is excited to be on the first Exec Board as the Site Leader Lead. She enjoys hanging out with her friends and family, playing with her dog and cat, reading, and watching Netflix. She is ready to have a wonderful year with Alternative Breaks!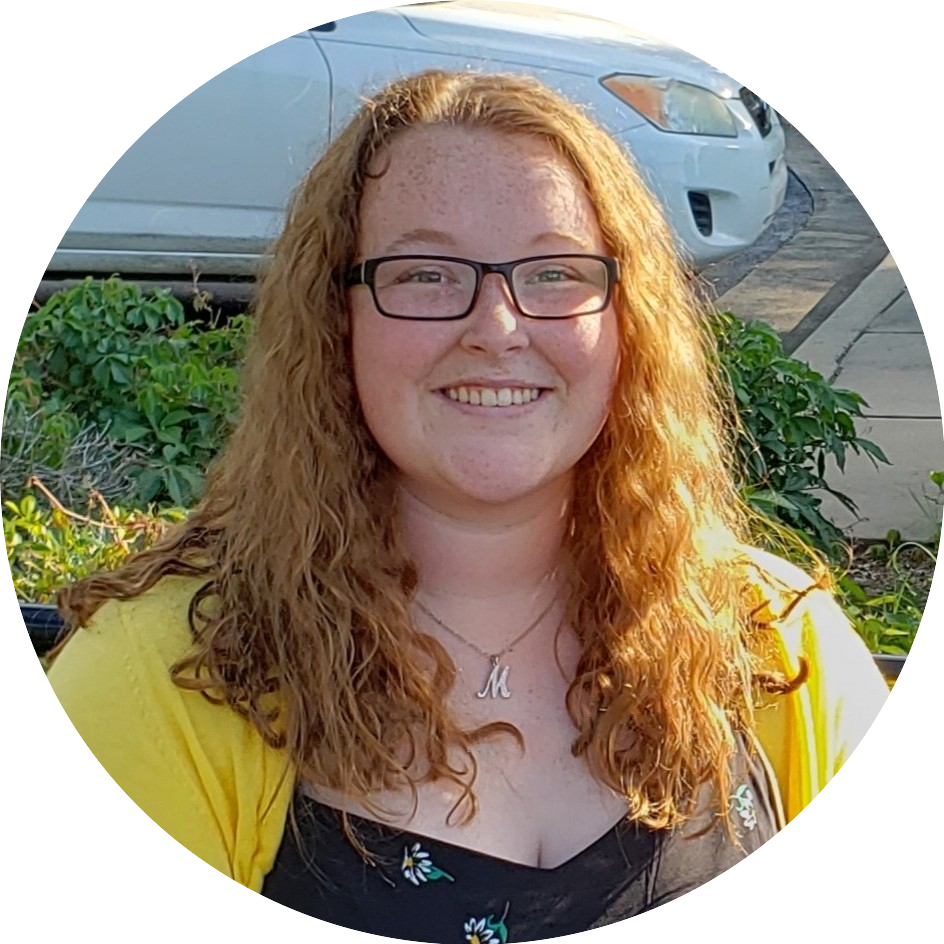 Maryann is a junior and a history major. She plans to get her master's degree in education to become a high school teacher. She was raised in Section, Alabama but has spent the last 4 years in Sheffield, Alabama. Her first alternative break experience was the Spring service break to Roanoke, Virginia in 2019. She loves cats and reading books. She has worked as a lifeguard for 4 years at Sheffield Recreational Center. Maryann will be coordinating special programs on the Exec Board this year!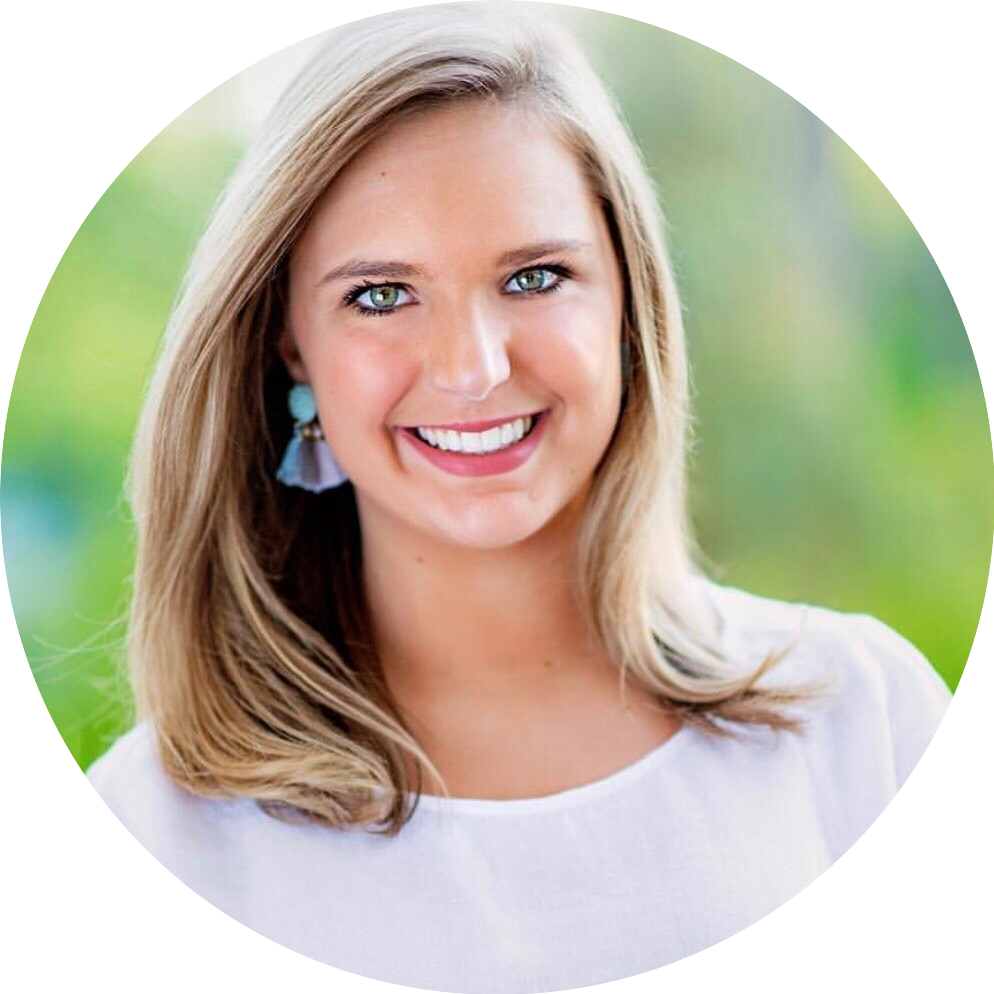 Julia is a Junior from Florence, Alabama majoring in Mass Communications with a concentration in Public Relations. She collects coffee mugs and fun socks and enjoys baking and watching Netflix. Her first Alternative Breaks experience was to Tahlequah, Oklahoma focusing on Native American Youth Education. She loved every second of it and is excited to be serving on exec this year! 
Professional Staff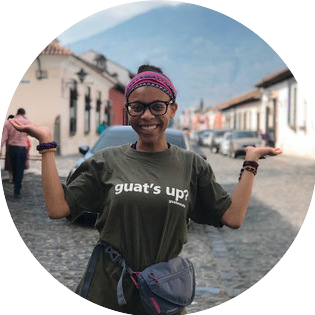 Nikki is a graduate student majoring in Professional Studies

 
with a concentration in Higher Education
.  She graduated in May of 2019 with her Bachelors  of Business Administration in Accounting.  She is currently serving as the Graduate Assistant for Alternative Breaks. Her first service break was to Desab, Haiti in 2018. She then led a service break to Guatemala in 2019. Her hobbies include napping and eating pizza.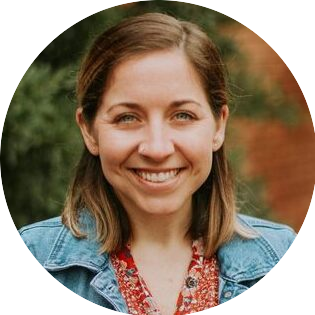 Bethany is the Assistant Director in Student Engagement for Community Service and Outreach programs. She has been working directly with the Alternative Breaks program for eight years and has had the opportunity to watch it grow while getting to know the incredible students that have been part of it. In addition to Alternative Breaks, Bethany also coordinates food pantry efforts, facilitates on and off campus service experiences, and collaborates with other departments on campus to create meaningful community engagement opportunities.