Leadership Development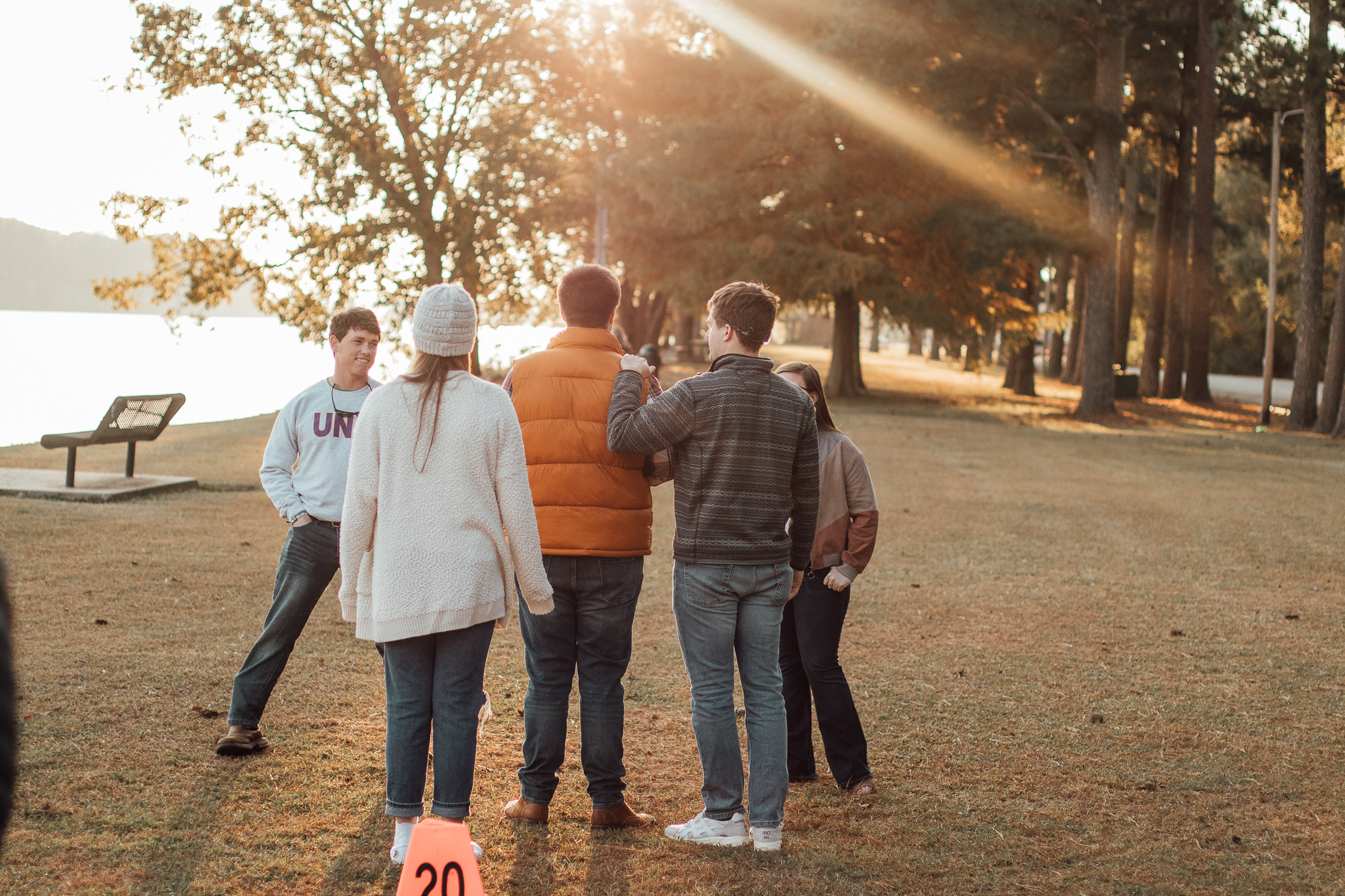 The Leadership Development Institute
Purpose:  Prepare a cohort of new students to serve in campus leadership roles.
Objectives:
Experience developing, working towards, and accomplishing team goals.
Interaction and collaboration.
Create network opportunities with current student leaders and various campus administrators.
Apply Now until September 9th at 4:30pm on Lion Jobs. 
Step 1: Visit https://www.una.edu/career/ and click on LionJobs
Step 2: Log in with your UNA Portal Username and Password
Step 3: If it is your first time to login, answer the questions to customize your experience.
Step 4: Search "Leadership" in the search bar and select the "Leadership Development Institute" posting to apply.