Department of Communication
Welcome!

Welcome to the Department of Communication at the University of North Alabama.
 Gaining knowledge and effective skills in Communication will become the most powerful tools you possess. That's why in the Department of Communication, we take our roles as faculty and staff genuinely in order to ensure that you will have the best educational opportunities possible.
 As a valued member of the department, you will learn in both classroom and real-world settings how to apply what you have learned in a variety of professional and personal environments. In addition, you will discover how to conduct robust academic research and methods to complete creative projects. Our plan is to prepare you for a lifetime of opportunities.
 A democratic society depends upon an informed citizenry who can critique media practices, analyze media messages, and effectively communicate ideas in an constantly evolving media landscape.
 Courses in Public Relations and Journalism & Digital Media Production lead to a Bachelor of Science or Bachelor of Arts in Mass Communication. Courses in Communication Studies lead to a Bachelor of Science or Bachelor of Arts in Communication Arts. The B.S. and B.A. degrees in Mass Communication are accredited by the Accrediting Council on Education in Journalism and Mass Communications (ACEJMC).
 Communication is a dynamic, challenging, diverse, and rewarding field. We invite you to join us.
Dr. Pat Sanders, Chair
Department of Communication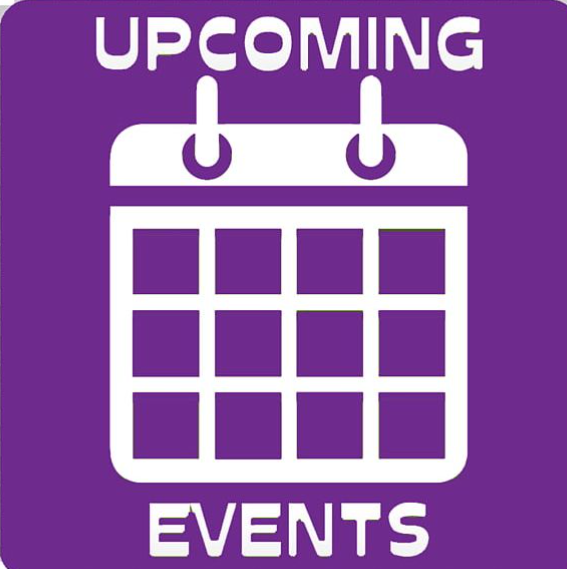 CHECK LISTS
COMMUNICATION ARTS
MASS COMMUNICATION
---
LOCATION