#unaworks - Home
The University of North Alabama is producing positive workforce outcomes for emerging and growing leaders in industry. As the oldest four year institution in the state, UNA is committed to investing in municipalities and surrounding communities to assist them in increasing their capacity to give more to their employees and the global community.
INVESTING IN ALABAMA'S WORKFORCE



STRENGTHEN

UNA offers tuition assistance to any partner employee interested in one of our 50 accredited major, minor, certificate, and graduate programs. The flexibility of both our on campus and online programs will allow your employees to further their education without halting their careers.




RECRUIT

Workforce partners gain access to internal recruiting opportunities like campus career fairs, internship and job promotion, and student hiring software. Our Career Services will provide resources to help you find the perfect candidate – every time.




RETAIN

Partnering with UNA adds to your overall employee benefits package. Training and retaining the right employees can ensure success across all areas while also investing in your workforce.




ENGAGE

When you join UNA as a Workforce partner, you are instantly connected with over 60 other organizations seeking collaborative and innovative opportunities. Expand your expertise and brand profile instantly with a partnership that invests in communities across the state.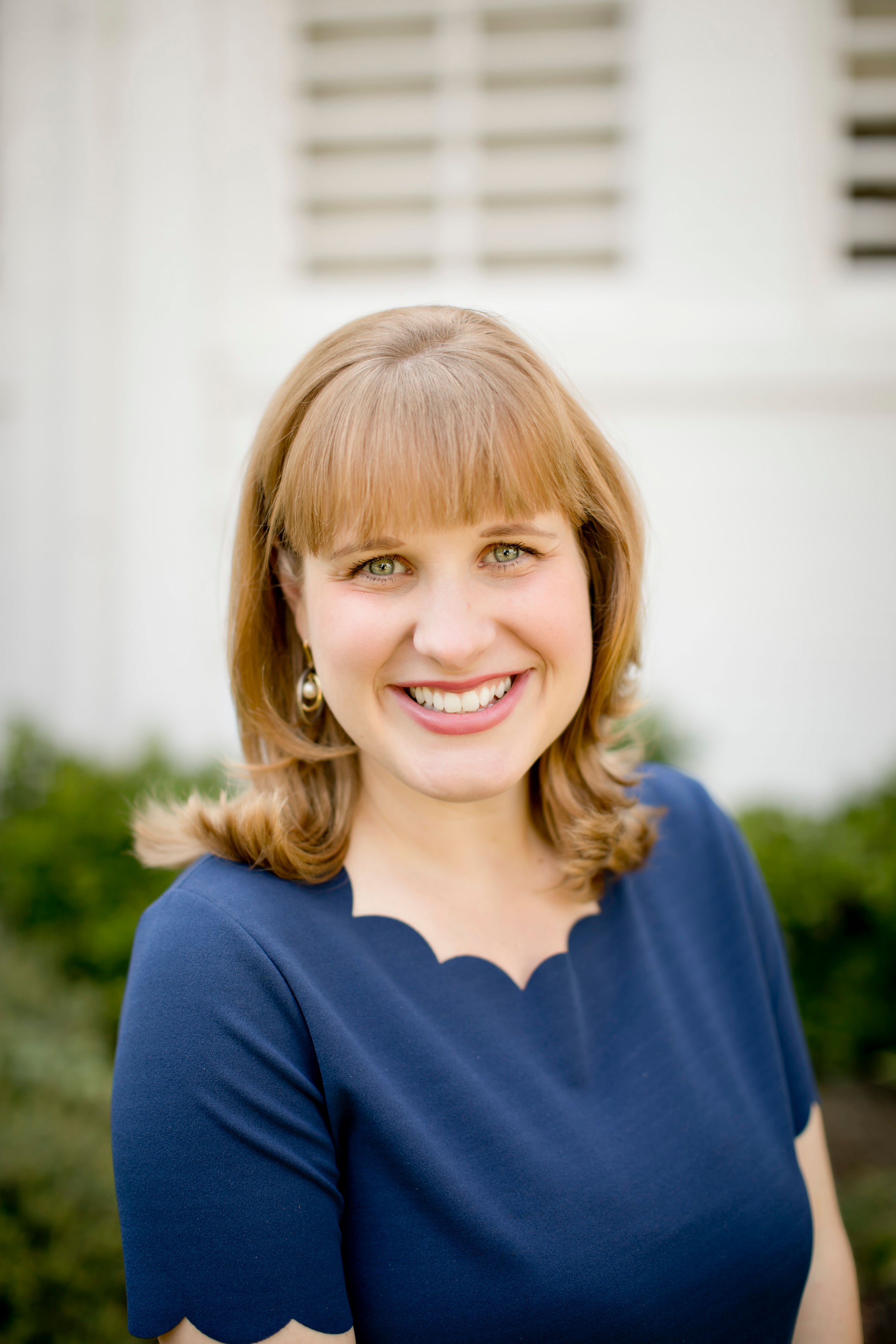 "I was born and raised in the Shoals and have always loved UNA and what it brings to our community. I began the MBA program this year and hope to finish in four years. I love the flexibility that an online program provides. I work a full-time job, and I am a mother of two small children. Without the ability to work at my own pace and my own time, it would be impossible for me to pursue this dream. I hope that earning my MBA will make me a more well-rounded professional and leader, and I cannot wait to be an alum of UNA."


Caitlin Holland, enrolled in UNA's Master of Business Administration