Welcome to the Office of the Registrar
Our Mission 
 It is our mission to offer exceptional and proactive assistance to our campus community in order to meet current and future educational record needs. We strive to ensure the accuracy, integrity, and privacy of our students' data.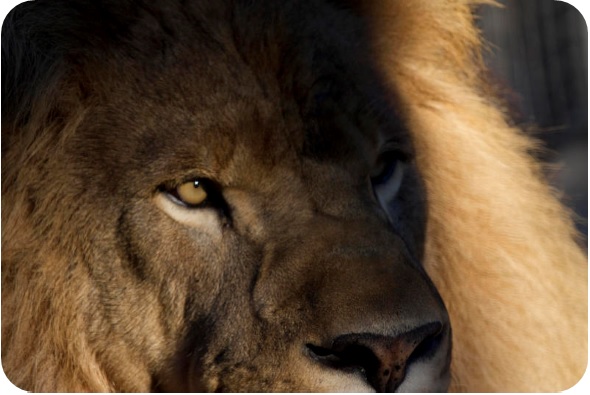 Announcements
November 23 is the last day to withdraw with WP/WF grade

December 8 is Study Day
Final Exams are December 9-14
Fall 2016 Commencement is December 17
University is closed December 22-January 4 for the Christmas Holidays
Follow Us
Follow us on Facebook and Twitter for the latest announcements!