Alumni Relations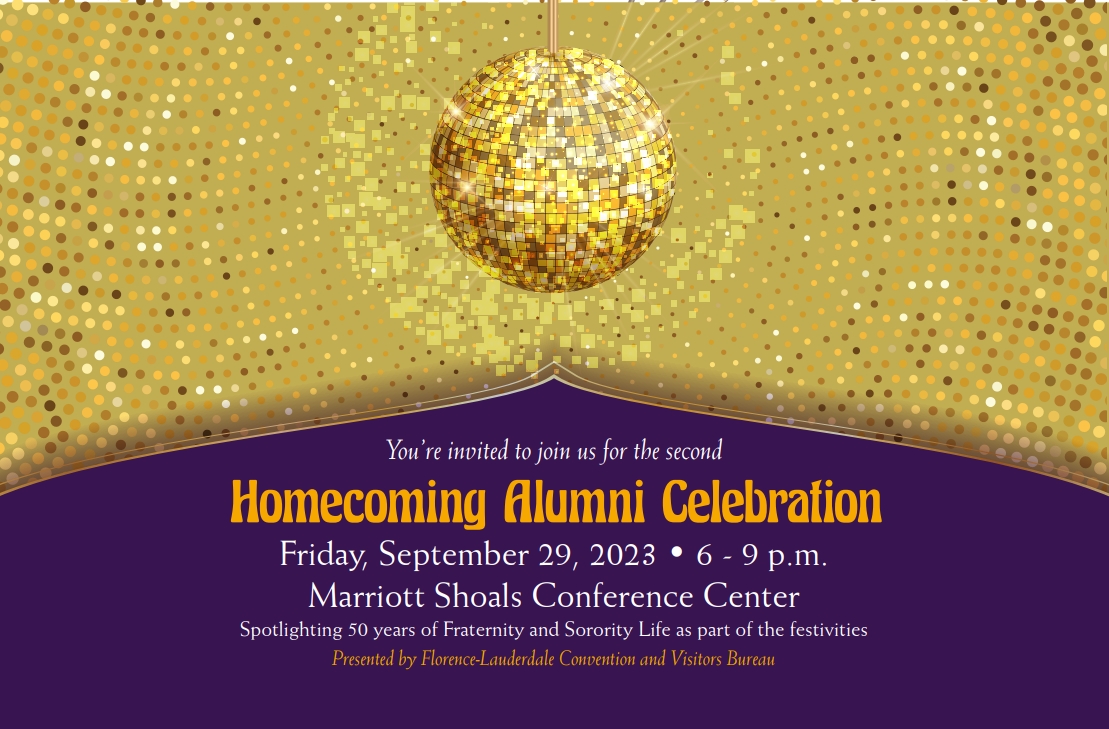 Sign up for the 2023 Homecoming Alumni Celebration!
We are thrilled to announce the highly anticipated UNA Homecoming 2023 Alumni Celebration, a weekend filled with pride, nostalgia, and reconnecting with fellow Lions! Mark your calendars for September 29, 2023, from 6 – 9 p.m. and get ready to experience a memorable Homecoming weekend!
This year's Homecoming theme is "Cheers to 50 Years!," celebrates 50 years of the University of North Alabama name, the ninth and final name change. Also, we are spotlighting 50 years of Fraternity and Sorority Life on campus by featuring alums from UNA's Greek-letter organizations. We invite you to join us in celebrating the past, present, and future of our beloved university.
We look forward to welcoming you to your alma mater and celebrating this special occasion together. Spread the word, reach out to your fellow alumni, and make plans to join us for what promises to be an unforgettable Homecoming weekend that you will not want to miss!
What to expect:
Heavy Hors d'oeuvres
Cash Bar
Live Entertainment
Signature Cocktail
Photo Booth
Recognition of UNA Alumni Awards - Class of 2023
Spotlighting 50 years of Fraternity and Sorority Life at UNA
Spotlighting 50th Anniversary of ACONHP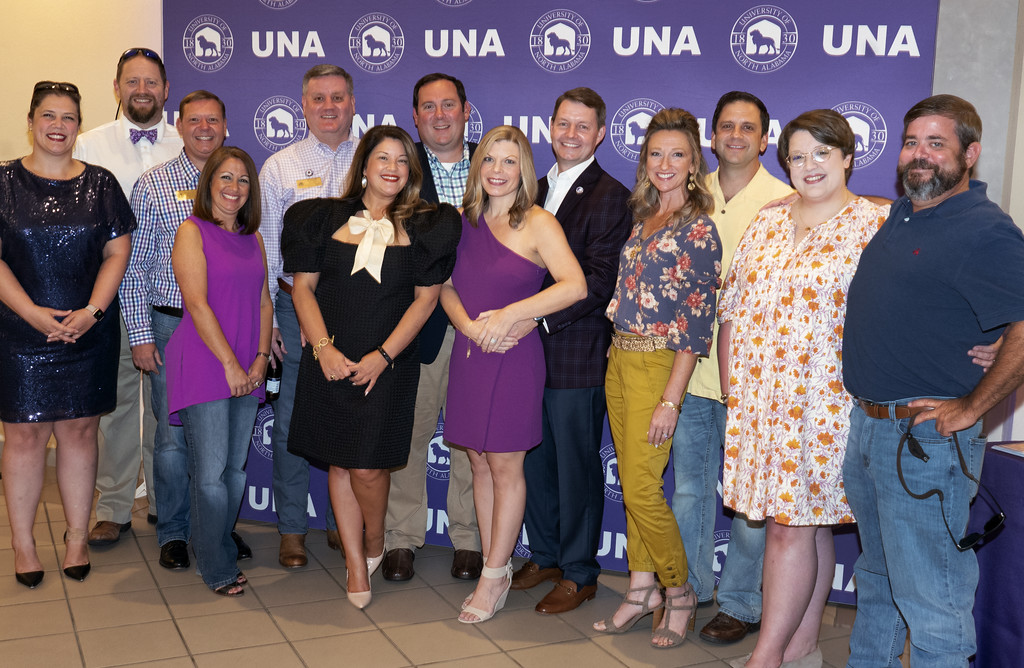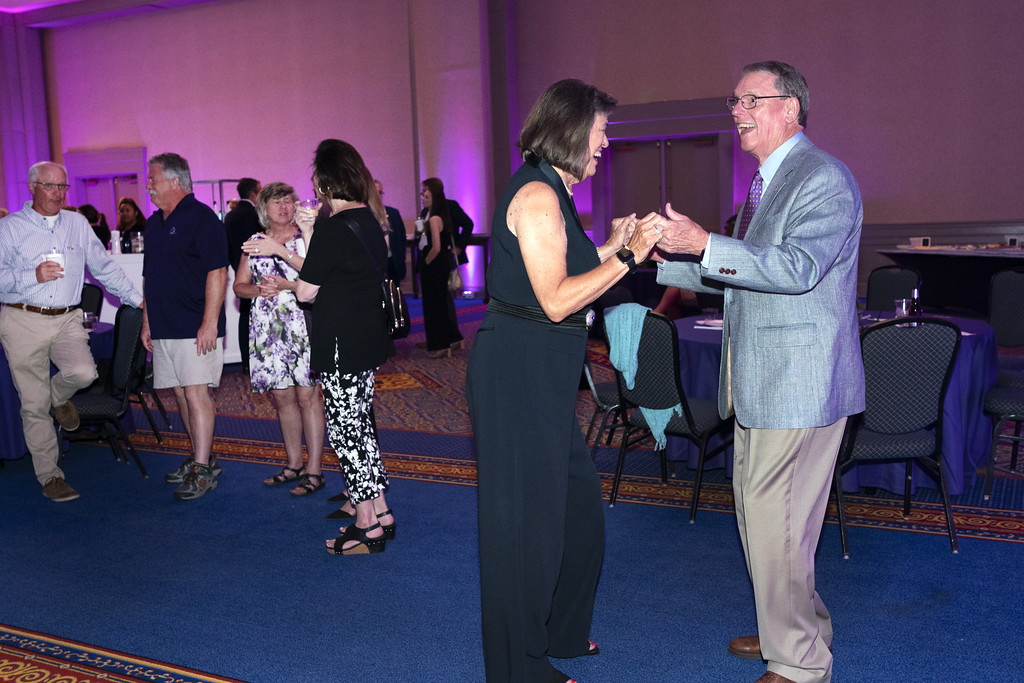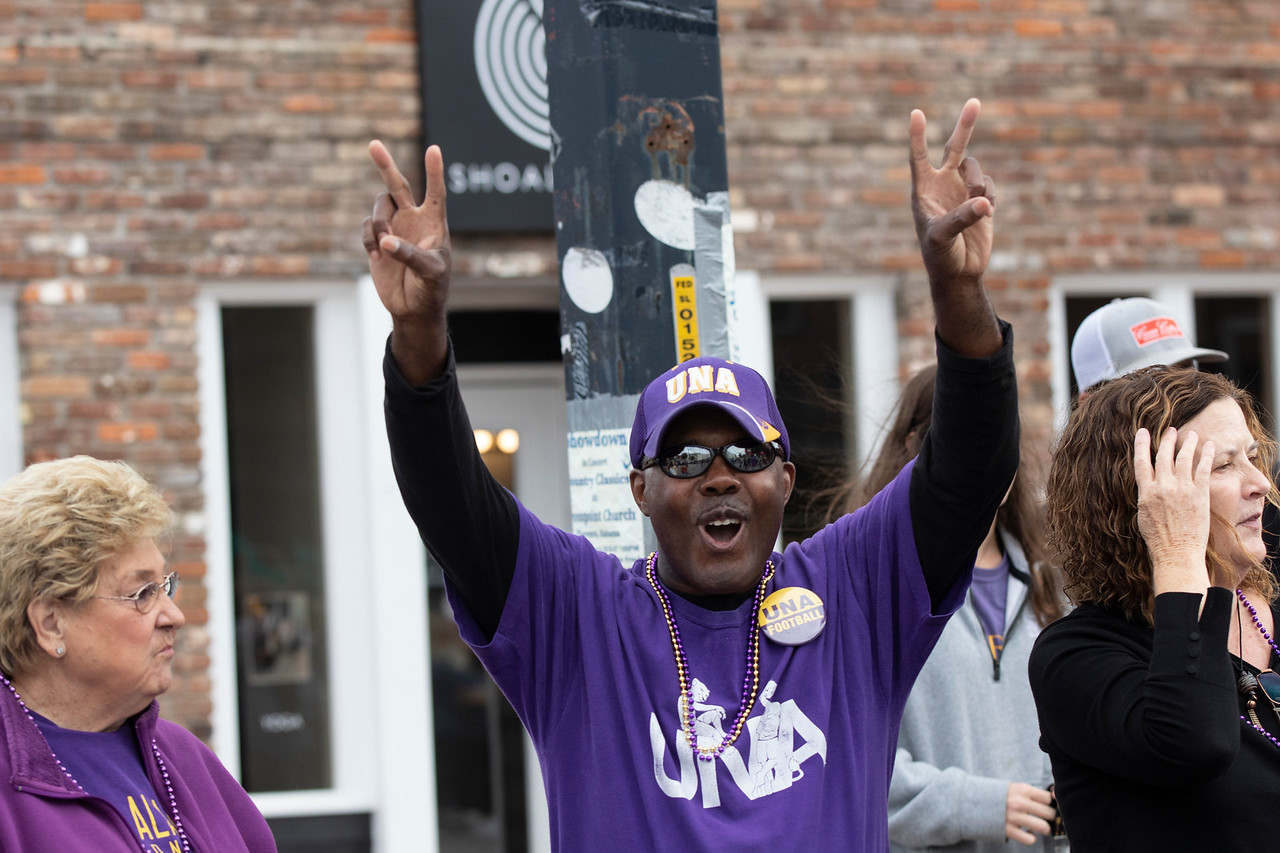 Come See Our Alumni!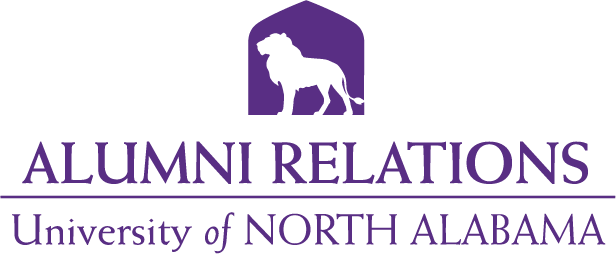 Office of Alumni Relations
Mailing Address:
UNA Box 5047, 
Florence, AL 35632
Rogers Hall
P: 256.765.4201
Bishop Alexander
Director of Alumni Relations
jmalexander@una.edu
Mary Ramey
Coordinator, Alumni Relations
mramey@una.edu
Zane Mooney
Graduate Assistant
zblankenship@una.edu