Alumni Relations
Why Join the UNA Alumni Association?
The purpose of the UNA Alumni Association is to encourage and promote closer communications among alumni and friends with the University, to help the University serve its members more quickly and efficiently, and to enable its members to serve the University in its continual growth and development as well as to become the best alumni association among public universities.
UNA graduates are encouraged to join a local alumni club in their region and participate in networking events and alumni sponsored projects. Participating in alumni clubs is a great way to interact with your peers, meet new people, and enjoy the fellowship and company of other UNA Alumni.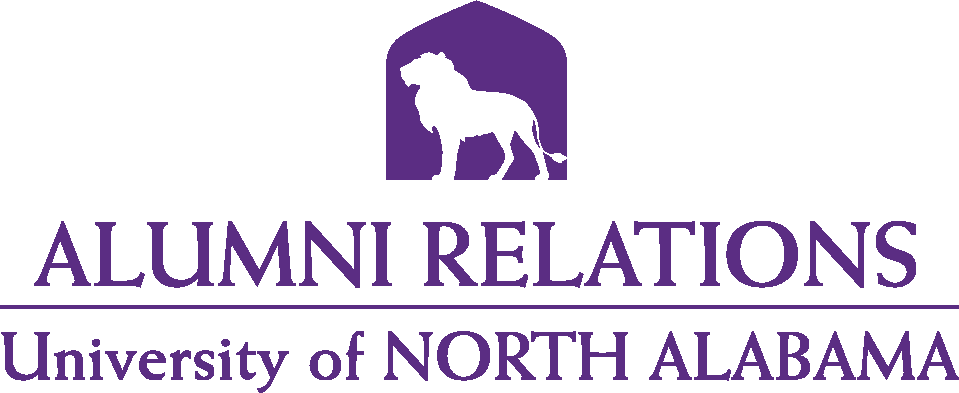 Office of Alumni Relations
Mailing Address:
UNA Box 5047, 
Florence, AL 35632
Rogers Hall
P: 256.765.4201
Bishop Alexander
Director of Alumni Relations
jmalexander@una.edu
Sherry Wilkes
Sr. Administrative Assistant
swilkes@una.edu