Alumni Relations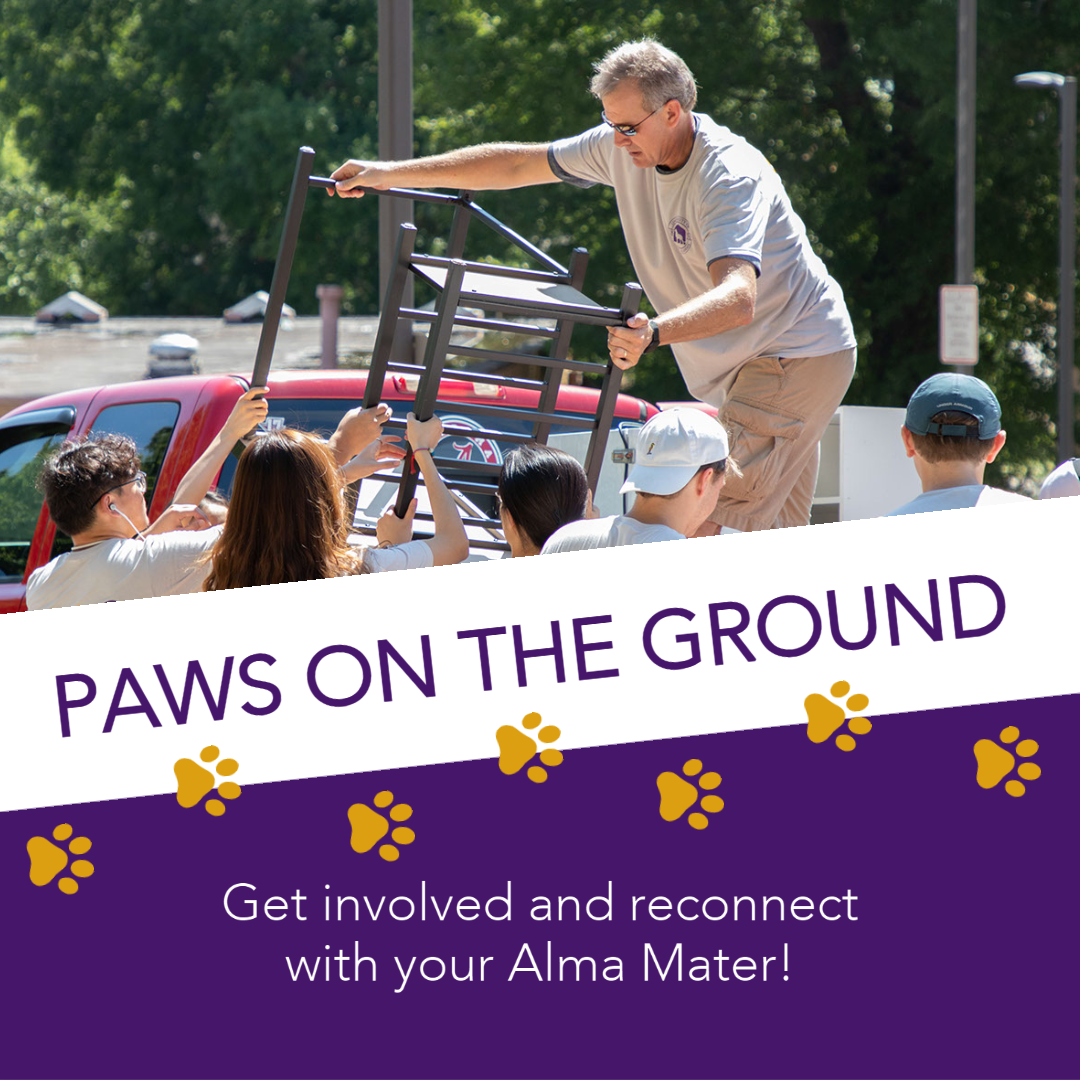 Join UNA's
Paws on the Ground
The Office of Alumni Relations proudly serves more than 60,000 UNA alumni across the globe. Our mission is to foster a spirit of pride and loyalty to the University of North Alabama through partnerships with faculty, staff, and students to engage our alumni community.
We are fully committed to reaching out to all alumni, establishing a relationship with them at whatever level they are most comfortable, and connecting them to their alma mater in whatever capacity is most meaningful to them.
If you're a graduate looking to get involved and reconnected, the Office of Alumni Relations is the first point of contact for alumni to get involved through their time, talent, and treasure. We invite you to stop by Rogers Hall (Alumni House) to visit with us anytime you are back on campus. Roar Lions!
Would you like to join UNA's Alumni Paws on the Ground Initiative?
150 Years of Progress
In 1872, the State Normal School at Florence, now the University of North Alabama, opened its doors to women – making Alabama's oldest four-year university the first state-supported co-educational institution south of the Ohio River and the oldest co-educational teacher's college in the USA.
One hundred and fifty years later, we proudly observe this sesquicentennial. We welcome to our historic campus courageous women who are trailblazers, tireless advocates, unparalleled champions, and the next generation of leaders who through inspirational stories, events, and celebrations, will mark this milestone in our campus history and help us chart a path of progressive innovation for the next one hundred and fifty years.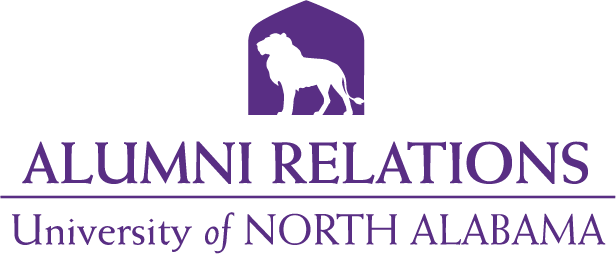 Office of Alumni Relations
Mailing Address:
UNA Box 5047, 
Florence, AL 35632
Rogers Hall
P: 256.765.4201
Bishop Alexander
Director of Alumni Relations
jmalexander@una.edu
Sherry Wilkes
Sr. Administrative Assistant
swilkes@una.edu
Maurice Elmore Jr
Graduate Assistant
melmore1@una.edu