Academic Affairs & Provost
90+ Majors, Minors, and Concentrations
Provost's Message
The University of North Alabama prides itself on strong academics supported by a dedicated faculty and staff. Toward that end we offer a diverse range of undergraduate and graduate programs coupled with excellent academic support services.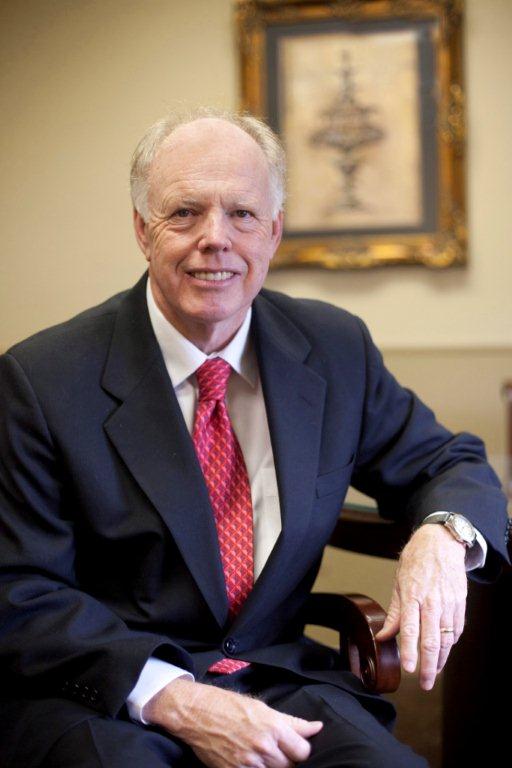 In preparation for a recent accreditation review, the UNA academic community embraced a theme of "Building Success through Discovery." The intent of the program is to integrate student research within each major of the undergraduate curriculum-to give students the tools to "imagine, investigate, and communicate." Faculty mentoring will be at the forefront of this innovative approach to student learning.
Consistent with the changes in student demographics in recent years, the University has developed undergraduate and graduate degrees in interdisciplinary and professional studies. These programs cater to non-traditional adult learners. The UNA goal is to find an academic niche that meets the educational and career goals for all students.
Perhaps most important is that our 275+ full-time faculty have as their highest priority serving as advisors and mentoring to the 7,200+ students who make up the student body at UNA. These dedicated faculty members understand today's financial investment in a university education and take seriously their role in achieving success for all students who accept their academic obligations.
As an academic community, the University of North Alabama is committed to quality in all that we do. Toward that end and on behalf of the UNA Office of Academic Affairs, I invite your questions and comments.  Please contact us.  Thanks for your interest in the University of North Alabama.
Dr. John G. Thornell, Vice President
for Academic Affairs and Provost,