Campus Tours & Events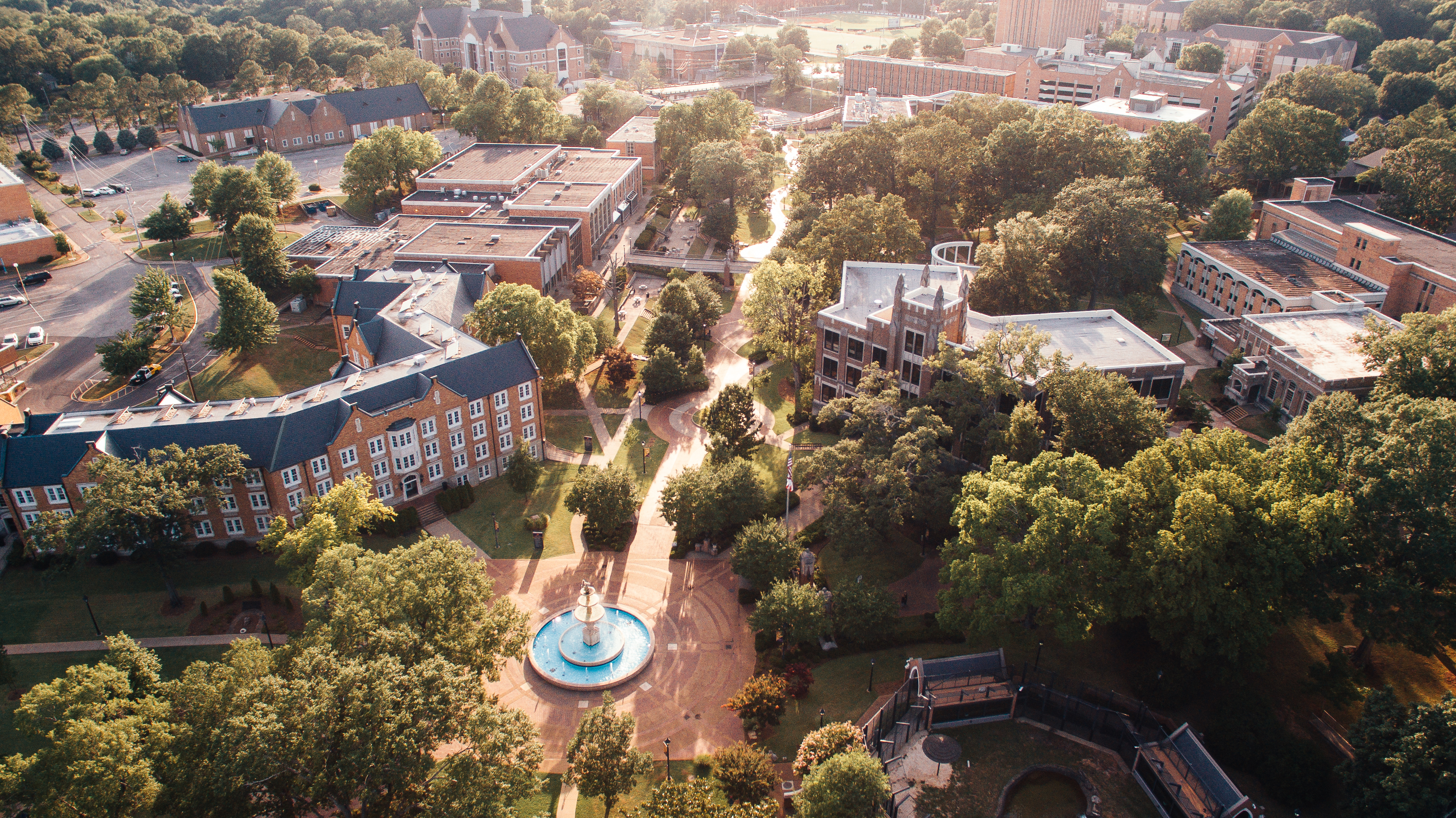 Fall 2020 Tour Options
Individual Campus Tours
Visit UNA's beautiful campus in person! We are now offering daily individual walking tours of our campus led by a member of the UNA LaGrange Society. In addition to the campus tour, students will have the opportunity to see a residence hall (pending availability) and meet with an admissions counselor. To ensure social distancing, we ask that students bring no more than two guests. Please note that face coverings are required when on UNA's campus. 
Virtual Admissions Counselor Chats

We invite you to join us for a virtual admission counselor chat. You will have the opportunity to speak with an admissions counselor via Zoom about the admissions process, scholarship opportunities, housing and campus life. Your counselor will send an email with the Zoom link prior to your meeting time. Appointments will be offered weekly and are limited to one student/family per time. Check back soon for more information on how to schedule a virtual chat!
Tour Tips:
Tours of the university fill up quickly, so we recommend you register early online!
Arrive on time! This ensures you have ample time to explore our beautiful campus. 
Be prepared to walk outside. Wear comfortable shoes and bring an umbrella- just in case!
Wear purple & gold...you'll fit right in!