Welcome to UNA Health Services!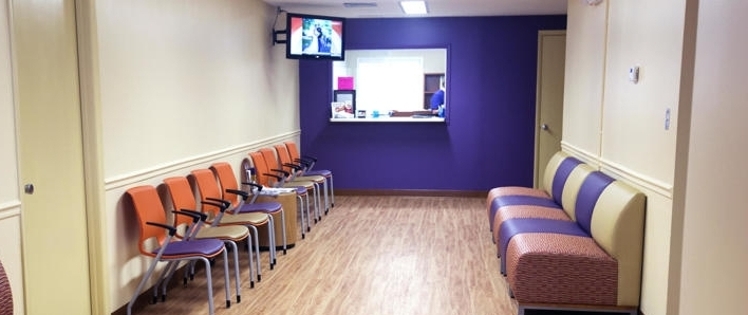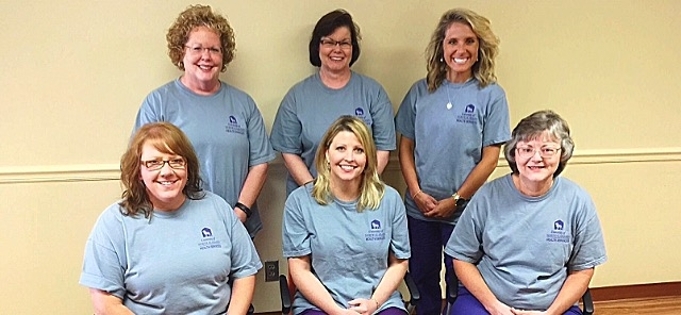 Welcome to University Health Services! We are thrilled to be the outpatient, on-campus healthcare provider for University of North Alabama students and employees. Staffed with board-certified physicians, nurse practitioners, registered nurses, and administrative personnel, we are equipped to meet the acute care needs of the campus community. We also provide health education programming for academic courses and student organizations.
Please search our website for more information about the numerous services that we provide. If you have any questions or would like to schedule an appointment, please contact us at 256.765.4328 or visit us at Bennett Infirmary (501 Circular Road).
Thank you for visiting our website. We are here to provide quality healthcare that meets your needs. Wishing you good health and much happiness! 
Dr. Kyrel Buchanan - Director, University Health Services
Mission Statement:
University Health Services is dedicated to promoting optimal wellness by providing quality medical care to students and employees. Through addressing healthcare needs, University Health Services aims to equip UNA students to successfully reduce the individual roadblocks to their personal and academic success, as well as position employees to better accomplish professional endeavors. University Health Services also serves as a catalyst to promote creation and maintenance of a campus environment that is conducive to and supportive of healthy behaviors and decisions.
Hours and Information: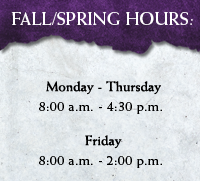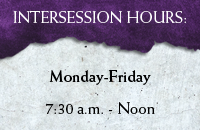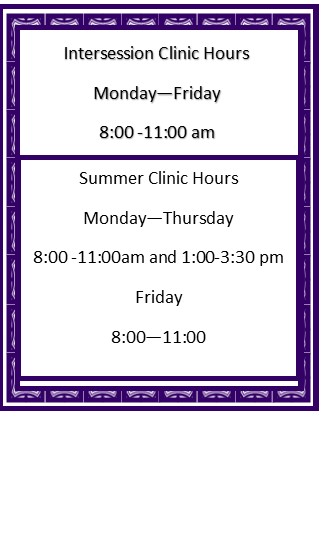 We accept walk-in/sick calls from 8:00 a.m.-11:30 a.m. Monday-Friday
Appointments are available from 1:00 p.m. - 3:45 p.m. on Monday-Thursday. On Friday, appointments are available from 1:00 p.m. - 1:45 p.m.
Please call 256.765.4328 to schedule an appointment.