Welcome to UNA Health Services!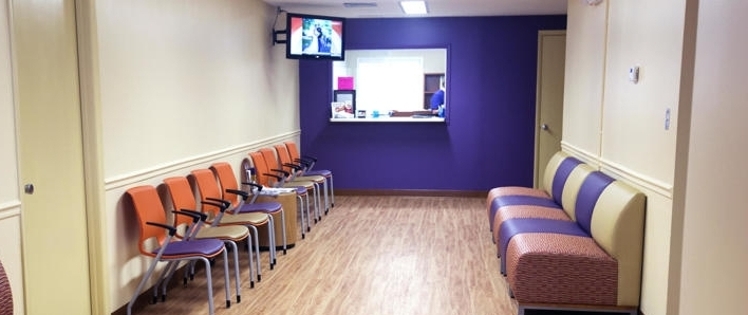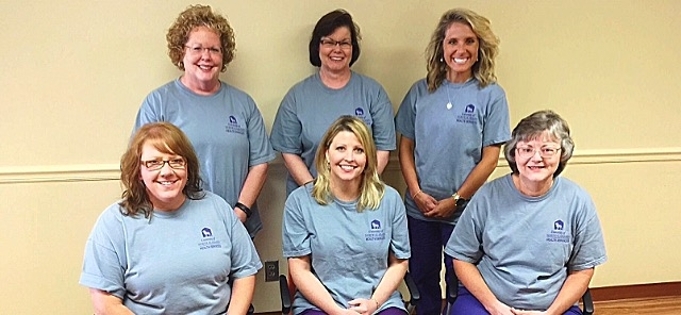 Mission Statement:
University Health Services is dedicated to promoting optimal wellness by providing quality medical care to students and employees. Through addressing healthcare needs, University Health Services aims to equip UNA students to successfully reduce the individual roadblocks to their personal and academic success, as well as position employees to better accomplish professional endeavors. University Health Services also serves as a catalyst to promote creation and maintenance of a campus environment that is conducive to and supportive of healthy behaviors and decisions.
Hours and Information: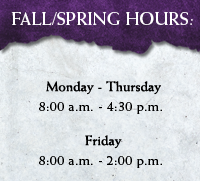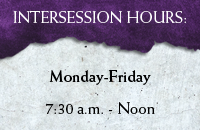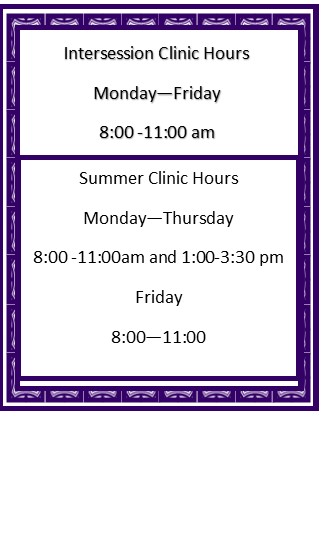 We accept walk-in/sick calls from 8:00 a.m.-11:30 a.m. Monday-Friday
Appointments are available from 1:00 p.m. - 3:45 p.m. on Monday-Thursday. On Friday, appointments are available from 1:00 p.m. - 1:45 p.m.
Please call 256.765.4328 to schedule an appointment.