Library Resources and Services
Make a study room reservation
Does your group need a place to study? You can make a study room reservation up to 4 weeks in advance.
Book list? No problem!
If you have a list of books you need and we don't have them here, try borrowing with Interlibrary Loan.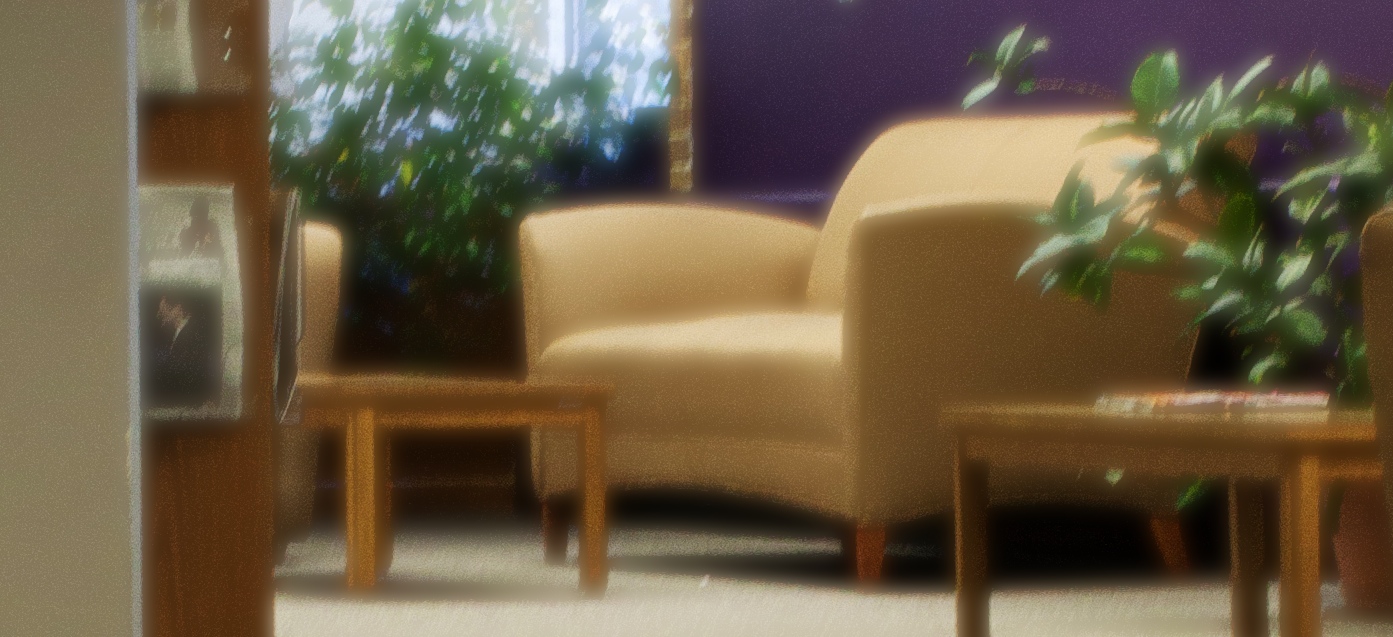 Giving to the library
Find out how you can help us improve the library!
EBSCO Discovery integrates electronic database and library catalog records in an interface designed for power searching. Learn more...
Find Articles

Library Services

Other Resources

Online Forms