Library Resources and Services
Check out BrowZine!
Browse scholarly journals from your phone, tablet, or computer.
Look what's different!
Our entrance has changed, and so has which doors are used.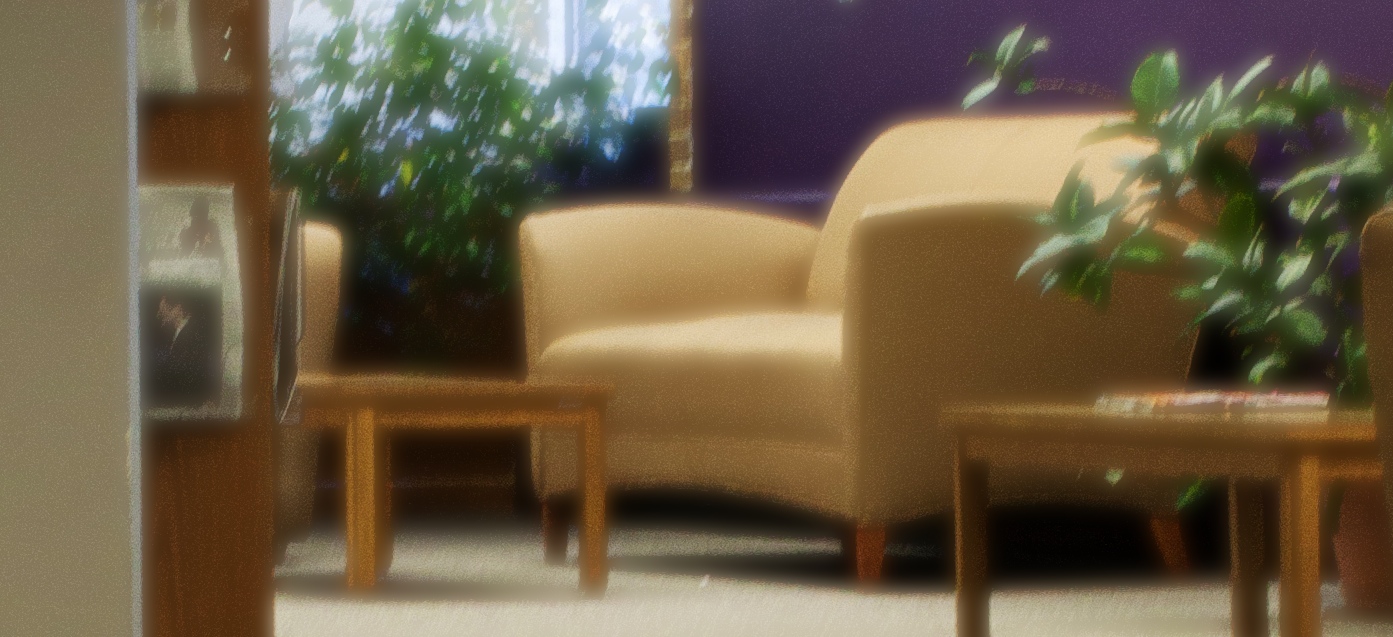 Giving to the library
Find out how you can help us improve the library!
EBSCO Discovery integrates electronic database and library catalog records in an interface designed for power searching.