Important Links
Current Events
Student Affairs Departments and Programs
Division of Student Affairs Leadership
Dr. Kimberly A. Greenway
Vice President for Student Affairs
Dr. Tammy W. Jacques
Assistant Vice President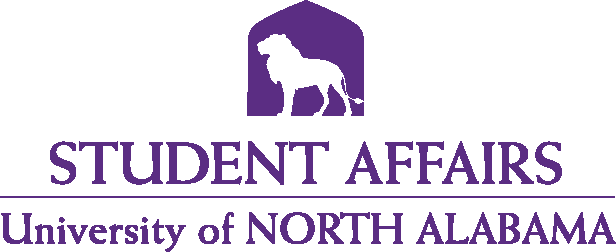 The Division of Student Affairs offers a wealth of services, programs and activities that enhance and support your educational experience, both inside and outside the classroom. Student Affairs encourages you to become involved in all that our division has to offer. Please reach out if we can be of assistance - we are here to help you thrive in your journey.
COVID-19 Precautions
Our departments continue in-person services. Face coverings and six-feet physical distancing are required in all of our offices. Click the department link above to find out how to access the staff and services you need, or call 256-765-4698 for information. Roar Lions!