Important Links
Current Events
Student Affairs Departments and Programs
Division of Student Affairs Leadership
Dr. Kimberly A. Greenway
Vice President for Student Affairs
Dr. Tammy W. Jacques
Assistant Vice President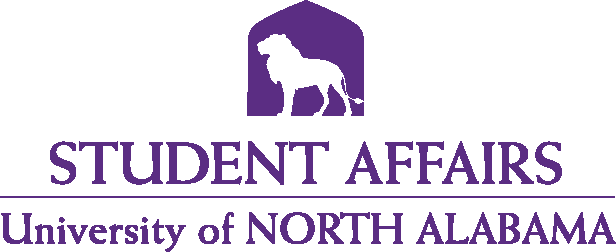 The Division of Student Affairs offers a wealth of services, programs and activities that enhance and support your educational experience, both inside and outside the classroom. Student Affairs encourages you to become involved in all that our division has to offer. Please reach out if we can be of assistance - we are here to help you thrive in your journey.
COVID-19 Precautions
Upon recommendation of its COVID-19 Recovery Task Force and subsequent approval by the University administration, the University of North Alabama revised its
Fall 2021 COVID-19 Guidance Plan
to include a temporary mask requirement in all public indoor spaces on campus and aboard any University transportation. Beginning Dec. 9, 2021, the guidance will change to masks preferred but not required, except in University Health Services and aboard University transportation. Thank you for your help in keeping our community safe and healthy. Roar Lions!