Want to know what it's really like to go Greek?
Greek life on our campus has been an integral part of UNA for over fifty years. Our fraternity and sorority members come from diverse backgrounds, but unite to share the values of brotherhood and sisterhood and giving back to our University and local community.
Greeks on our campus donate food to Backpack for Kids, organize supply drives for Pike Animal Shelter, volunteer with the Campus Kitchens Project and package shoeboxes for Operation Christmas Child.  Greeks also donate their time during natural disasters, build homes with Habitat for Humanity, provide tutoring services at the UNA Library and walk great distances to raise awareness and funds for wounded veterans. 
If you enjoy meeting new people who share your values and helping others in need, then Greek life is for you!
CHAPTERS
Text about list of chapters. Text about list of chapters. Text about list of chapters. Text about list of chapters.
Click Here

 

 
HONOR SOCIETIES
We have three FSL honor societies which are for junior and senior members only. Membership selection and induction is held every fall and spring semester.
Click Here

 

 
Councils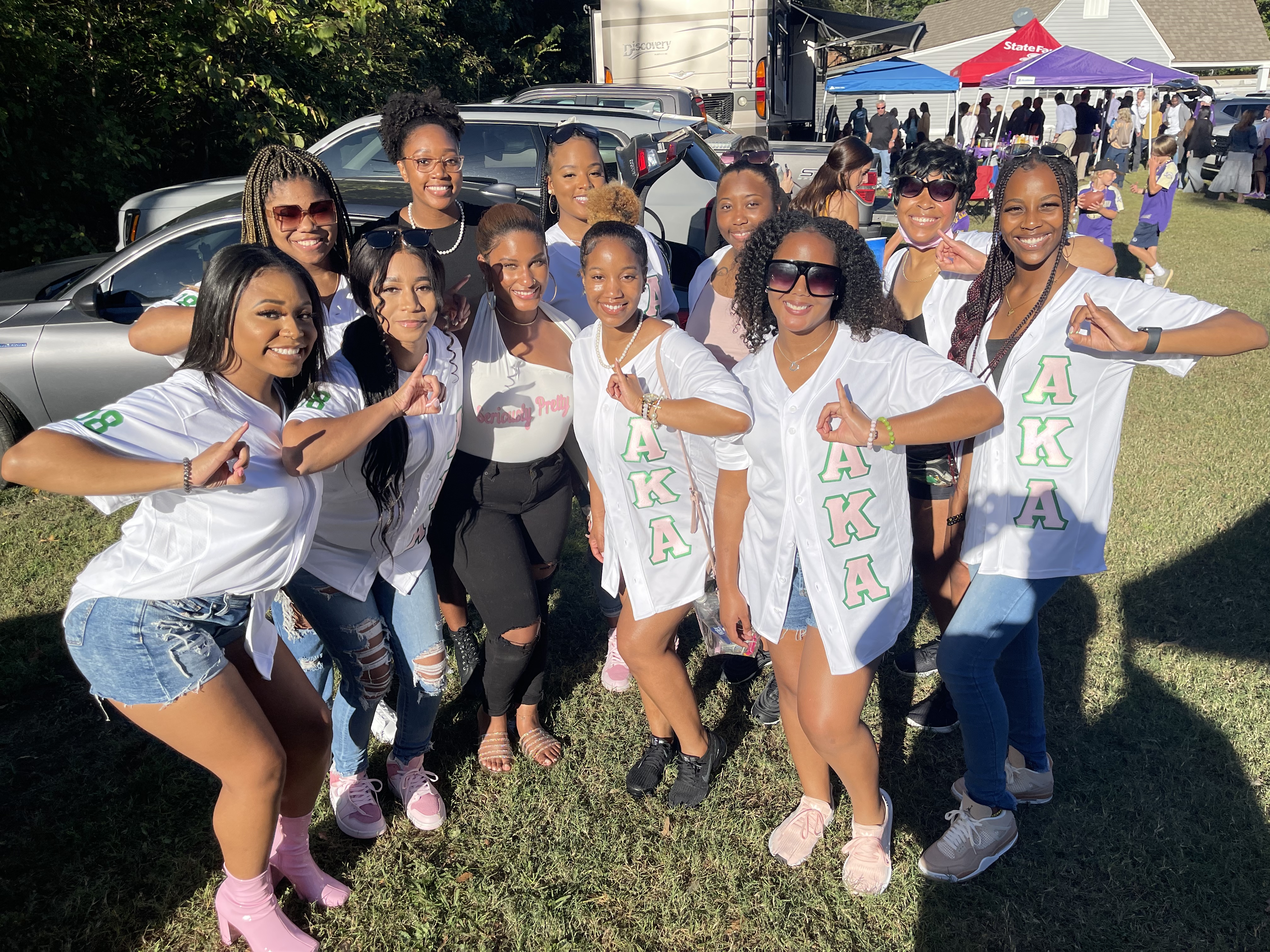 Independent Greek Council
The IGC is the governing body for our special interest sororities and fraternities. Current IGC membership includes 2 faith-based organizations and 3-music oriented organizations. IGC exists to enable member organizations to share ideas and resources, promote mutual respect and equality, and provide a support network for students on campus.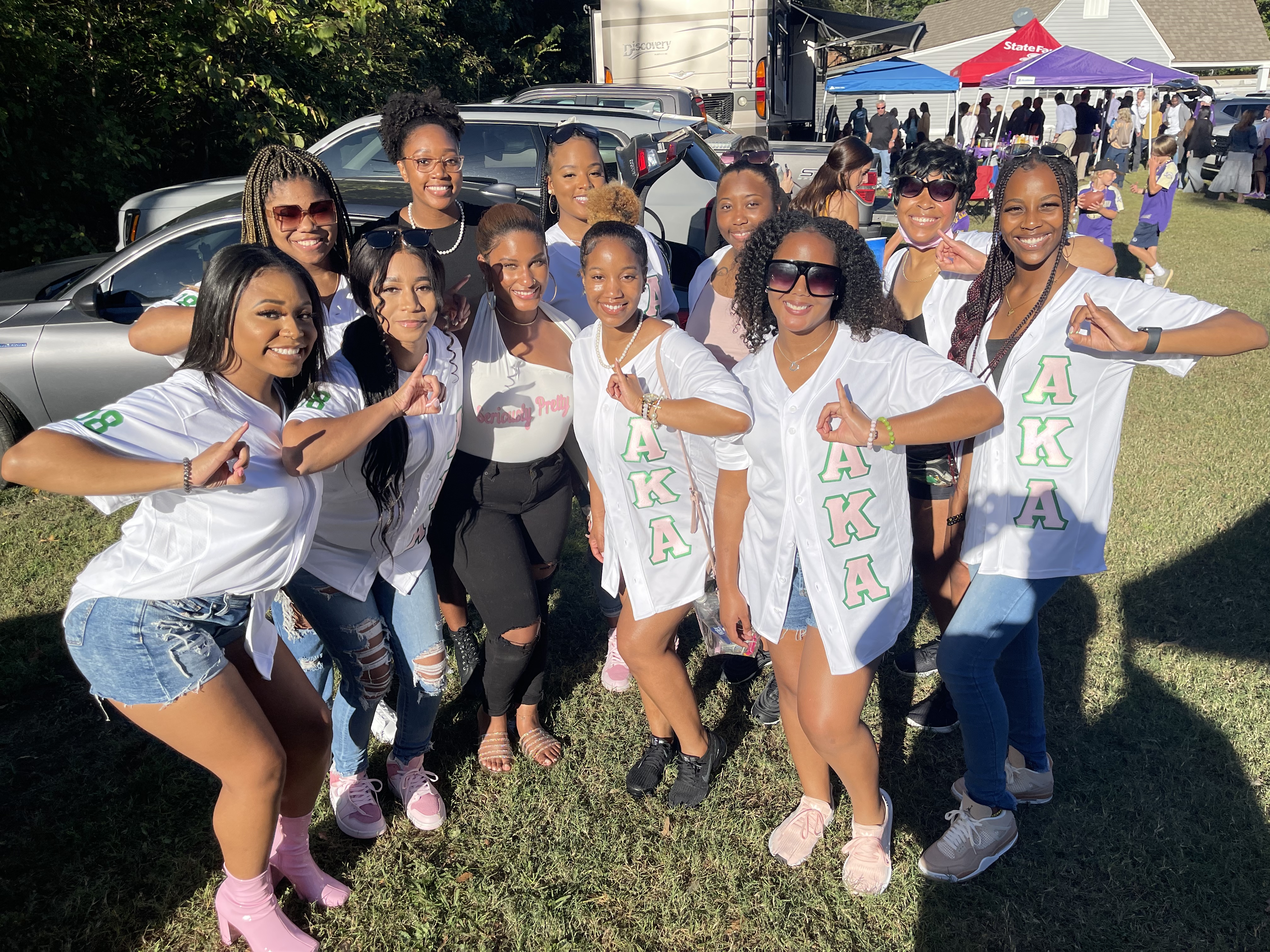 Interfraternity Council
IFC is the governing body for 8 social fraternities at UNA, many of which are affiliated with the North-American Interfraternity Conference (NIC). In addition to the chapters listed below, the Interfraternity Council will welcome Kappa Alpha Order to UNA in Spring 2023.
Greek Facts
The University of North Alabama's Fraternity and Sorority Life is dedicated to enhancing the undergraduate Fraternity and Sorority experience by fostering an inclusive community, providing academic, personal, social, service, and leadership opportunities, and promoting a strong values-based Fraternity and Sorority community.
Additional Resources