Library Resources and Services
Snacks at Collier Library
Join us 8/29 from 8:30-2:30 for cotton candy & a popcorn bar outside of Collier Library.
Introducing Collier Vision
When you enter Collier Library you'll notice a new TV. Stop for few seconds to view our latest news and some tips and tricks.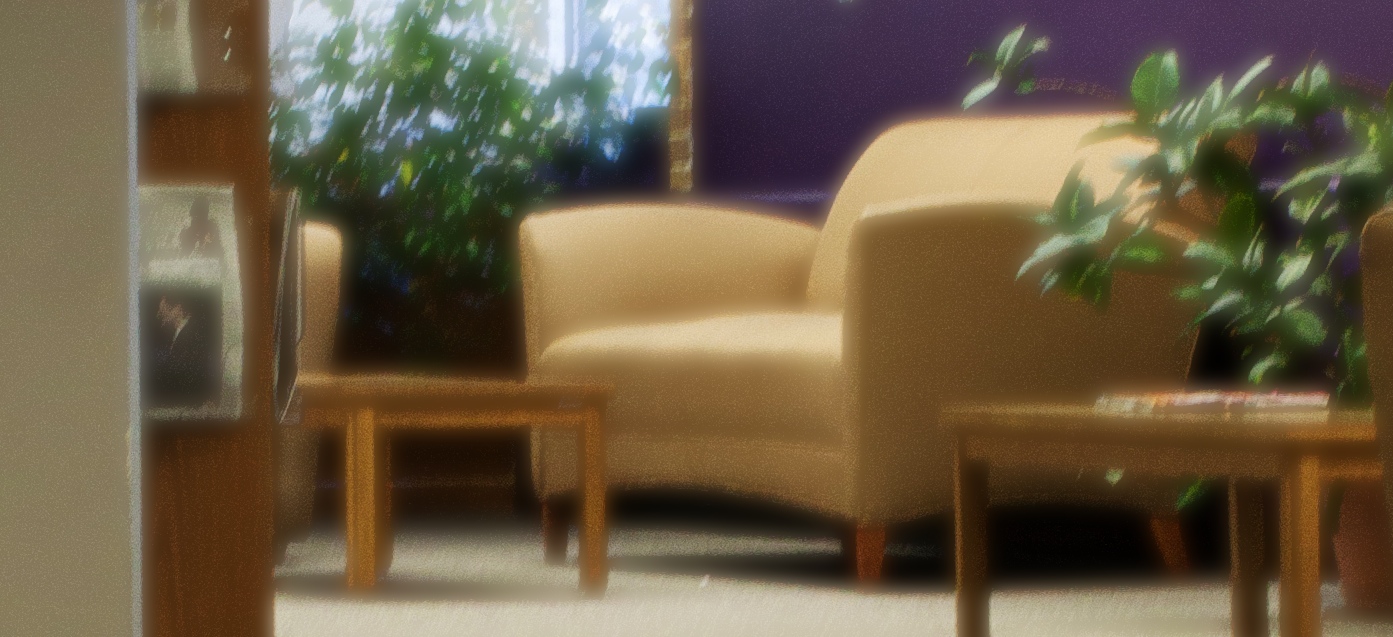 Giving to the library
Find out how you can help us improve the library!
EBSCO Discovery integrates electronic database and library catalog records in an interface designed for power searching. Learn more...