Library Resources and Services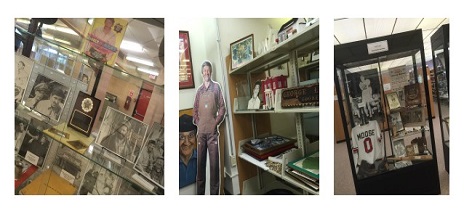 George S. Lindsey Collection
Just one of the unique collections available in The University of North Alabama Archives and Special Collections.
Study Rooms
Looking for somewhere to study? We have study rooms large and small. Pick up a key from the Collier Help Desk.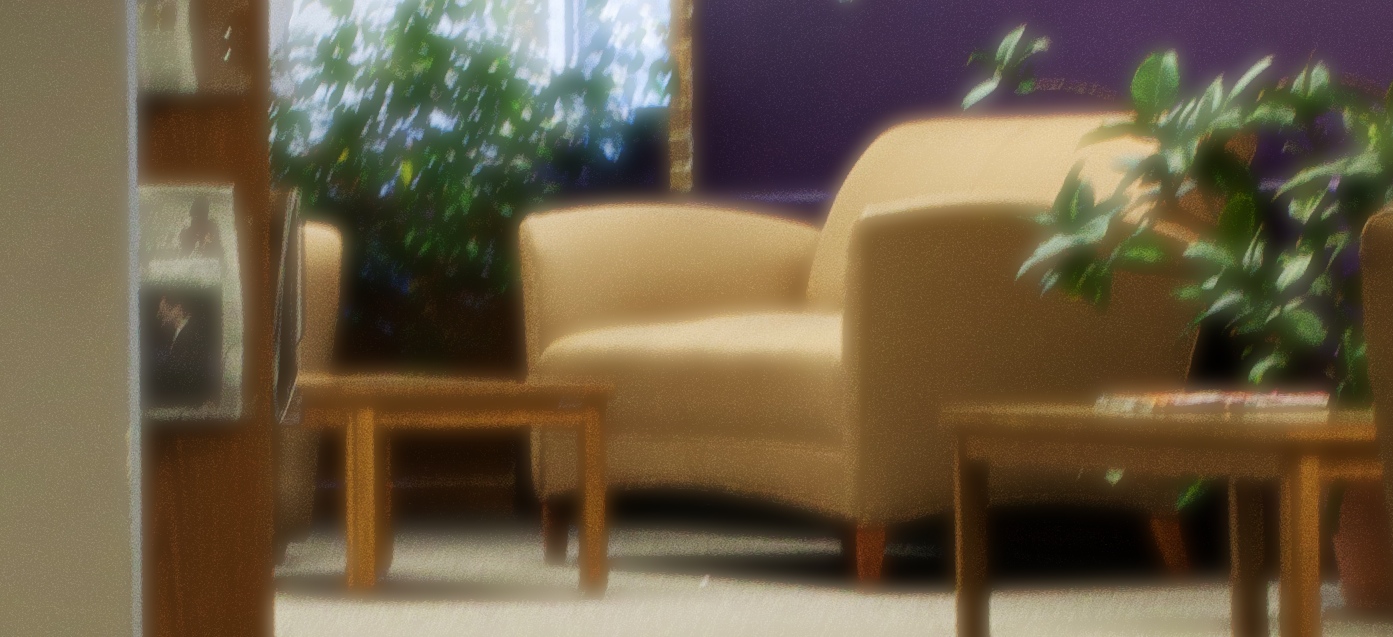 Giving to the library
Find out how you can help us improve the library!
Encore ES integrates library catalog and electronic database records in a simplified discovery interface. Learn more...
EBSCO Discovery integrates electronic database and library catalog records in an interface designed for power searching. Learn more...
Find Articles

Library Services

Find Books & More

Online Forms
Chat with a Librarian
Library News
Other Campus Libraries & Resources