Library Resources and Services
Get Your Geek On!
Take our survey and enter to win a new Apple TV or Altec Lansing Mini Lifejacket waterproof bluetooth speaker!
Collier Library Food Drive
Nov. 12 - Dec. 16
Popular Reading
Catch up on your summer reading with the latest bestsellers, fiction and non-fiction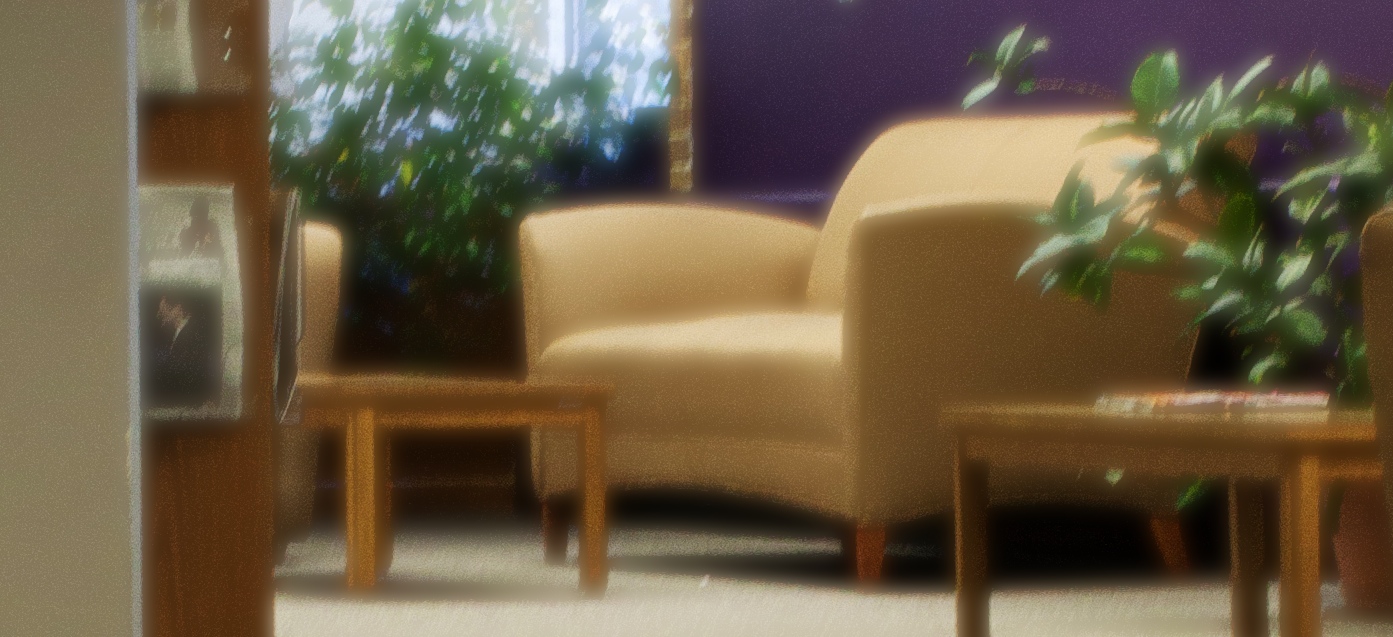 Giving to the library
Find out how you can help us improve the library!
EBSCO Discovery integrates electronic database and library catalog records in an interface designed for power searching. Learn more...
Find Articles

Library Services

Other Resources

Online Forms