University News
Recent Press Releases
Jan. 24, 2020
Jan. 22, 2020
Jan. 21, 2020
Jan. 20, 2020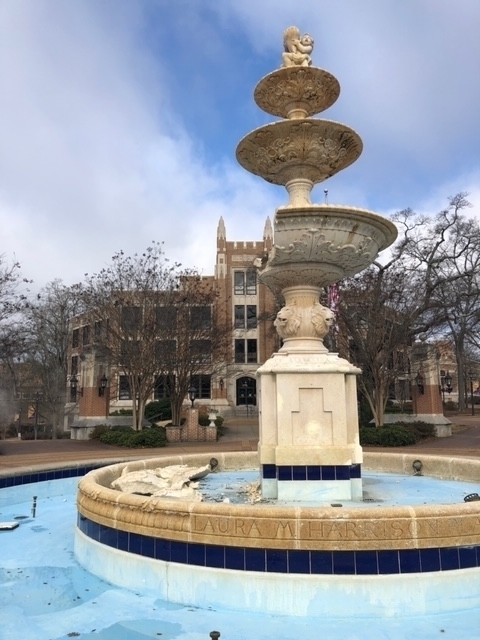 Portion of Harrison Fountain on UNA Campus Collapses
FLORENCE, AL – Today, a portion of a large bowl of the Harrison Fountain on the University of North Alabama campus collapsed. No injuries were reported, and individuals with Facilities Administration and Planning have begun assessing the damage and next steps for repair or replacement.
Give Now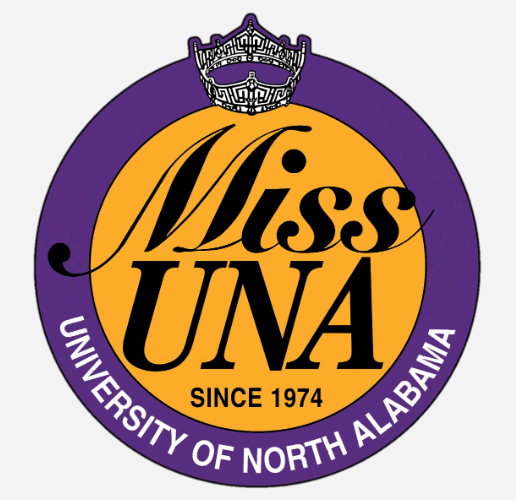 Miss UNA 2020
Free Student Tickets Available from the Student Engagement Center with a valid Mane Card. Miss UNA 2020 is January 25, 2020, at 5:00 p.m. at Florence Middle School.
Miss UNA Event Info
University Blogs
There is an ever-increasing need for these civic values in our democratic society, particularly in a nation with many differing social, cultural, economic, and political backgrounds, and where historically some citizens have been privileged at the expense of others. We approach our teaching through this lens and believe that teachers have a profound responsibility in preparing children to be socially-just individuals.
The Collaborative Special Education program prepares undergraduate and graduate students to work in general and special education settings with children and young adults who have varying ranges of exceptionalities.
Contact Information
Office of University Communications & Marketing
UNA Box 5026 | Rogers Hall
P: 256.765.4225
Michelle Eubanks
Associate Director of Communications and Marketing
media@una.edu
Karen Hodges
Associate Director for Creative Services
kohodges@una.edu
Mitchel Moon
Associate Director, Digital Communications
mrmoon@una.edu
PRide PRessroom
It is the University of North Alabama's position and practice to have a constructive relationship with media and provide accurate information.  Please direct all media inquiries to the Director of Communications and Marketing, media@una.edu, 256-765-4392.
Click here to request a Press Release.