University News
Recent Press Releases
Apr. 21, 2021
Apr. 20, 2021
Apr. 19, 2021
Apr. 15, 2021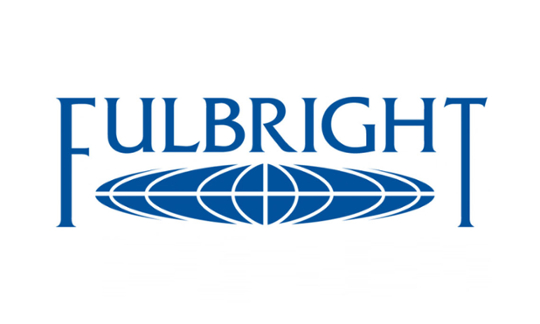 UNA Top Producer of Fulbright U.S. Students for Second Year
For the second consecutive year, the University of North Alabama has been named among the top producers of Fulbright U.S. Students. Eight UNA students have been selected for participation in the Fulbright Program in the last two years. "This commendable distinction for the second year in a row exemplifies UNA's commitment to creating transformational experiences for its students," said Dr. Ross Alexander, Provost and Executive Vice President for Academic Affairs.
More Info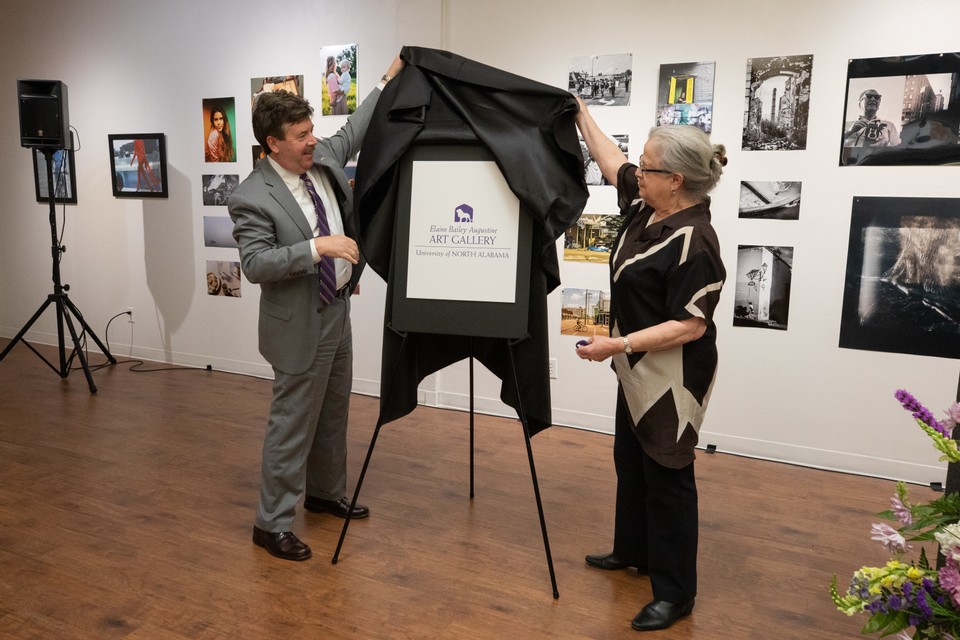 Art Gallery Named for Master Pastelist Elaine B. Augustine
In a ceremony Thursday morning on the University of North Alabama campus, the Art Galley was named for Florence artist and Master Pastelist Elaine Bailey Augustine.
More Info
University Blogs
James Baldwin once said, "History, as nearly no one seems to know, is not merely something to be read. And it does not refer merely, or even principally, to the past. On the contrary," he continued, "the great force of history comes from the fact that we carry it within us, are unconsciously controlled by it in many ways, and history is literally present in all that we do.
There is an ever-increasing need for these civic values in our democratic society, particularly n a nation with many differing social, cultural, economic, and political backgrounds, and where historically some citizens have been privileged at the expense of others. We approach our teaching through this lens and believe that teachers have a profound responsibility in preparing children to be socially-just individuals.
Contact Information
Office of University Communications & Marketing
UNA Box 5026 | Rogers Hall
P: 256.765.4225
Michelle Eubanks
Director of Communications and Marketing
media@una.edu
Mitchel Moon
Associate Director, Digital Communications
mrmoon@una.edu
PRide PRessroom
It is the University of North Alabama's position and practice to have a constructive relationship with media and provide accurate information.  Please direct all media inquiries to the Director of Communications and Marketing, media@una.edu, 256-765-4392.
Click here to request a Press Release.