Campus Tours & Visits
 We offer campus tours Monday through Friday, usually each hour from 9:00 a.m. until 2:00 p.m. through December 5th. We will resume campus tours when the spring semester begins on January 9. That schedule should be available online in mid-December. If you have questions or need assistance, please contact the Office of Admissions at 256-765-4608 or admissions@una.edu. Thank you!
-Admissions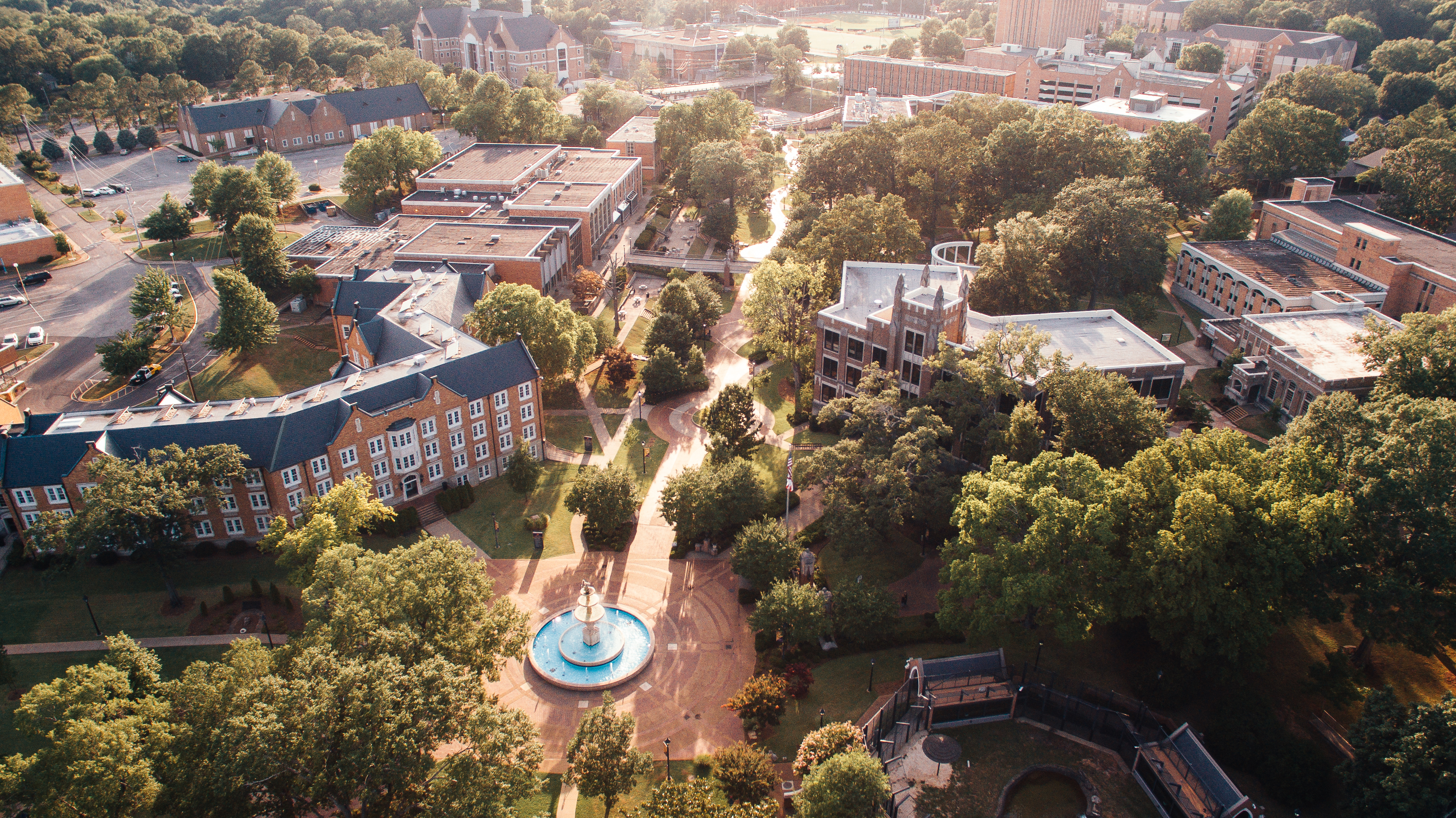 See UNA in person!
______________________________________________________
Daily Campus Tours
UNA offers daily walking tours of the beautiful campus located in historic downtown Florence. Tours begin at Coby Hall, located at 459 N. Court Street and will be led by a member of the
LaGrange Society
, UNA's official student ambassadors.
Potential students will have the option to visit Housing & Residence Life and schedule an appointment with an admissions counselor.
*Please allow approximately two hours for your visit.
______________________________________________________
Group Tours
**Group tours are booked through the Fall 2018 semester. Group tour reservations will resume during the Spring semester beginning January 23rd, 2019.**
Group tours are offered for groups of five or more 9th-12th grade high school or community college students. The visit
 includes an information session led by an admissions representative and a walking tour of campus led by members of the
LaGrange Society
.
Click here to request a group tour.
*Two weeks advance notice for group tours is suggested.*