Amelia Y. Sanders
Adjunct Faculty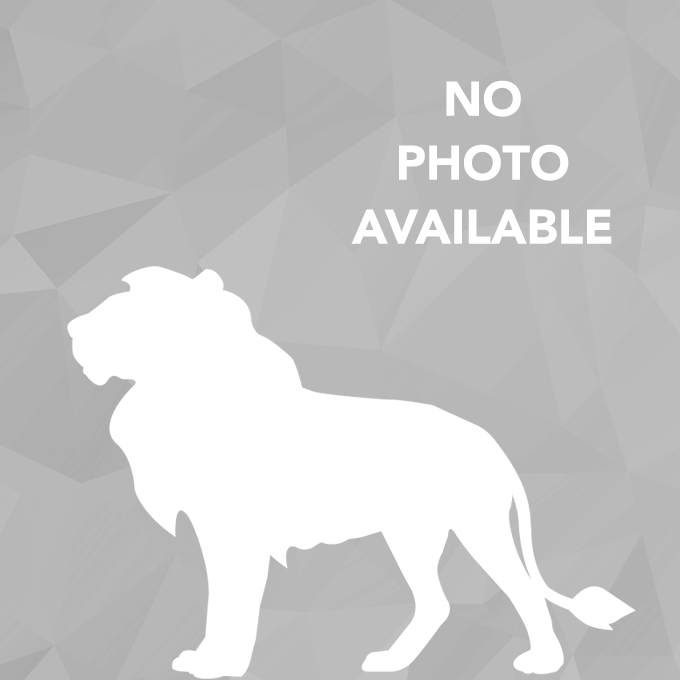 Bio
Doctor Of Education: Higher and Adult Education Leadership
Graduate Certificate in College Teaching and Leadership
Master Of Arts in Communication Arts
Bachelor Of Science in communication arts
I have a deep love for the field of communication and understanding how and why we interact the way that we do, and love to interact with the public. I have an energetic and creative teaching and leadership style. I always have great student reviews, and I have had several past students tell me they not only enjoyed my course but have since applied the skills I taught them in their lives or careers. I have years of classroom management, lesson planning, advising, clerical, research, and writing experience. While my past experience has been limited to the fundamentals of communication course alone, please know that communication studies: persuasion, interpersonal communication, nonverbal communication, etc. is also my area of interest and the reason I chose this field of study. I have longed to teach these courses, but these courses are typically reserved for full time staff only so I have not yet had an opportunity to utilize them myself.
Research Interests
Education
Communication Studies (MA)
Arkansas State University

Communication Arts (BS)
University of North Alabama
Selected Intellectual Contributions
Edith Gnanadass and Amelia Y. Sanders. 2018. Gender Still Matters in Distance Education. Handbook of Distance Education.
Amelia Y. Sanders. 2018. Student perception of the showcase assignment: Treating public speaking anxiety through the use of self-disclosure.
Wendy Griswold, Oral Saulters, and Amelia Y. Sanders. 2018. The Future of Sustainability: A Participant Motivation Model for Higher Education, Research, and Practice.