Finish
STEPS TO FINISH:
1. Apply Online  FREE!
2. Complete Your FAFSA at fafsa.gov
3. Be Advised on How to Finish Your Degree by contacting  University Advising Services to speak with an advisor. Contact information is: successcenter@una.edu or 256-765-4722 
4. Finish at Your Own Pace and Completely Online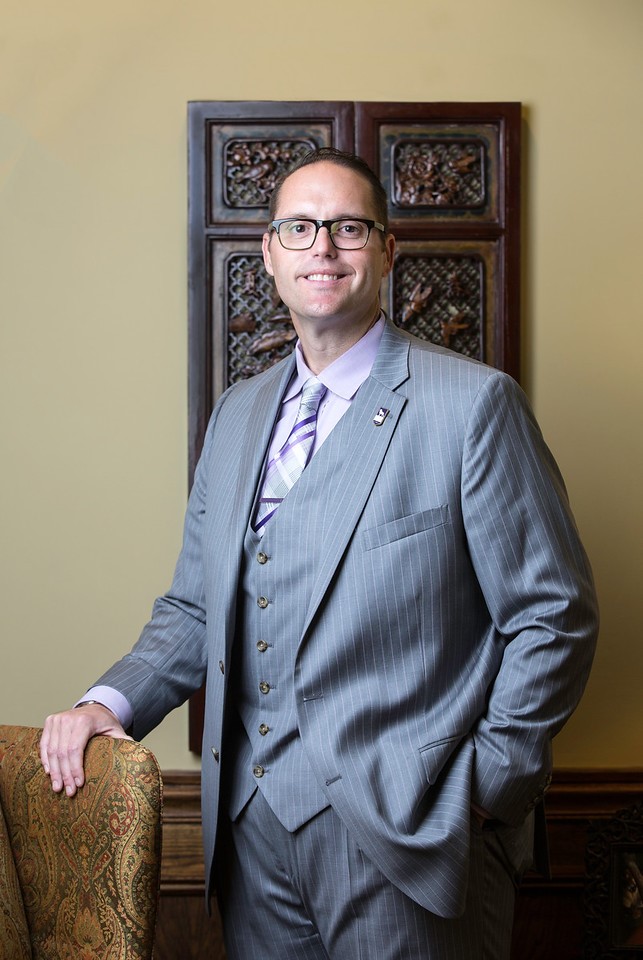 Now is the ideal time to finish your degree.
"An undergraduate degree is the catalyst to career advancement, job placement, and so much more. How do you balance work and raising a family while going back to school? You do it online. Whether you are wanting to advance your career, change careers, or pursue other passions- a bachelor's degree from the University of North Alabama can help you achieve your goal. As a part of this opportunity, UNA would like to extend a 20% scholarship* for those who enroll in the Fall 2021 semester. We will also waive the application fee. Come back home to UNA and find success in pursuing your dreams!"
-- University of North Alabama Vice President for Academic Affairs and Provost Ross C. Alexander Ph.D.
Here are some of the places our graduates are working!
*Must be a former UNA undergraduate student. Scholarship applies to tuition. Fees do not apply.

* 
Scholarship awarded is not stackable with any other university scholarship.