The Department of Interdisciplinary and Professional Studies offers students within undergraduate and graduate programs the ability to take classes from more than one academic discipline and customize their programs of study. This flexibility allows students to build their major around skill sets catered directly towards their personal needs and professional pursuits. Moreover, with knowledge from multiple disciplines, the principal goal of the department is to cultivate critical thinking skills so students may identify, analyze, and promote solutions to complex real-world problems. The diversity fostered within the program is reflected in the diversity of students served by the Department of Interdisciplinary and Professional Studies. Students from all walks of life have found considerable satisfaction and success through an interdisciplinary curriculum.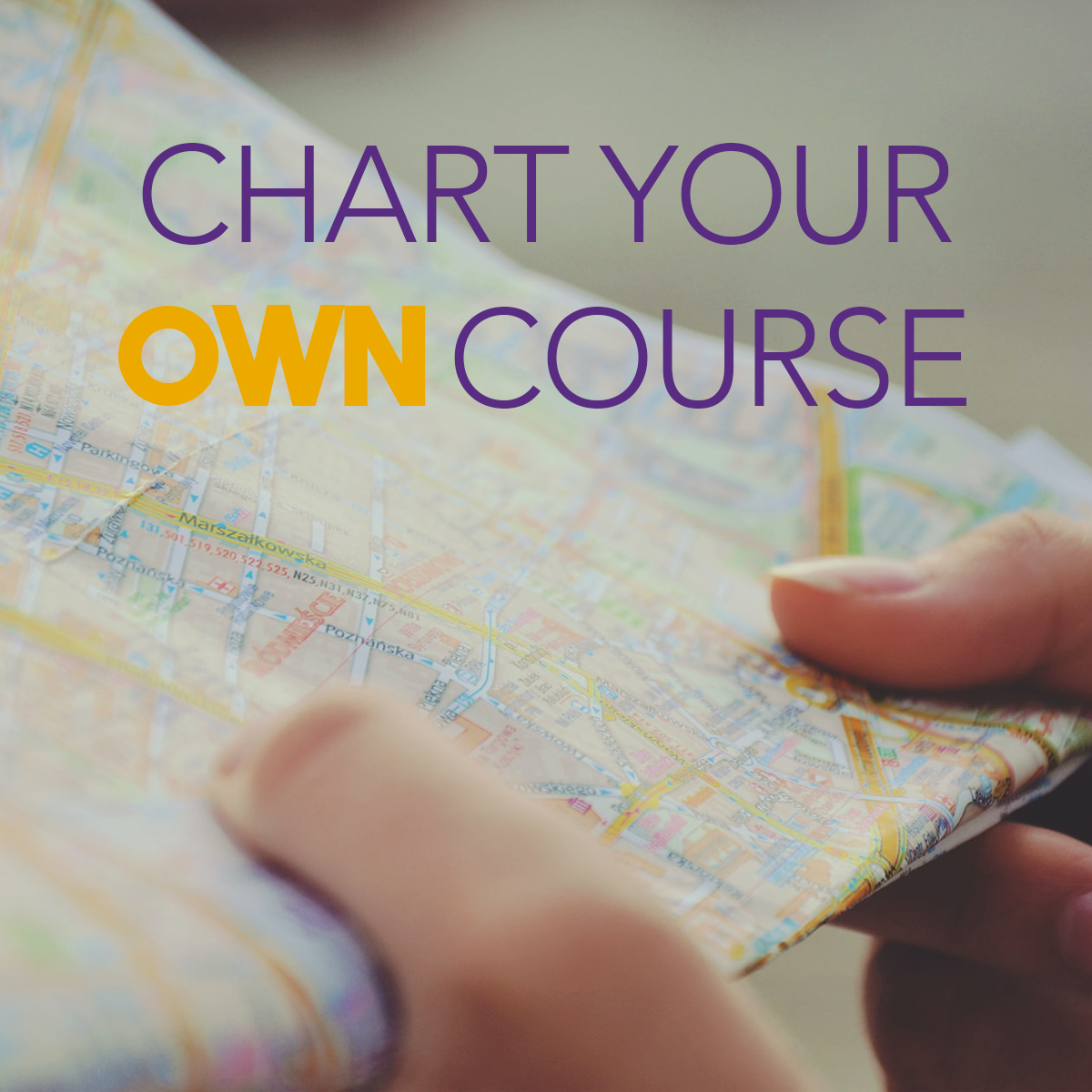 BA/BS in Interdisciplinary Studies
The Bachelor of Arts or Science degree in Interdisciplinary Studies offers eight areas of emphasis suitable for a broad range of professional pursuits – Arts, Business, Health, Humanities, Organizational Leadership, Social and Behavioral Sciences, Technology, and Women's Studies. Additionally, there is a second option in Applied Entrepreneurship available to transfer students who have completed an Associate of Applied Science or Occupational Technology degree.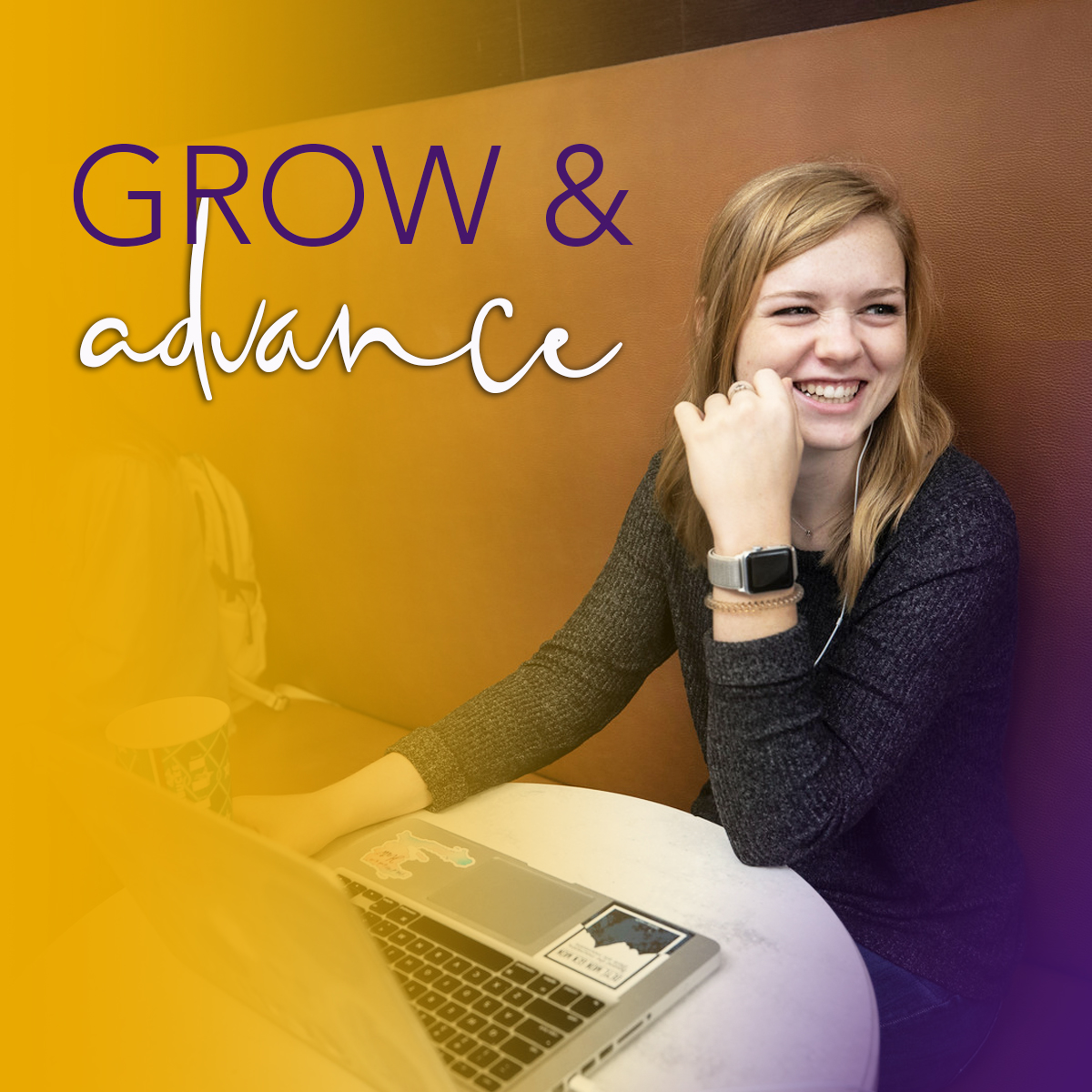 Master of Professional Studies
The Master of Professional Studies degree focuses on the development of organizational leadership skills that students can apply to one of four areas of specialization – Community Development, Higher Education Administration, Security and Safety Leadership, and Information Technology. Micro-credentials are also available within Higher Education Administration with an emphasis on Student Development or Organizational Support Structures.