Anderson College of Nursing and Health Professions
TRADITIONAL NURSING APPLICATION - CLICK HERE 
Anderson College of Nursing and Health Professions
As a leader in the education of nurses since 1973, the Anderson College of Nursing and Health Professions (ACONHP) at the University of North Alabama (UNA) is fully approved by the Alabama State Board of Nursing and accredited. Ranked in the top 10 most up-and-coming nursing programs in the south, UNA is a prestigious nursing school in Alabama preparing you to care and heal—one patient interaction at a time.
With a diverse student body and seasoned faculty, University of North Alabama's on-campus and online healthcare programs offer flexible course schedules, competitive pricing, and a highly reputable education that fits your life. Even better? UNA offers several scholarships to nursing students including the New Start Scholarship for new online nursing program students (exclusions apply) and the Nurse Faculty Loan Program (NFLP) for MSN graduate students interested in becoming nursing faculty.
Exceptional Health Care Professionals Start Here
From nurses to healthcare professionals, organizational leaders to patient advocates, UNA creates a brighter future with each nursing graduate. We offer on-campus and online nursing program models to ensure an innovative education approach for even the busiest of professionals. Featuring both nursing programs online and accelerated nursing degree programs, With UNA, you'll earn a degree that's:
Affordable Earn a prestigious nursing degree for a surprisingly low cost. We keep our programs affordable and accessible for full-time professionals like you.
Flexible Designed for working nurses, many of our programs are 100% online with clinical requirements that can be completed within your own community.
Reputable In our accredited on-campus and accredited online nursing programs, you will learn from highly qualified, credentialed, and experienced faculty who understand the changing health care industry and are committed to helping you reach your goals.
Testimonials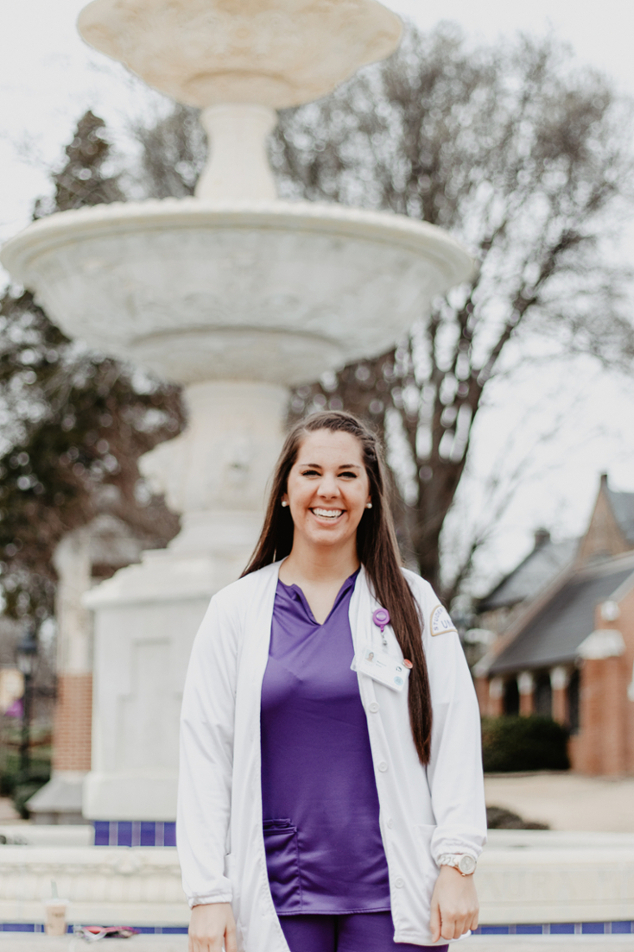 "UNA not only makes me feel prepared for post-graduate life as a hopeful RN, but also makes me feel a part of something much bigger than myself. We are a family and we celebrate everyone's success along the way. Nursing isn't an easy career, but ACONHP has definitely made it an easy decision."


Marissa Deal, Level 2 Nursing Student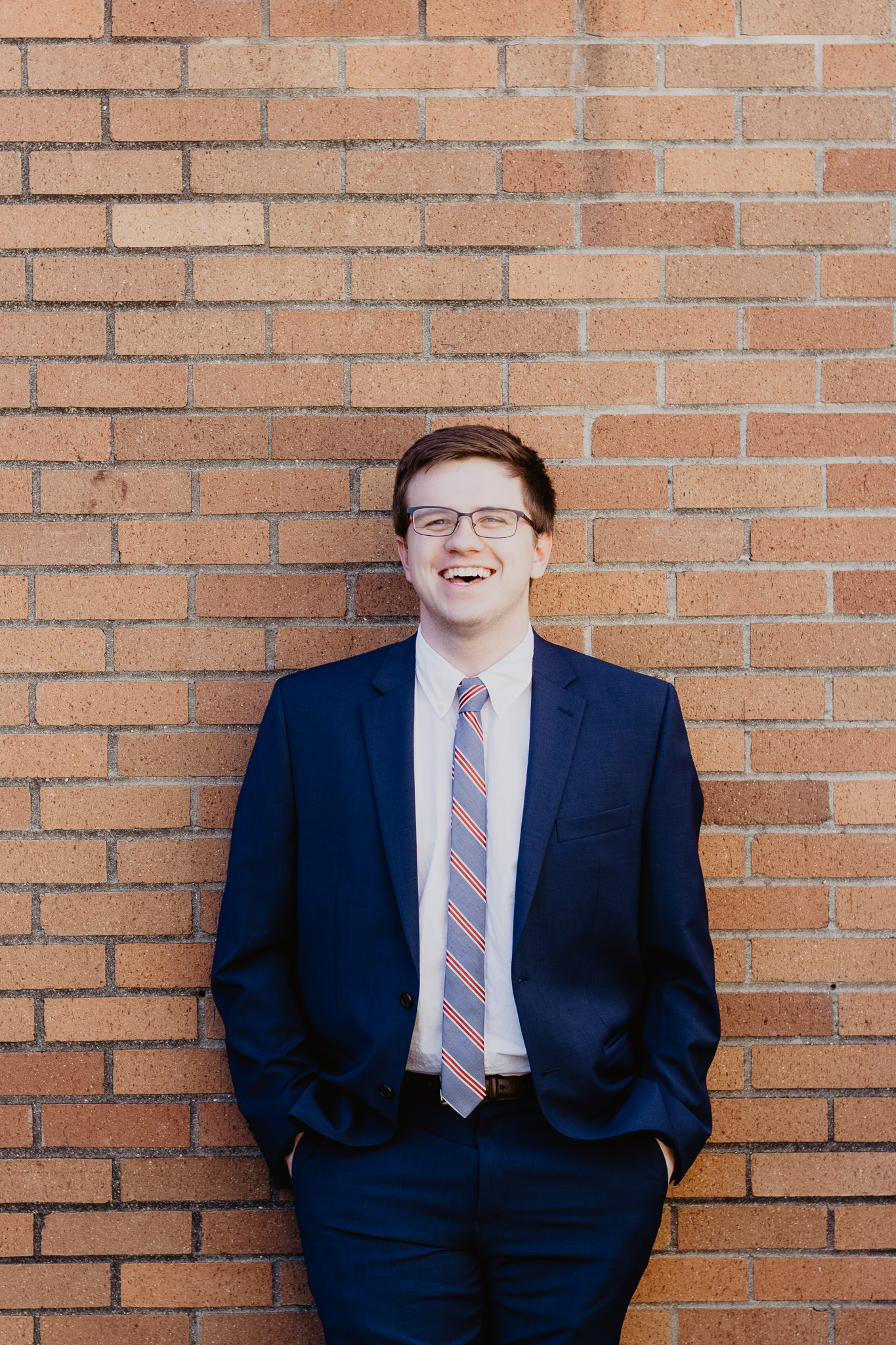 "I chose nursing because I like to help people leave better than they came. It's an absolute joy to not only work with, but to also save lives."


Kaleb Grimes, Level 4 Nursing Student
Reputable & Accredited