Academic Affairs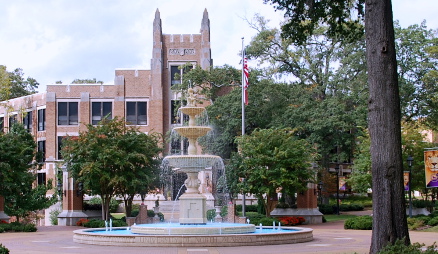 Bachelor of Interdisciplinary Studies
The BIS degree is all about taking a perspective that values educational traditions but offers students a new structure to access those traditions.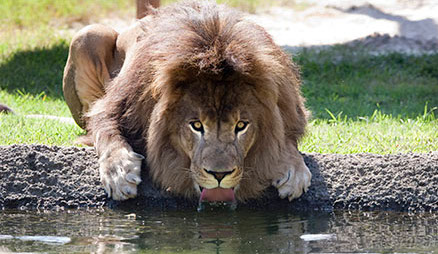 Distance Learning
Online classes offer flexibility and convenience while maintaining the same quality educational experience you can always expect at the University of North Alabama.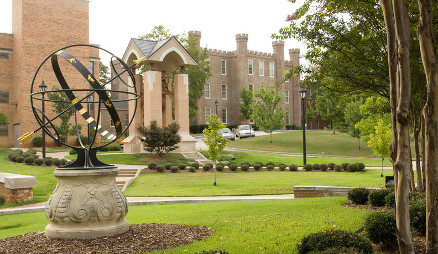 Continuing Studies & Outreach
Our mission is to provide lifelong learning opportunities for people of all ages in the Shoals/tri-state region and beyond.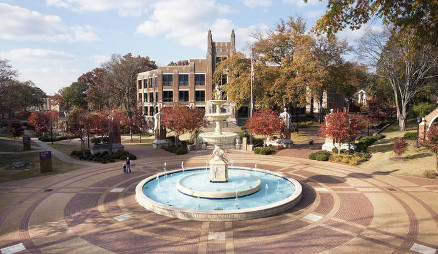 Master of Professional Studies
The M.Pr.S. degree is designed to provide students an accessible, online, and affordable opportunity to achieve their educational and professional objectives.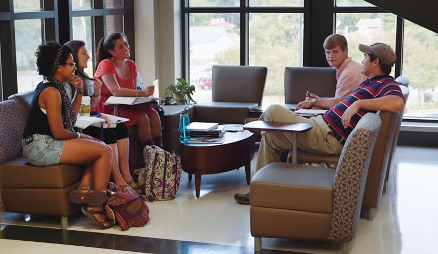 Honors College
The Honors College offers students a total undergraduate experience - academic, social, residential, and extracurricular.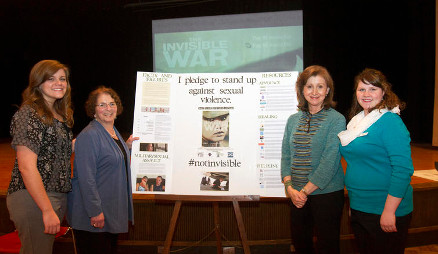 Women's Studies
The mission of the Center for Women's Studies at the University of North Alabama is to educate, support, and reach out to women on our campus in the context of a global community.
Majors
We offer more than 140 majors, minors, & concentrations.
Join us and Build the Pride.