Center for Women's Studies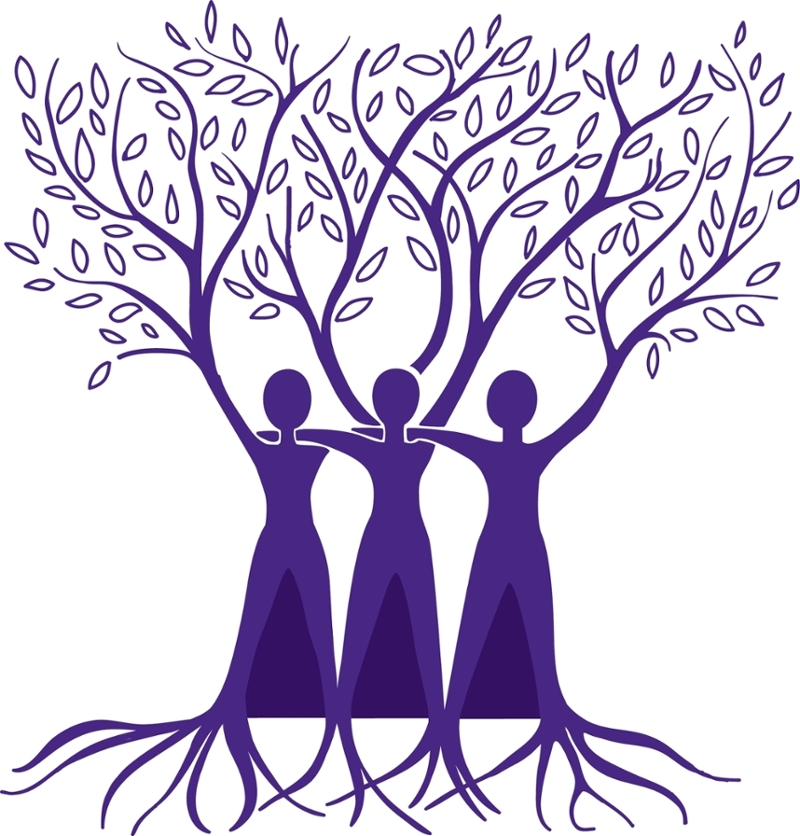 Mission
We aim to educate, support, and reach out to women on our campus in the context of a global community!
Empowering Quotes from Inspiring Women
Gloria Jean Watkins, better known by her pen name bell hooks, was an American author and social activist. She is best known for her writings on race, feminism, and class.
Empowering Quotes from Inspiring Women
"I want every girl on this planet to have the same opportunities that I've had.... Every single girl deserves the chance to pursue her passions and fulfill her boundless potential." - Michelle Obama
Empowering Quotes from Inspiring Women
Beyoncé has been working to advance women's rights and opportunities, and she is the co-founder of CHIME FOR CHANGE to fight for gender equality. She has also made a point to support girls' education.
COVID-19 Guidelines
Please refer to the official University of North Alabama COVID-19 communications for the latest updates regarding University operations.
The Center for Women's Studies is committed to serving the UNA campus community. To reach the Center, please call 256-765-6198.