A Word From Our Deans
Insights and Observations by Dr. Carmen Burkhalter, Dean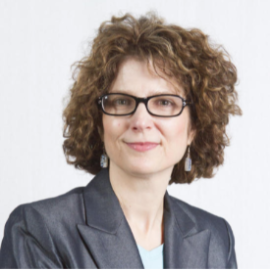 It's ice cream season!  
 
   Every year I have the same conversations with my family about favorite ice cream flavors.  They revel in shaming me when I remind them I do not like Rocky Road ice cream.  Chagrin!  However, taking college courses are like eating ice cream.  There are some courses you take because you have to (the ice cream comes with the cake), some courses because the subject matter is familiar and enjoyable (you choose your favorite ice cream), and some courses that are a mystery (you see a new flavor you have not tried).
    All students are encouraged to take as many courses as they can.  Try courses that do not sound appealing.  At best, being exposed to new ideas will allow you to fall in love with a subject matter you knew nothing about.  At the very least, you will be able to appreciate why others love certain ideas and the value in our society.
     So…. take few minutes today and try some new ice cream – it's a skill worth learning. 
Academic Updates by Dr. Chris Maynard, Associate Dean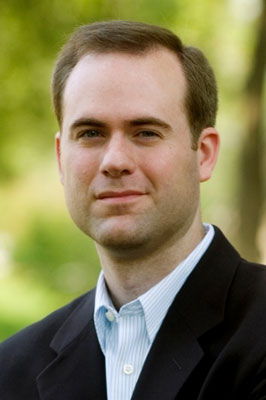 The College of Arts and Sciences has enjoyed tremendous growth during the past year in terms of the number of new students deciding to attend UNA. New freshman growth in the college was up an astounding 39 percent at the start of this academic year, and the growth appears to be strong again for next academic year based upon the number of applications received to date.
     This growth can be credited to the tireless work of our faculty and staff, who have gone above and beyond to share with students about the myriad of career paths that can be achieved through study in one of our 19 departments. It continues to be a pleasure for me to come to work with such a dedicated and talented group of people committed to the ideals of a liberal arts education (arts, humanities, natural sciences, and social sciences). Of course, with growth comes challenges, and we will continue to evaluate our faculty resources and facility needs in order to provide our students a place in which they can thrive. We certainly welcome support from our alumni and community partners, and would encourage you to contact the Dean's Office if you would like to help us continue to move forward. A liberal arts education is not only the core of the university, but the foundation for our society, and the College of Arts and Sciences at UNA is committed to sharing this love of knowledge with each new generation of students.