Alumni Spotlight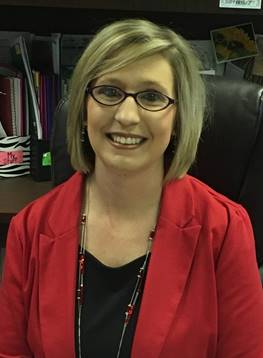 Brandy Trapp
By Savannah Johnson
Brandy Trapp graduated from The University of North Alabama in 2005 with a Bachelor's in Social Work. Today she serves as the Director of the State of Alabama at Colbert County Department of Human Resources and has been employed there since August of 2005.

Trapp said she is thankful to be where she is today and she owes it to her commitment to hard work and having a support system of family, friend and colleagues. She said, "The best part about my job is knowing that I have left people (families and/or children) better than the situation I found them in. Sometimes, when get involved with families, they are at a very low point in their lives. It is a wonderful feeling to get to witness families making changes and feeling empowered, all because someone believed in them and helped them along the way."

During her time at UNA, she learned from each of her professors. Each of them was unique, and that was special because their uniqueness shaped her as a social worker.

"They each shared a passion for social work, and it was evident in their teachings. My professors were skilled and that helped prepare me in becoming a professional."
Some advice that she shares with current and future students planning to pursue a career in social work is to keep an open mind about the particular field they want to pursue, and while the work is tough, it is a very rewarding profession.
---
What have you been up to? Let us know. Click the link above and fill in the form with your up-to-date information.